Matt Dwyer
Representing Injured Victims for More Than 40 Years
Matt Dwyer Attorney
Bio
Matt Dwyer joined Hutton & Hutton, LLC in June of 2019. Matt was born and raised in Wichita, Kansas, and is proud to be able to advocate on behalf of members of his home community. Before joining Hutton & Hutton, Matt was an Assistant District Attorney for the 18th Judicial District of Sedgwick County, Kansas. As an Assistant District Attorney, Matt had the privilege to work under District Attorney Marc A. Bennett and Marc's predecessor, Nola Tedesco Foulston.
For greater than a decade as an Assistant District Attorney, Matt prosecuted felony cases, ranging from First Degree Murder and Attempted Capital Murder to Manufacturing and Distribution of Illegal Drugs. He also prosecuted civil asset forfeiture cases. During his tenure as a prosecutor, Matt honed his trial skills, garnering the reputation of a tough minded and persuasive trial attorney. Matt successfully tried over 60 trials.
Having also argued before the Kansas Court of Appeals and the Kansas Supreme Court; Matt loves a challenge in any courtroom. He also knows that success in any courtroom requires meticulous attention and dedication prior to entering the courtroom.
In recognition of his dedication, abilities and service, Matt was twice recognized by the Wichita Police Department. In December 2011, Matt was awarded the Department's Certification of Appreciation, and again in July of 2019 was awarded the Department's Bronze Wreath of Merit.
In 2016, Matt's parents were involved in a catastrophic motor vehicle collision. His parents were represented by Hutton & Hutton. Matt valued the aggressive, experienced, and compassionate representation his family received so much that he would later join the firm. Matt brings his tenacity and dedication to complex litigation and victims of malpractice, defective products and vehicular collisions, just as he did for the victims of crime in this community.
Matt holds a Bachelor of Arts in English, with Honors, and History, and Juris Doctor from the University of Kansas.
Education
University of Kansas
B.A. English, with Honors, 2002
B.A. History, 2002
Juris Doctor, 2005
Awards
Edward M. Hopkins Award for Critical Writing
Kansas Scholastic Press Association Writing Award
Law School Alumni Academic Scholarship
2011 Wichita Police Department Certificate of Appreciation
2019 Wichita Police Department Bronze Wreath of Merit
National Trial Lawyers Top 100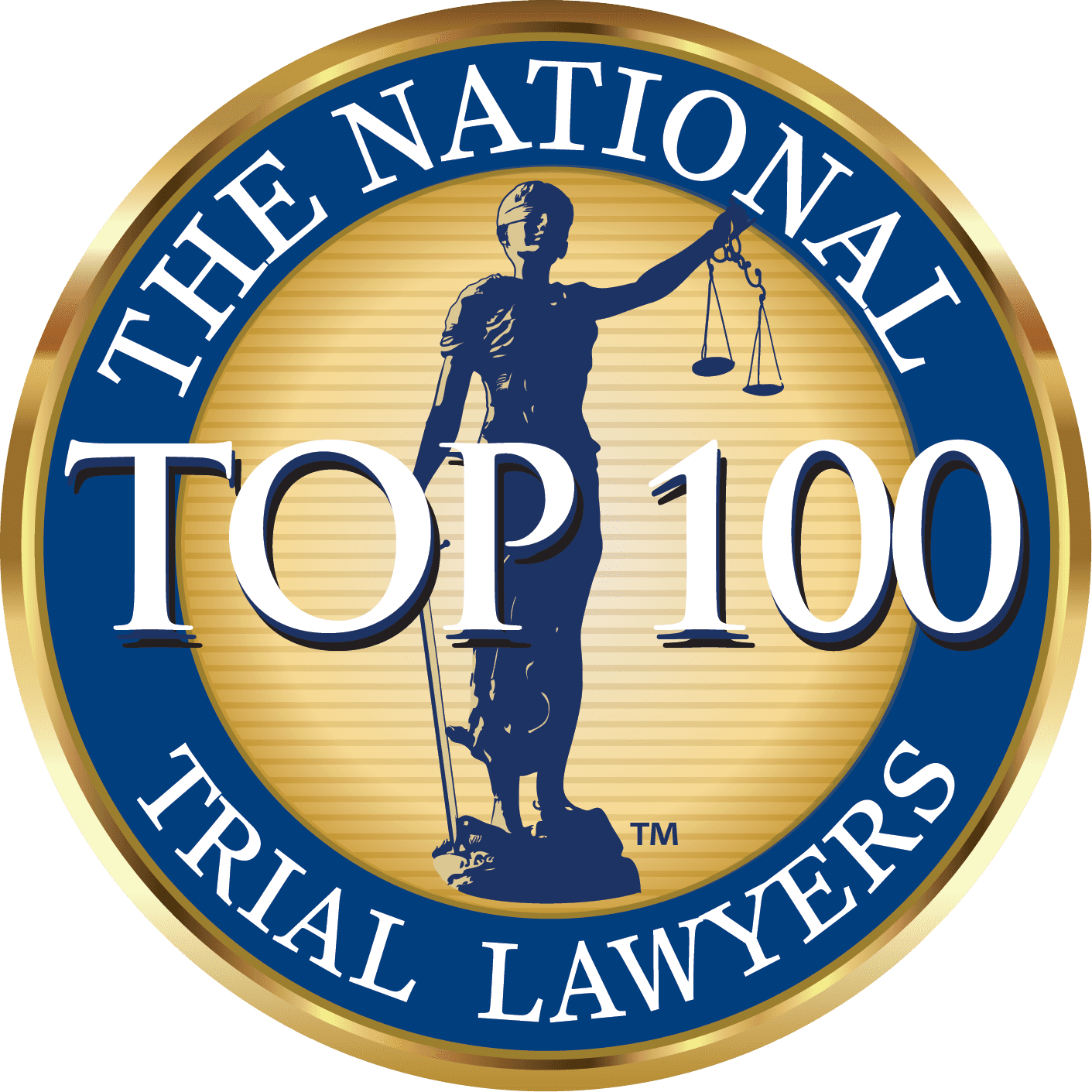 Community Involvement
In addition to being an advocate and litigator, Matt is actively involved in his parish, the Church of the Magdalen, where he is involved in the Knights of Columbus, Kapaun's Men, and facilitates several classes throughout the year on recognizing and preventing child sexual abuse through the VIRTUS program.
Don't wait to get started on your case. Contact our firm to schedule a free consultation today.
Video