Wrongful Death Attorney Serving Wichita, Kansas
Seek Justice for Your Loved One – Call
(316) 688-1166
Losing a loved one can be a terrible experience, especially if their death occurred under preventable circumstances. When a person passes away due to the negligence of another party, the decedent's family can pursue compensation in court for economic and non-economic damages.
If you have lost a loved one as a result of another party's negligence, a compassionate Wichita wrongful death lawyer from Hutton & Hutton Law Firm, LLC can protect your rights and advocate for maximum compensation on your behalf.
"…Hutton & Hutton law firm – renowned for litigation and medically related cases." – Wichita Eagle
Our Wichita personal injury law firm has won countless awards, including:
Super Lawyers® (less than 5% of Kansas attorneys)
AV Preeminent® rating from Martindale-Hubbell®
Best Law Firms by U.S. News & World Report
---
Request a free consultation to discuss your situation in further detail with one of our experienced Wichita wrongful death attorneys at (316) 688-1166.
---
We were very well taken care of.

Larry M.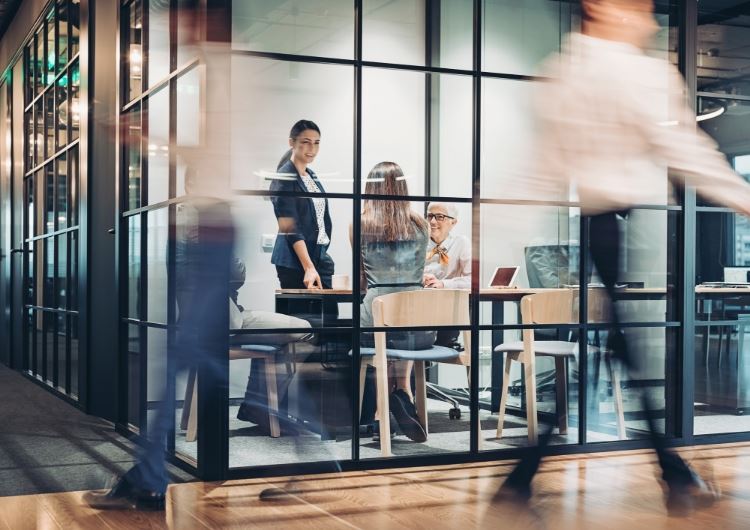 $34 Million
Mason v. Texaco, 948 F.2d 1546 (10th Cir. 1991). Otis Mason died of leukemia caused by exposure to benzene, an industrial solvent and gasoline component, for which the jury awarded $34 million.
An Overview of Wrongful Death Claims in Kansas
Wrongful death is defined as a situation in which the death of a person is cause by the wrongful act or omission of another.
Who Can File a Wrongful Death Suit
Kansas allows any of a deceased person's heirs to file a wrongful death claim against the responsible parties in pursuit of damages, including the surviving spouse, any surviving children, parents, grandparents, or siblings of the deceased.
Wrongful death claims may only be filed in the event that the decedent would have had the right to file a personal injury claim in the event that they had lived.
Wrongful death claims can arise from several different situations, including:
If successful, a claimant can be awarded compensation for a wide variety of damages including lost income, emotional distress, loss of personal relationship, and funeral expense. Since compensation will vary on a case-by-case basis, it is important you consult with a wrongful death attorney in Wichita, KS to determine your specific range of eligible damages.
Statute of Limitations for Wrongful Death Claims
Wrongful death claims in Kansas are subject to a two-year statute of limitations, meaning that parties interested in seeking wrongful death benefits must file a claim within two years of a person's death.
If this timeframe expires and a person has not yet filed a claim, they will lose their right to take legal action. Since gathering evidence and filing the necessary legal paperwork can potentially take months to complete, it is urgent you contact an attorney from our firm as soon as possible to ensure you meet all legal deadlines.
---
Request a free consultation today to discuss your situation in further detail with one of our experienced Wichita wrongful death lawyers at (316) 688-1166.
---
We Charge You Nothing Until You Win

We Represent Clients with Integrity & Zeal

We Have Obtained Over $400 Million for Clients

We Are Recognized As Super Lawyers®
Contact the Attorneys at Hutton & Hutton Today!
Nobody should have to deal with the devastating loss of losing a loved one on their own. At Hutton & Hutton, LLC, our knowledgeable Wichita wrongful death lawyers understand the anguish you must be experiencing and are prepared to do everything within our power to help you secure the compensation you deserve.
With constant communication and personalized attention given to each case, we can provide the advocacy you need to help you get through this difficult time as smoothly as possible. Best of all, if we do not win, you will not pay us a dime in legal fees.
We Take Your Injury Seriously
Contact Us Today for a Free & Confidential Consultation
Ready to get Started?