Nursing Home Coronavirus Lawsuits SERIOUS LAWYERS FOR SERIOUS INJURIES
Wichita Nursing Home Coronavirus Lawsuits
Over 40 Years of Dedication to Our Clients
COVID-19 is making a global impact. While currently anyone is susceptible to being infected by the coronavirus and possibly dying, there's no denying that older adults are at a higher risk of infection due their weaker immune systems and preexisting conditions. Unfortunately, residents of nursing homes have accounted for a staggering proportion of COVID-19-related deaths in the U.S. during the outbreak. In Connecticut, for example, 194 of 2016 nursing homes have had at least one COVID-19 case, and in New Hampshire, 72% of all COVID-19 deaths have been nursing home residents. If you or a loved one was infected by the coronavirus in a nursing home, you deserve to seek justice. To determine if you're eligible for financial compensation, reach out to our Wichita nursing home lawsuit attorneys. At Hutton & Hutton Law Firm, LLC, we're committed to standing by your side during these unprecedented times.
Contact us online or by phone at (316) 688-1166 for a free initial consultation with our team. We've recovered hundreds of millions for injured clients successfully in verdicts and settlements and can help you next.
We Help When Nursing Homes Fail
U.S. federal law mandates nursing homes across the country to have infection control programs to maintain a safe and sanitary environment for residents and to prevent the development and spread of diseases and infections, including the coronavirus.
According to these federal laws, infection control programs have several requirements, including:
Investigating and preventing infections in nursing homes
Deciding which procedures must be applied to individual residents
Recording infection incidents and corrective actions
There are specific procedures nursing homes must follow in order to prevent the spread of diseases and infections throughout their facility, and nursing homes can be held liable for damages when they fail to adhere to these procedures.
Infection control program procedures include:
Requiring staff members to wash hands after direct contact with residents
Isolating residents when they need it to prevent the spread of infection
Prohibiting employees with diseases from having contact with residents if it will lead to disease transmission
Past failures have shown that nursing homes can neglect procedures if their staff isn't properly trained, if homes are understaffed and/or overworked, and if some procedures are enforced and others aren't.
Call our Wichita nursing home lawsuit attorneys if you've been infected by COVID-19 at (316) 688-1166. Our team moves swiftly to secure the compensation you need to recover from injury or illness and works on a contingency fee basis, which means we don't get paid until you do.
Recent Reviews
Passionately Fighting for Our Clients
"You will always hold a special place in my heart!"

Dear Matt - Thank you and Hutton & Hutton for backing my bill. I truly appreciate your tenacity and ability to make ...

- Julie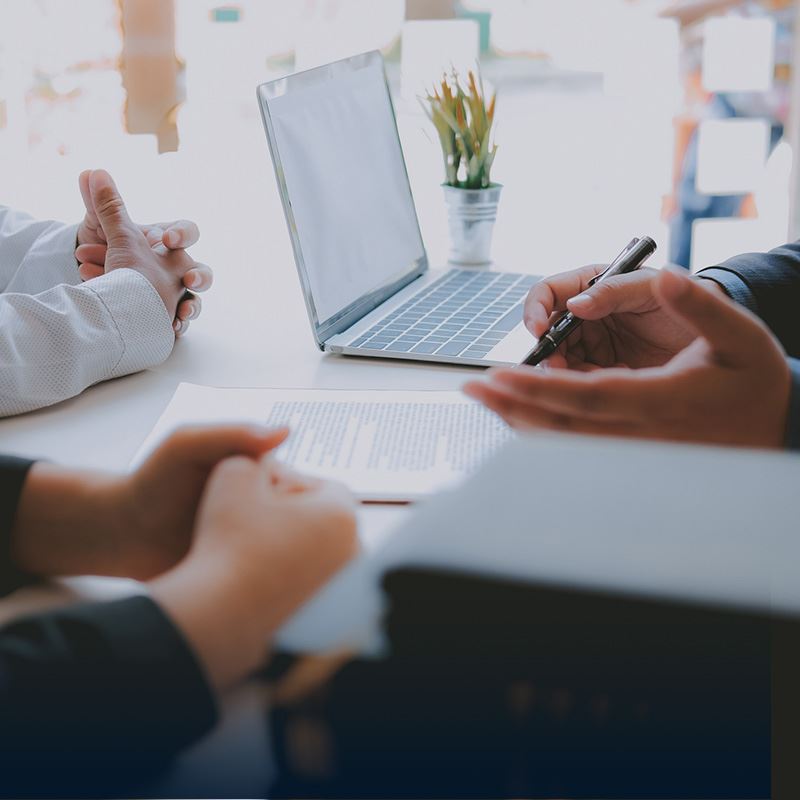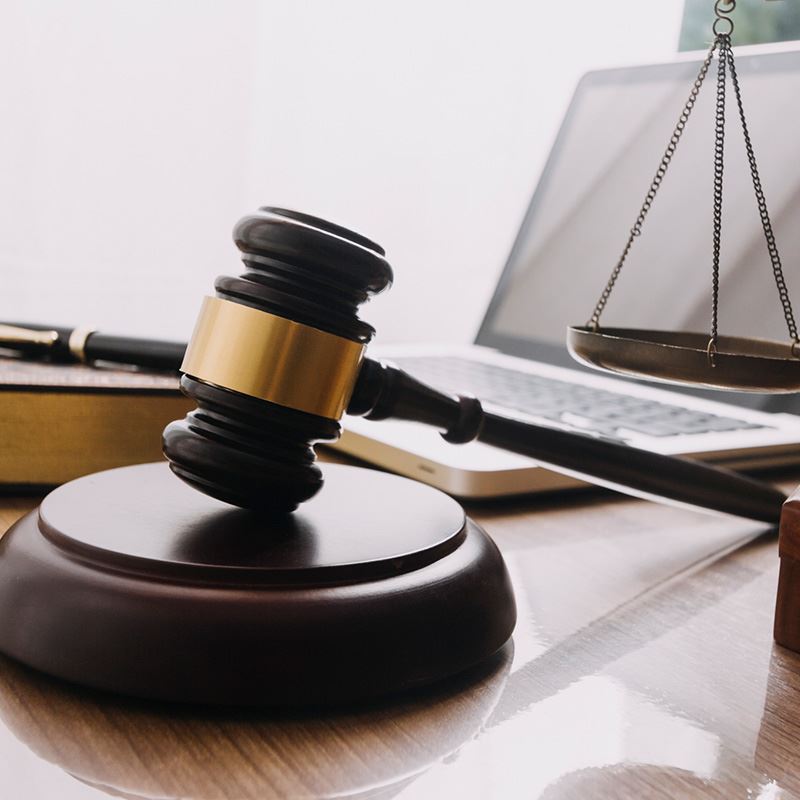 $34,000,000 Personal Injury

Mason v. Texaco, 948 F.2d 1546 (10th Cir. 1991). Otis Mason died of leukemia caused by exposure to benzene, an industrial solvent and gasoline component, for which the jury awarded $34 million.

$23,600,000 Personal Injury

Darcy Aves was severely injured during birth, resulting in severe mental and physical retardation, blindness and seizures from Cerebral Palsy. Darcy's twin sister, Danna, was born healthy. The jury awarded $23.6 million, the largest jury verdict in Kansas and one of the largest personal injury verdicts in the nation.

$15,000,000 Personal Injury

Graham v. Wyeth Labs, 666 F.Supp. 1483 (D. Kan. 1987). Michelle Graham had a severe neurological reaction to Wyeth Labs' DPT vaccine and suffered severe brain damage. The jury awarded $15 million. Wyeth thereafter purified the vaccine.

$11,200,000 Personal Injury

O'Gilvie v. International Playtex, 821 F.2d 1438 (10th Cir. 1987). O'Gilvie died from Toxic Shock Syndrome after using Playtex super-absorbent tampons. The jury's $11.2 million verdict led to the removal from the market of Playtex's super-absorbent tampons and addition of warnings to packaging.