Zantac SERIOUS LAWYERS FOR SERIOUS INJURIES
Zantac Injury Attorneys in Wichita
Discuss Your Dangerous Drug Claim with Our Legal Team
Zantac is one of the most popular over-the-counter medications in the United States. It is known throughout the country as a top solution for heartburn treatment. However, its reputation as a go-to medication has shifted —the heartburn drug was recalled and has been removed from the shelves of major retailers including Walmart, Rite-Aid, and Walgreens.
People who have been harmed by the use of Zantac and similar drugs may be entitled to compensation. If you were diagnosed with cancer and believe regular Zantac use could be the cause, you may have a claim. At Hutton & Hutton Law Firm, LLC, our Wichita Zantac injury lawyers are available to discuss your case.
Building a Case Against Pharmaceutical Companies
Zantac is manufactured by the pharmaceutical company Sanofi. The wave of recalls also applies to several generic ranitidine medications. The manufacturers of generic ranitidine medications include Novartis, Apotex, Appco Pharma, Northwind Pharmaceuticals, and other companies. People who have used any of these medications may be able to file a claim against the manufacturer of their heartburn treatment drug.
To bring a claim against a drug manufacturer, a plaintiff must provide evidence that their cancer diagnosis can be attributed to the use of Zantac. Several lawsuits related to the potentially carcinogenic side effects are in progress across the country. Zantac patients who have been diagnosed with cancer could recover compensation for financial and non-economic damages including medical bills, lost wages, transportation costs, and pain and suffering.
To schedule a free case evaluation with our Wichita Zantac injury attorneys, complete our contact form or call (316) 688-1166.
Why Was Zantac Recalled?
Zantac and other ranitidine drugs have been labeled as potentially carcinogenic, prompting a recall. A presence of unsafe levels of N-nitrosodimethylamine (NDMA) was detected in the medications, raising concerns about hazardous side effects.
Additional research into the dangers of Zantac use has revealed a possible reaction caused by the drug that results in NDMA production. One theory about the link between ranitidine, NDMA, and cancer is that the medication can interact with enzymes in the body or nitrites in food and elevate existing NDMA levels in the drug. Researchers have also identified conditions such as high temperatures as a factor that could cause instability in the drug and result in NDMA production.
Primarily, Zantac has been associated with cancers of the digestive organs such as the stomach, bladder, small intestine, colon, or liver.
Recent Reviews
Passionately Fighting for Our Clients
"You will always hold a special place in my heart!"

Dear Matt - Thank you and Hutton & Hutton for backing my bill. I truly appreciate your tenacity and ability to make ...

- Julie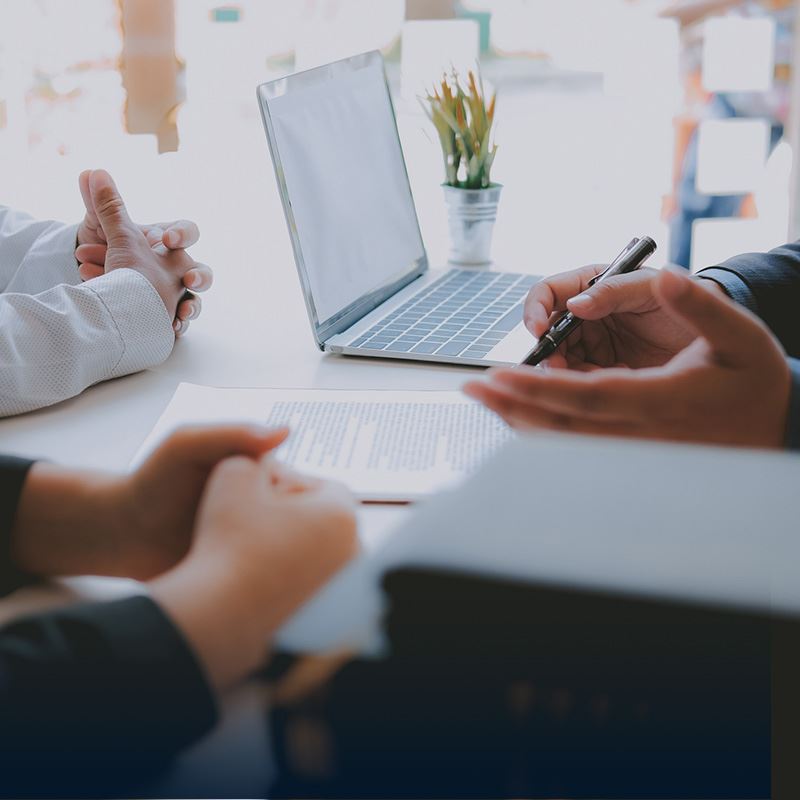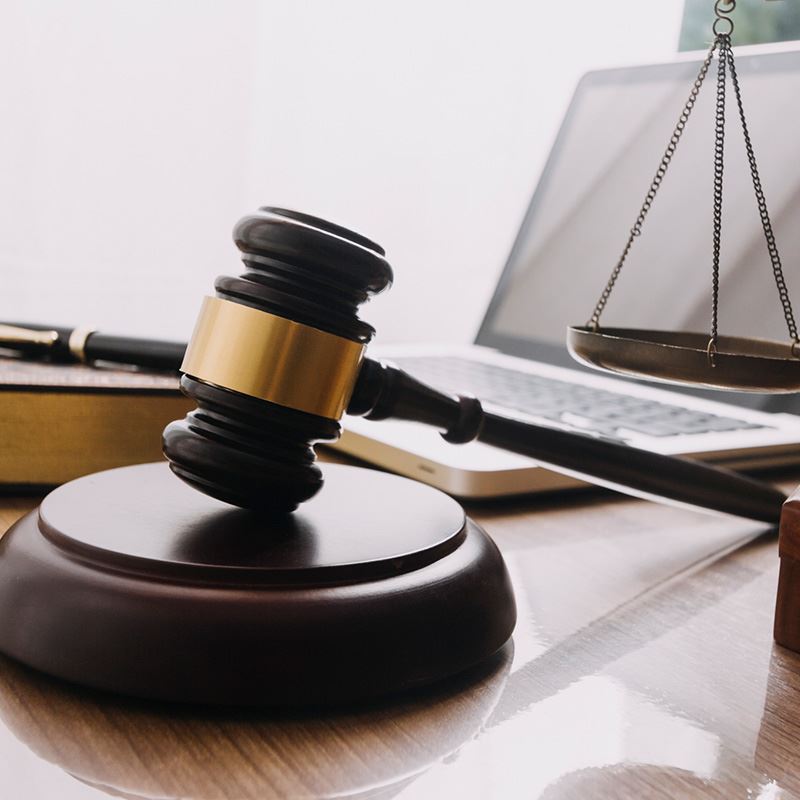 $34,000,000 Personal Injury

Mason v. Texaco, 948 F.2d 1546 (10th Cir. 1991). Otis Mason died of leukemia caused by exposure to benzene, an industrial solvent and gasoline component, for which the jury awarded $34 million.

$23,600,000 Personal Injury

Darcy Aves was severely injured during birth, resulting in severe mental and physical retardation, blindness and seizures from Cerebral Palsy. Darcy's twin sister, Danna, was born healthy. The jury awarded $23.6 million, the largest jury verdict in Kansas and one of the largest personal injury verdicts in the nation.

$15,000,000 Personal Injury

Graham v. Wyeth Labs, 666 F.Supp. 1483 (D. Kan. 1987). Michelle Graham had a severe neurological reaction to Wyeth Labs' DPT vaccine and suffered severe brain damage. The jury awarded $15 million. Wyeth thereafter purified the vaccine.

$11,200,000 Personal Injury

O'Gilvie v. International Playtex, 821 F.2d 1438 (10th Cir. 1987). O'Gilvie died from Toxic Shock Syndrome after using Playtex super-absorbent tampons. The jury's $11.2 million verdict led to the removal from the market of Playtex's super-absorbent tampons and addition of warnings to packaging.