Wichita Mass Tort Lawyers
Do You Have a Claim? Call
(316) 688-1166
When individuals across the country experience injuries or suffered losses because of a common product, person, or company, then they can take civil action through mass tort litigation against the liable parties. Our Wichita mass tort attorneys can review your claim and file an action on your behalf. Learn more about the process by calling Hutton & Hutton Law Firm, LLC today.
Mass tort claims commonly arise from:
Pharmaceutical tort: Defective or dangerous drugs can injure millions of victims at a time across the country. Victims who have suffered hazardous side effects can pursue a mass tort claim.
Consumer product claims: Millions of consumers can be injured by the same product or company. We can help you file a consumer mass tort claim.
Environmental torts: Victims who have suffered health or property damage due to environmental hazards caused by corporations can pursue a mass tort against the liable parties. Examples are toxic spills, oil spills, and other types of mass environmental disasters.
Contact Hutton & Hutton Law Firm, LLC today at (316) 688-1166.
We were very well taken care of.

Larry M.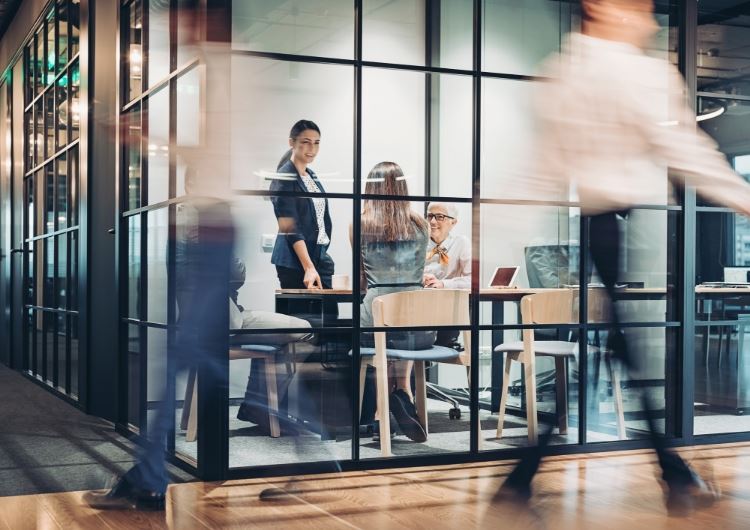 $34 Million
Mason v. Texaco, 948 F.2d 1546 (10th Cir. 1991). Otis Mason died of leukemia caused by exposure to benzene, an industrial solvent and gasoline component, for which the jury awarded $34 million.
Mass Torts vs. Class Actions
While mass torts and class action lawsuits may sound similar, the difference lies in the way that each is handled. In a class action suit, there is typically one trial in one court for all the plaintiffs in the suit. In a mass tort proceeding, all the cases undergo the necessary pre-trial investigations and work, and are each then sent back to the local courts that were filed in. Unlike a class action claim, mass torts are treated as individuals. This allows each individual to recover damages and remedies that are unique to their claim.
Discuss Your Mass Tort Case for FREE
If you are not sure whether your case qualified as a class action or a mass tort, just talk to our team. Our personal injury lawyers in Wichita are ready to listen to your situation and help you determine the right course of action to take. Your consultation is free and you do not pay us any legal fees until after we settle a case.
"Hutton & Hutton is generally considered the leading products liability firm in the state." – Wichita Eagle
Think you have a mass tort claim? Request a free case review with our mass torts attorney to find out more.
We Charge You Nothing Until You Win

We Represent Clients with Integrity & Zeal

We Have Obtained Over $400 Million for Clients

We Are Recognized As Super Lawyers®
We Take Your Injury Seriously
Contact Us Today for a Free & Confidential Consultation
Ready to get Started?