Emergency Room Error Lawyer in Wichita
Aggressive & Dedicated Legal Counsel
Anyone who has been in an emergency room knows they can be incredibly hectic places, yet we never believe to come out of one feeling worse than we did when we went in. Regrettably, the doctors and medical professionals in emergency rooms are often fatigued, overworked, as well as under an immense amount of pressure to make fast decisions for several people at once, often regarding life-threatening and time-sensitive issues.
Due to these unfortunate circumstances, patients are likely to be overlooked in the midst of the chaos and suffer as a result of hasty medical errors. These medical errors can vary from relatively harmless to severely life-threatening, which is why it is essential to ensure your health and your rights are protected with the right Wichita medical malpractice lawyer.
Don't hesitate to contact us at your earliest convenience by contacting us at (316) 688-1166.
We were very well taken care of.

Larry M.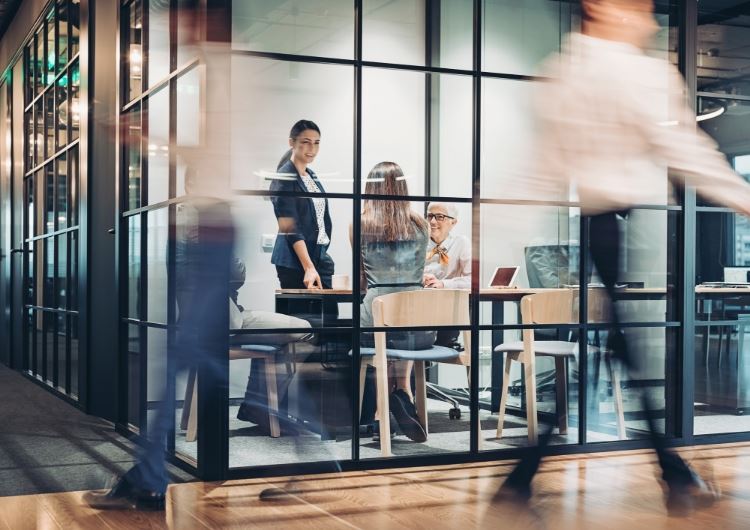 $34 Million
Mason v. Texaco, 948 F.2d 1546 (10th Cir. 1991). Otis Mason died of leukemia caused by exposure to benzene, an industrial solvent and gasoline component, for which the jury awarded $34 million.
Additional Areas of Practice
The following are common emergency room errors, including but not limited to:
Extremely long wait times
Premature discharging of patients
Wrong medication administration
Misread test results
Misread patient charts
Failure to perform necessary tasks
Misdiagnosis
Don't hesitate to contact us at your earliest convenience by contacting us at (316) 688-1166.
We Charge You Nothing Until You Win

We Represent Clients with Integrity & Zeal

We Have Obtained Over $400 Million for Clients

We Are Recognized As Super Lawyers®
Contact Our Lawyers Today
At Hutton & Hutton Law Firm, LLC, we are Wichita emergency room error lawyers who feel it is a sincere responsibility of ours to protect those who have sustained injuries or harm due to an emergency room error. Our legal team understands just how devastating it can be to come out of an emergency room with an illness or injury you didn't previously have, which is why we are so tireless in our investigation and pursuit of justice on your behalf. It is critical you take action immediately following an emergency room error—you or your loved one's life could be on the line.
We Take Your Injury Seriously
Contact Us Today for a Free & Confidential Consultation
Ready to get Started?