Emergency Room Error SERIOUS LAWYERS FOR SERIOUS INJURIES
Emergency Room Error Lawyer in Wichita
Aggressive & Dedicated Legal Counsel
Anyone who has been in an emergency room knows they can be incredibly hectic places, yet we never believe to come out of one feeling worse than we did when we went in. Regrettably, the doctors and medical professionals in emergency rooms are often fatigued, overworked, as well as under an immense amount of pressure to make fast decisions for several people at once, often regarding life-threatening and time-sensitive issues.
Due to these unfortunate circumstances, patients are likely to be overlooked in the midst of the chaos and suffer as a result of hasty medical errors. These medical errors can vary from relatively harmless to severely life-threatening, which is why it is essential to ensure your health and your rights are protected with the right Wichita medical malpractice lawyer.
Don't hesitate to contact us at your earliest convenience by contacting us at (316) 688-1166.
Additional Areas of Practice
The following are common emergency room errors, including but not limited to:
Extremely long wait times
Premature discharging of patients
Wrong medication administration
Misread test results
Misread patient charts
Failure to perform necessary tasks
Misdiagnosis
Don't hesitate to contact us at your earliest convenience by contacting us at (316) 688-1166.
Recent Reviews
Passionately Fighting for Our Clients
"You will always hold a special place in my heart!"

Dear Matt - Thank you and Hutton & Hutton for backing my bill. I truly appreciate your tenacity and ability to make ...

- Julie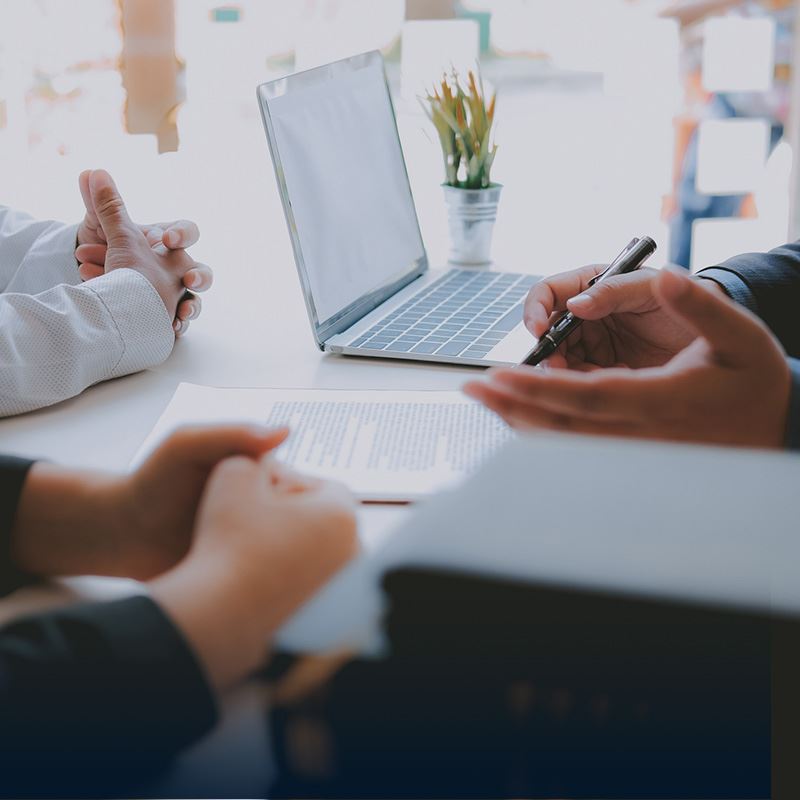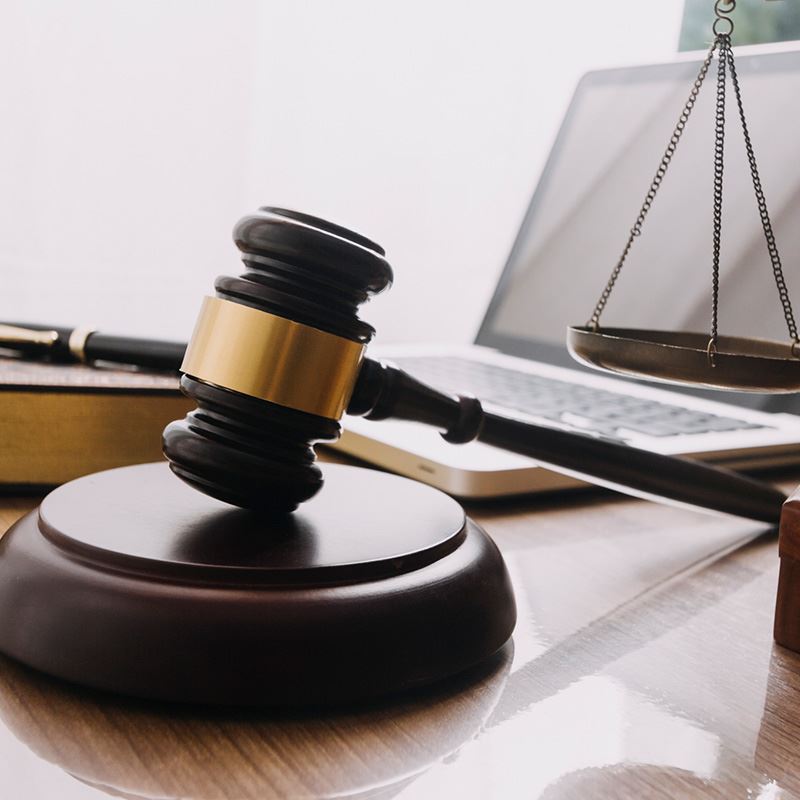 $34,000,000 Personal Injury

Mason v. Texaco, 948 F.2d 1546 (10th Cir. 1991). Otis Mason died of leukemia caused by exposure to benzene, an industrial solvent and gasoline component, for which the jury awarded $34 million.

$23,600,000 Personal Injury

Darcy Aves was severely injured during birth, resulting in severe mental and physical retardation, blindness and seizures from Cerebral Palsy. Darcy's twin sister, Danna, was born healthy. The jury awarded $23.6 million, the largest jury verdict in Kansas and one of the largest personal injury verdicts in the nation.

$15,000,000 Personal Injury

Graham v. Wyeth Labs, 666 F.Supp. 1483 (D. Kan. 1987). Michelle Graham had a severe neurological reaction to Wyeth Labs' DPT vaccine and suffered severe brain damage. The jury awarded $15 million. Wyeth thereafter purified the vaccine.

$11,200,000 Personal Injury

O'Gilvie v. International Playtex, 821 F.2d 1438 (10th Cir. 1987). O'Gilvie died from Toxic Shock Syndrome after using Playtex super-absorbent tampons. The jury's $11.2 million verdict led to the removal from the market of Playtex's super-absorbent tampons and addition of warnings to packaging.