Truck Driver Fatigue SERIOUS LAWYERS FOR SERIOUS INJURIES
Truck Driver Fatigue
Get in Touch with a Wichita Truck Accident Attorney
One of the most common causes of truck accidents in America is truck driver exhaustion. Truck drivers have been known to sometimes drive in excess of 14 hours per day In order to meet tight deadlines established by their employers, causing severe fatigue and greatly increasing their chances of falling asleep behind the wheel.
If you have been injured in a collision caused by a drowsy truck driver, you may have grounds to file a legal claim in pursuit of compensation for your suffering. At Hutton & Hutton Law Firm, LLC, we have successfully represented countless injured clients and can provide the powerful advocacy you need during this difficult time.
Our awards and accomplishments speak for themselves:
Listed in Super Lawyers® and Super Lawyers® Rising Stars℠
AV Preeminent® Rating by Martindale-Hubbell®
Best Lawyers® recognition
More than $400 million recovered
Call our office today at (316) 688-1166 to get started towards filing a claim.
Tired Driving vs. Drunk Driving – What's the Difference?
According to research by both the Centers for Disease Control and the National Highway Traffic Safety Administration (NHTSA), a fatigued driver has about as little control over their vehicle as a driver impaired by alcohol.
Commercial drivers who are forced to drive for multiple days in a row without rest, possibly even in violation federal trucking regulations established by the Federal Motor Carrier Safety Administration (FMCSA), can experience a disruption in their natural sleep-wake cycles and have a much higher risk of losing control of their vehicles.
When considering the precision and attention required to control an 80,000 pound truck under even the best conditions, adding fatigue into the mix can be a disaster waiting to happen.
Exhaustion can lead to the following effects:
Inability to accurately estimate distances
Failure to check blind spots before changing lanes
Substantially reduced reaction times
Swerving into adjacent lanes without warning
Failure to react to stopped traffic
The NHTSA dictates that truck drivers are required to take a 30 minute break for every 8 hours driven, with a maximum of 11 drivable hours per day. Drivers who reach their maximum 70 hours per week must take a "restart" break of 34 hours prior to resuming their work. Violating these hour caps can cause a driver to be held liable for any damages they should cause in the event of a collision.
Your case matters. Take advantage of your free case evaluation today to get started.
Recent Reviews
Passionately Fighting for Our Clients
"You will always hold a special place in my heart!"

Dear Matt - Thank you and Hutton & Hutton for backing my bill. I truly appreciate your tenacity and ability to make ...

- Julie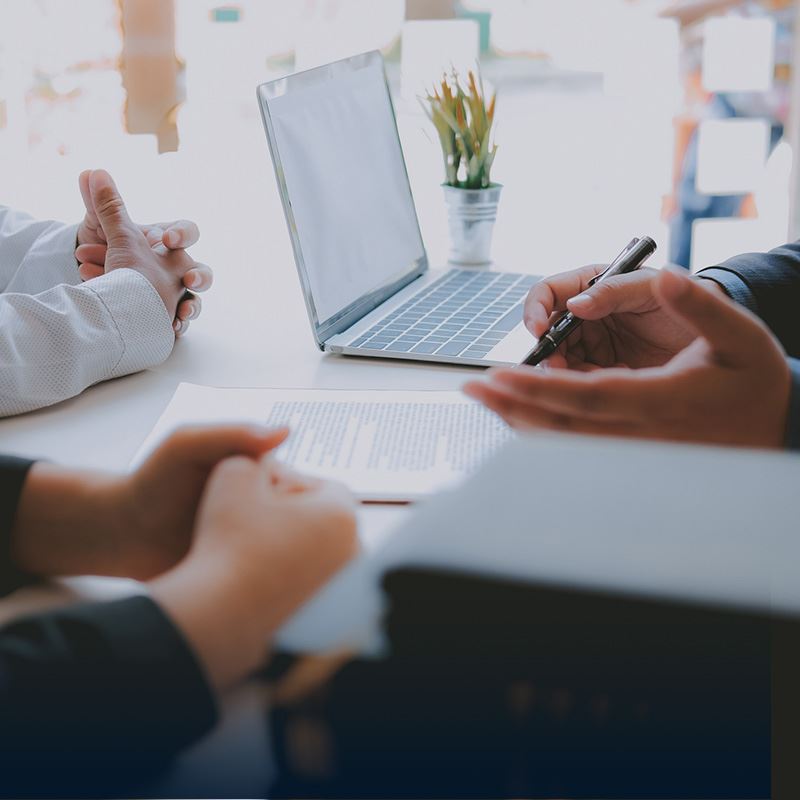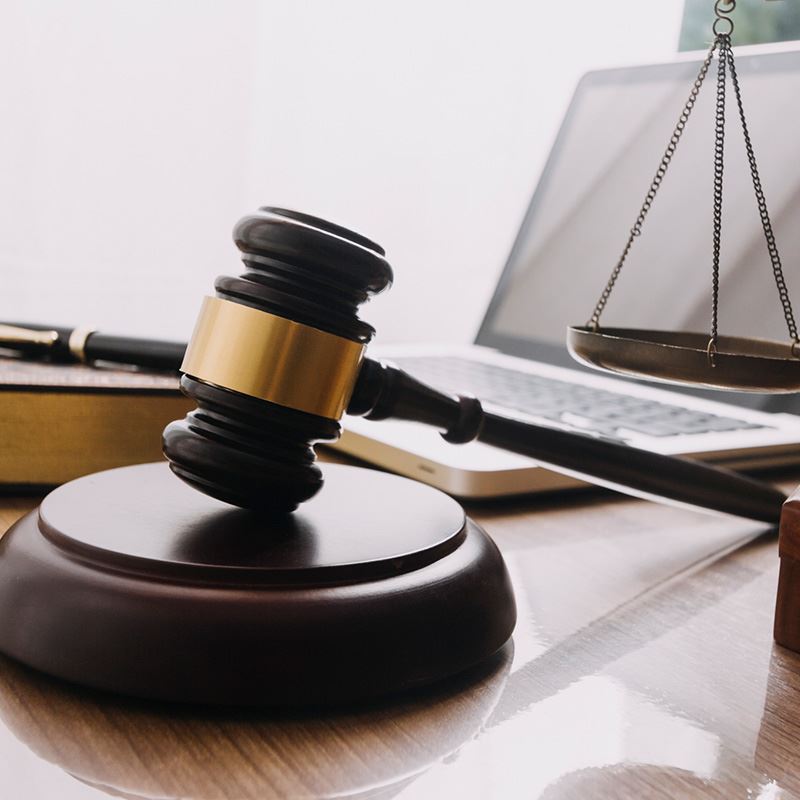 $34,000,000 Personal Injury

Mason v. Texaco, 948 F.2d 1546 (10th Cir. 1991). Otis Mason died of leukemia caused by exposure to benzene, an industrial solvent and gasoline component, for which the jury awarded $34 million.

$23,600,000 Personal Injury

Darcy Aves was severely injured during birth, resulting in severe mental and physical retardation, blindness and seizures from Cerebral Palsy. Darcy's twin sister, Danna, was born healthy. The jury awarded $23.6 million, the largest jury verdict in Kansas and one of the largest personal injury verdicts in the nation.

$15,000,000 Personal Injury

Graham v. Wyeth Labs, 666 F.Supp. 1483 (D. Kan. 1987). Michelle Graham had a severe neurological reaction to Wyeth Labs' DPT vaccine and suffered severe brain damage. The jury awarded $15 million. Wyeth thereafter purified the vaccine.

$11,200,000 Personal Injury

O'Gilvie v. International Playtex, 821 F.2d 1438 (10th Cir. 1987). O'Gilvie died from Toxic Shock Syndrome after using Playtex super-absorbent tampons. The jury's $11.2 million verdict led to the removal from the market of Playtex's super-absorbent tampons and addition of warnings to packaging.