Birth Injuries SERIOUS LAWYERS FOR SERIOUS INJURIES
Contact Our Medical Malpractice Attorneys
Obstetricians, prenatal physicians, delivery room doctors and nurses, and pediatricians all have a responsibility to care for and protect the wellbeing of a pregnant mother and her infant immediately after birth. Throughout this time period, a single critical mistake by any of the medical professionals may harm the child and perhaps the mother in what is known as a birth injury.
If your child has suffered a birth injury, you should notify Hutton & Hutton Law Firm, LLC as soon as you can. Our Wichita birth injury lawyers can help you file a claim in pursuit of total compensation.
Reasons Birth Injuries Occur
Any sort of health problem that harms a child but should have been preventable is considered a birth injury. While this is somewhat of a broad definition, there are specific birth injuries that occur more often than others. The root at each one is medical negligence, either in the form of carelessness, unpreparedness, fatigue, or professional ineptness.
The five most common sources of preventable birth injuries include, in no particular order:
Twisting or pulling a child during delivery.
Inappropriate use of tools used to assist birthing.
Dangerous medication use on mother during pregnancy or labor.
Improper monitoring of infant's vitals during delivery.
Failed C-section surgery, or lack of using one when necessary.
How a Birth Injury May Harm a Child
A physical birth injury may be readily apparent in your child. Excessive or unsafe pulling during delivery, for example, can cause Erb's palsy, or paralysis of the newborn's arm. Other forms of birth injury may be more subtle and affect the infant's mind, sometimes due to oxygen deprivation during pregnancy and birthing. The result may cerebral palsy or other similar conditions.
Your child may exhibit the following mental deficiencies if they have suffered a birth injury:
Difficulty learning to talk or walk
Apparent inability to recognize faces of parents
Drastic mood swings in toddlers
Lack of sensitivity to pain
Recent Reviews
Passionately Fighting for Our Clients
"You will always hold a special place in my heart!"

Dear Matt - Thank you and Hutton & Hutton for backing my bill. I truly appreciate your tenacity and ability to make ...

- Julie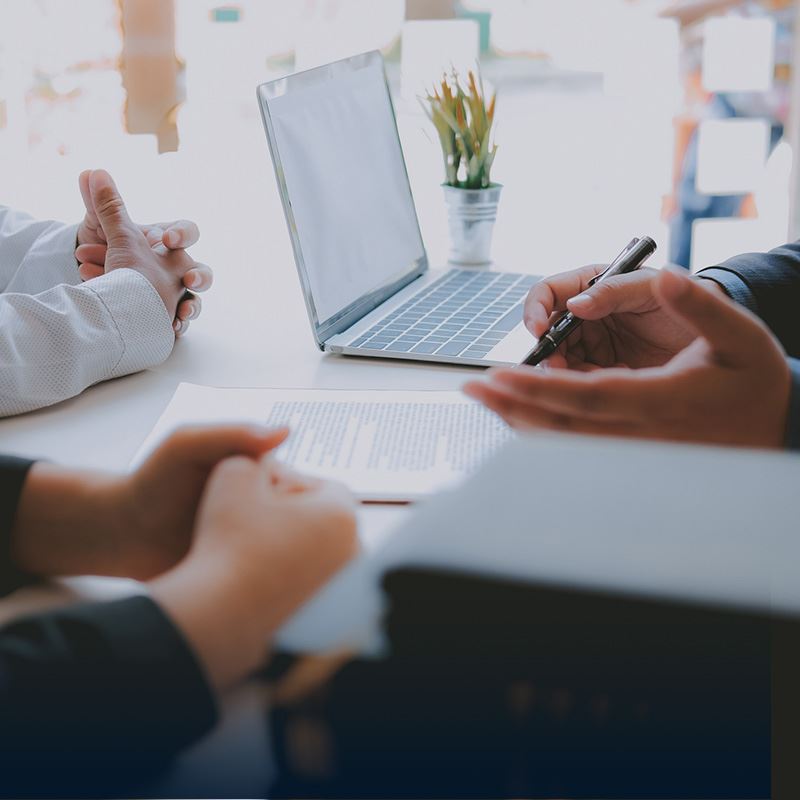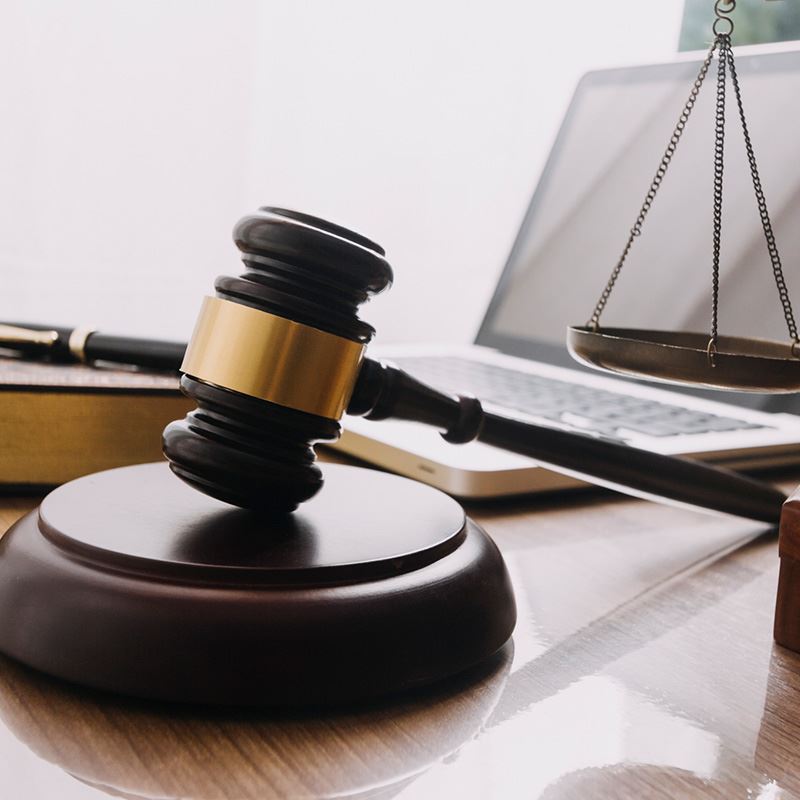 $34,000,000 Personal Injury

Mason v. Texaco, 948 F.2d 1546 (10th Cir. 1991). Otis Mason died of leukemia caused by exposure to benzene, an industrial solvent and gasoline component, for which the jury awarded $34 million.

$23,600,000 Personal Injury

Darcy Aves was severely injured during birth, resulting in severe mental and physical retardation, blindness and seizures from Cerebral Palsy. Darcy's twin sister, Danna, was born healthy. The jury awarded $23.6 million, the largest jury verdict in Kansas and one of the largest personal injury verdicts in the nation.

$15,000,000 Personal Injury

Graham v. Wyeth Labs, 666 F.Supp. 1483 (D. Kan. 1987). Michelle Graham had a severe neurological reaction to Wyeth Labs' DPT vaccine and suffered severe brain damage. The jury awarded $15 million. Wyeth thereafter purified the vaccine.

$11,200,000 Personal Injury

O'Gilvie v. International Playtex, 821 F.2d 1438 (10th Cir. 1987). O'Gilvie died from Toxic Shock Syndrome after using Playtex super-absorbent tampons. The jury's $11.2 million verdict led to the removal from the market of Playtex's super-absorbent tampons and addition of warnings to packaging.