Elmiron SERIOUS LAWYERS FOR SERIOUS INJURIES
Wichita Elmiron Lawsuit Attorneys
Holding Pharmaceutical Companies Responsible
When consumers are prescribed medications and drugs, they expect them to be safe and help alleviate their conditions, not worsen their overall health. Unfortunately, even FDA-approved drugs can prove to be dangerous over time, including Elmiron, a drug used to treat osteoarthritis as well as interstitial cystitis, also known as "painful bladder syndrome." Recent research has linked the drug with a form of progressive eye disease after numerous users were diagnosed. Despite the possibility that many others may be affected, individuals may instead associate their symptoms with aging or slowly degrading vision. If you've been diagnosed with eye disease or are experiencing adverse symptoms after taking Elmiron, call the dedicated dangerous drug attorneys at Hutton & Hutton Law Firm, LLC. Our Elmiron lawsuit attorneys in Wichita can assess your situation and determine if you're eligible to seek compensation by filing a lawsuit.
Contact us online or by phone at (316) 688-1166 for a free consultation if you or a loved one has been affected by Elmiron. We can inform you on your options.
What is Elmiron?
Known as pentosan, or sodium pentosan polysulfate (PPS) and sold under Elmiron, the brand name, the drug was approved for treatment in 1996 and has steadily sold more than $150 million worth of medications a year. However, in 2018 a study was published about six patients at Emory Eye Center, all whom experienced pigmentary maculopathy as a result of taking Elmiron for their interstitial cystitis.
Maculopathy refers to any condition affecting the macula, which is the central part of the retina responsible for visual activity. The researchers showed all patients had signs of retinal disease, with the youngest patient being 23 years old and already experiencing difficulty with reading and near vision. In 2019, an update to the study was issued, showing that ten additional patients had been diagnosed with the same issues.
In order to determine whether you've been impacted by Elmiron, it's important to be aware of the symptoms associated with eye disease so you can call a physician as soon as possible and receive the treatment you need.
Common symptoms associated with eye disease include:
Difficult reading
Blurred vision
Dark spots in center of vision
Less vivid colors
Difficulty adapting to dim lighting
Straight lines appearing curved
Additionally, patients who have been prescribed Elmiron have reported other side effects that include diarrhea, headaches, sleep disorders, hair loss, bruising, and skin rashes. When you receive a diagnosis, you can call our team so we can begin working on your case and gathering evidence such as medical reports.
Recent Reviews
Passionately Fighting for Our Clients
"You will always hold a special place in my heart!"

Dear Matt - Thank you and Hutton & Hutton for backing my bill. I truly appreciate your tenacity and ability to make ...

- Julie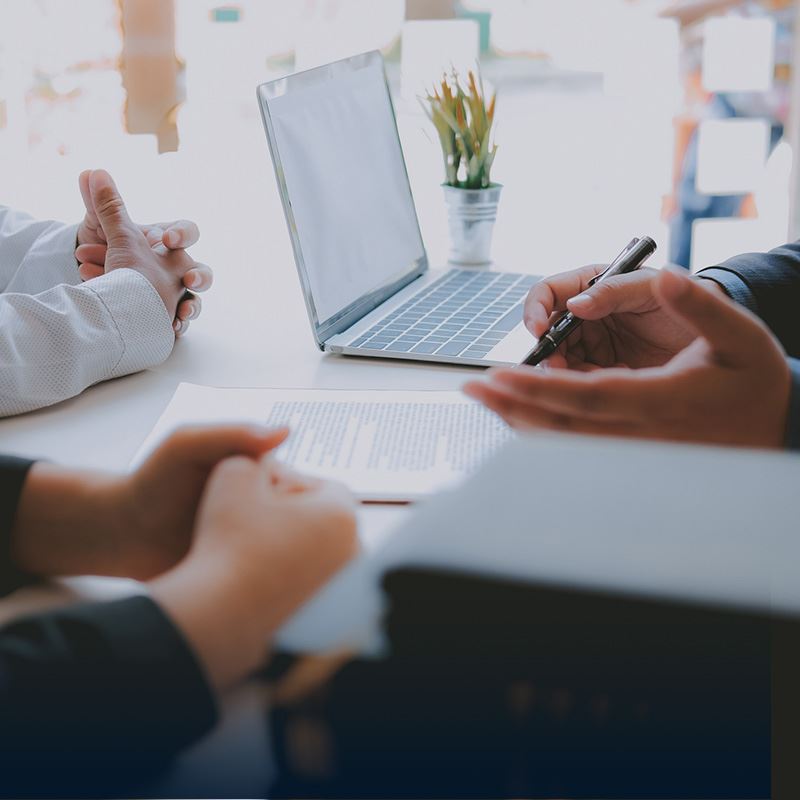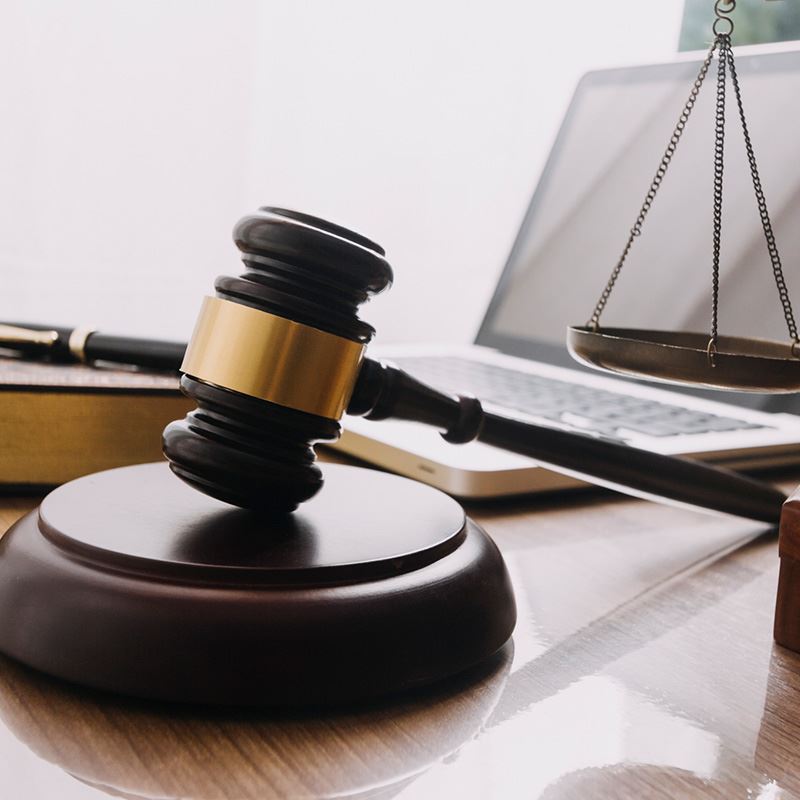 $34,000,000 Personal Injury

Mason v. Texaco, 948 F.2d 1546 (10th Cir. 1991). Otis Mason died of leukemia caused by exposure to benzene, an industrial solvent and gasoline component, for which the jury awarded $34 million.

$23,600,000 Personal Injury

Darcy Aves was severely injured during birth, resulting in severe mental and physical retardation, blindness and seizures from Cerebral Palsy. Darcy's twin sister, Danna, was born healthy. The jury awarded $23.6 million, the largest jury verdict in Kansas and one of the largest personal injury verdicts in the nation.

$15,000,000 Personal Injury

Graham v. Wyeth Labs, 666 F.Supp. 1483 (D. Kan. 1987). Michelle Graham had a severe neurological reaction to Wyeth Labs' DPT vaccine and suffered severe brain damage. The jury awarded $15 million. Wyeth thereafter purified the vaccine.

$11,200,000 Personal Injury

O'Gilvie v. International Playtex, 821 F.2d 1438 (10th Cir. 1987). O'Gilvie died from Toxic Shock Syndrome after using Playtex super-absorbent tampons. The jury's $11.2 million verdict led to the removal from the market of Playtex's super-absorbent tampons and addition of warnings to packaging.