Multiple Car Pileups in Wichita
Hire a High-Caliber Wichita Attorney
While nearly any car accident can be a distressing experience, multiple car collisions and rear end accidents involving several different vehicles can be particularly devastating. Amidst the chaos and twisted metal of a highway pileup, it can be difficult to determine who is responsible for these crashes. It could be due to an auto defect or caused by a driver who was distracted.
Due to this high level of uncertainty, insurance companies will likely be inclined to pay injured accident victims the bare minimum amount of compensation for their injuries. If you have suffered an injury in a multiple car pileup, a Wichita muliple car accident lawyer from Hutton & Hutton Law Firm, LLC, can advocate on your behalf and help you pursue the maximum amount of compensation for your suffering.
We stand apart from other law firms for the following reasons:
More than 75 years of legal experience
Selections for both Super Lawyers® and Super Lawyers® Rising Stars℠
Best Law Firms by U.S. News & World Report
More than $400 million recovered in verdicts and settlements
Licensed to practice law in D.C., FL, IL, KS, MS, NJ, NY, OK, and TX
We were very well taken care of.

Larry M.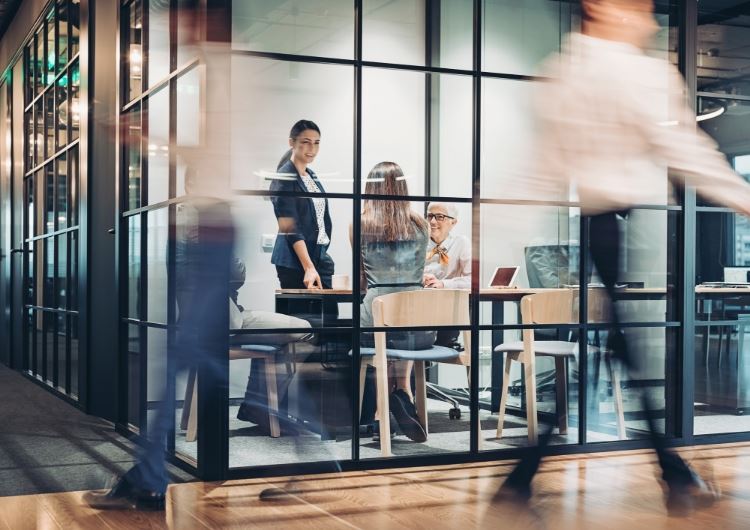 $34 Million
Mason v. Texaco, 948 F.2d 1546 (10th Cir. 1991). Otis Mason died of leukemia caused by exposure to benzene, an industrial solvent and gasoline component, for which the jury awarded $34 million.
What Compensation Can I Recover?
Collisions that involve four or more vehicles typically have high insurance payouts due to the incredible carnage that can result. Depending on the severity of your injuries, the amount of compensation you are eligible to receive will vary.
You may be entitled to recover compensation from your insurance company for the following losses:
Medical expenses
Lost income
Pain and suffering
Damaged property
It is highly likely, however, that the involved insurance companies will have investigators examine the scene of your accident in order to determine the cause. During this process, they will likely be on the lookout for any sort of reason to place some of the blame on you, therefore giving them the opportunity to limit or deny your compensation. Our firm's trial-tested lawyers can negotiate with your insurance provider on your behalf and help you pursue the greatest sum possible for your injuries.
To find out if you have a claim, contact our office online today!
We Charge You Nothing Until You Win

We Represent Clients with Integrity & Zeal

We Have Obtained Over $400 Million for Clients

We Are Recognized As Super Lawyers®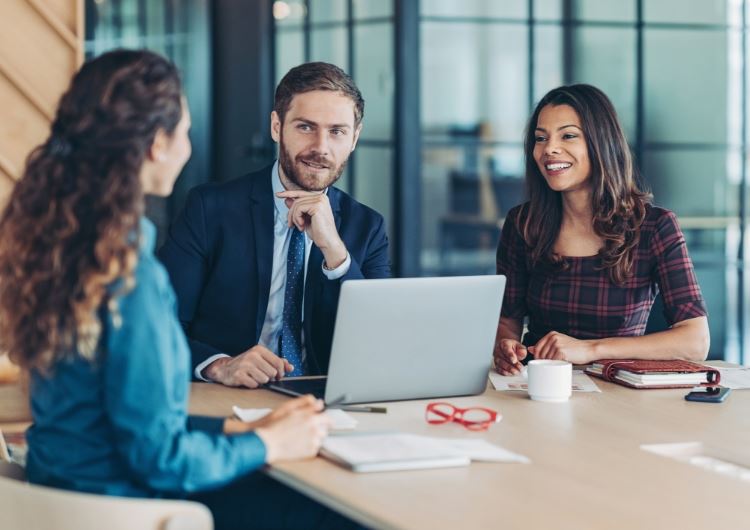 If We Do Not Win, You Do Not Pay
At Hutton & Hutton Law Firm, LLC, we understand the difficulty that can come from being involved in a multiple-vehicle accident and are prepared to do everything within our power to help you get through this difficult time. We have handled cases with serious injuries as well as uninsured motorists.
Since we offer our services on a contingency basis, you will not have to pay any out-of-pocket costs in order to retain the hard-hitting representation you deserve. When combined with our policy of offering free consultations, you have nothing to lose. Our multiple car pileup attorneys are passionate about protecting the rights of injured accident victims, and we are ready to stand by your side throughout the entire duration of your case.
Consult with a knowledgeable Wichita multiple car accident lawyer from our firm by calling our office at (316) 688-1166.
We Take Your Injury Seriously
Contact Us Today for a Free & Confidential Consultation
Ready to get Started?