Motorcycle Accidents SERIOUS LAWYERS FOR SERIOUS INJURIES
Wichita Motorcycle Accident Attorneys
Motorcyclists are afforded the same rights as other drivers on the road. Cars are expected to respect the right-of-way laws and other traffic laws when it comes to motorcycle riders. But unfortunately, many drivers do not exercise a high level of caution when it comes to sharing the roads with motorcyclists.
When this happens, accidents can occur, and the motorcycle rider is often the one left with serious or fatal injuries. If you have been injured in a motorcycle accident, talk to our team at Hutton & Hutton Law Firm, LLC to find out about filing for compensation and what your claim may be worth.
Motorcycle accident victims often suffer from:
Muscle or nerve damage
Leg injuries
Broken bones
Following a Wichita, Kansas motorcycle accident, it is always a good idea to hire a lawyer to fight on your behalf. Our team of Wichita motorcycle accident attorneys is comprised of seasoned litigators and veterans in the field of personal injury law. Get the most cutting-edge guidance from our team today.
Protecting Your Rights After a Motorcycle Accident
Being involved in a motorcycle accident can be a traumatic experience, and it's important to understand your rights and legal options. At Hutton & Hutton Law Firm, LLC, our experienced Wichita motorcycle accident attorneys are dedicated to helping you navigate the complex legal process and fight for the compensation you deserve.
When you choose us to represent you, we will:
Investigate the accident thoroughly to determine liability
Collect evidence, including police reports, witness statements, and medical records
Work with accident reconstruction experts to build a strong case
Negotiate with insurance companies on your behalf to ensure a fair settlement
Prepare your case for trial if necessary and advocate for your rights in court
Our winning strategy is based on our deep understanding of motorcycle accident cases and our commitment to providing personalized attention to each client. We know that every case is unique, and we will tailor our approach to meet your specific needs and goals.
If you've been injured in a motorcycle accident, don't wait to seek legal help. Contact us online or by calling (316) 688-1166 today for a and confidential consultation. We are here to listen to your story, answer your questions, and provide the guidance and support you need during this challenging time.
Defective Motorcycle Parts
Common Types of Motorcycle Part Defects
Dangerously defective automobile parts frequent the news stories for how much devastation and harm they cause motorists but the truth is that all vehicles suffer from similar problems. A negligent motorcycle part manufacturer can put thousands of riders at risk by allowing a poorly-designed or created part hit the market.
There are two types of motorcycle part defects:
Design: There are situations where a motorcycle part should have never been created in the first place. Additional review or preliminary testing should have discovered a major and dangerous flaw in how the part was designed.
Manufacturing: How a part looks on blueprints is not necessarily how it will come off the production line. If assembly workers do not pay careful attention to the manufacturing process, multiple defective motorcycle parts may be shipped to retailers and dealerships without notice.
When a defective part does cause an accident, it is up to motorcycle accident attorneys and crash scene investigators to determine the cause and establish proof that the part was indeed the source.
Ready to begin? Call our Wichita motorcycle accident lawyers today: (316) 688-1166 or contact us online.
Negative Jury Bias in Motorcycle Crash Cases
It is always important to work with an attorney, as we will discuss momentarily, but it is absolutely crucial in motorcycle accident cases due to pervading jury biases that work against motorcyclists. Upon entering a courtroom, motorcycle riders time and time again are seen in a negative shadow by most jurors. It is an attorney's job to ensure that no one is allowed to rule on your case if they exhibit biased behaviors by rooting them out through pre-trial hearings and jury selections.
What biases do motorcycle riders face from the jury?
Recklessness: If you have seen an action movie within the last few decades, you are undoubtedly aware of Hollywood's fascination with the idea of the wild and reckless motorcycle rider who performs high-risk stunts just for fun. As a motorcyclist, you know how ridiculous this concept may be but jurors do not. When they sit down to hear your case, they may have already decided that you caused the accident because you were speeding, weaving through traffic, or attempting to pull off a trick.
Unruly: Another stereotype portrayed by the media that can negatively influence the minds of the jury is that of the dangerous motorcycle gang member. If you were hit while riding your Harley Davidson and have tattoos on your arms, for example, you can bet that at least one person in the jury will see you as an unruly individual who not only caused the accident but also does not deserve to be compensated.
Accepted the risk: The last pervading bias against motorcycle riders could be the most common: the false notion that motorcyclists "accept the risks" involved with riding a motorcycle. Jurors can incorrectly believe that motorcycles are dangerous by default, and that a rider will be in an accident at some point or another. This is far from the truth. When handled correctly and following the rules of the road – two behaviors most motorcyclists practice – a motorcycle is no more dangerous than the average automobile.
It is an attorney's job to ensure that no one is allowed to rule on your case if they exhibit biased behaviors by rooting them out through pre-trial hearings and jury selections.
Recent Reviews
Passionately Fighting for Our Clients
"You will always hold a special place in my heart!"

Dear Matt - Thank you and Hutton & Hutton for backing my bill. I truly appreciate your tenacity and ability to make ...

- Julie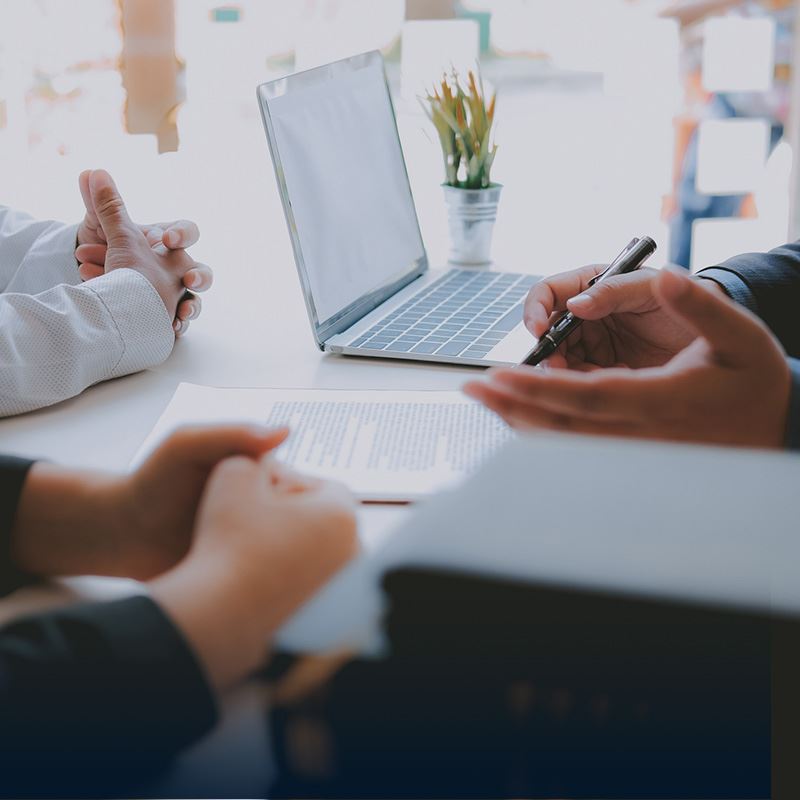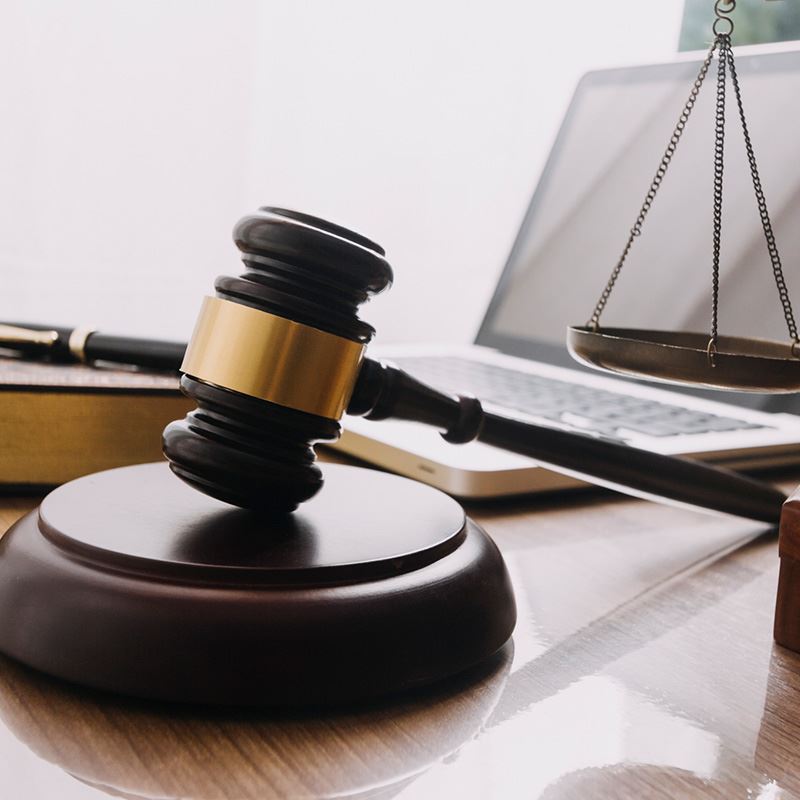 $34,000,000 Personal Injury

Mason v. Texaco, 948 F.2d 1546 (10th Cir. 1991). Otis Mason died of leukemia caused by exposure to benzene, an industrial solvent and gasoline component, for which the jury awarded $34 million.

$23,600,000 Personal Injury

Darcy Aves was severely injured during birth, resulting in severe mental and physical retardation, blindness and seizures from Cerebral Palsy. Darcy's twin sister, Danna, was born healthy. The jury awarded $23.6 million, the largest jury verdict in Kansas and one of the largest personal injury verdicts in the nation.

$15,000,000 Personal Injury

Graham v. Wyeth Labs, 666 F.Supp. 1483 (D. Kan. 1987). Michelle Graham had a severe neurological reaction to Wyeth Labs' DPT vaccine and suffered severe brain damage. The jury awarded $15 million. Wyeth thereafter purified the vaccine.

$11,200,000 Personal Injury

O'Gilvie v. International Playtex, 821 F.2d 1438 (10th Cir. 1987). O'Gilvie died from Toxic Shock Syndrome after using Playtex super-absorbent tampons. The jury's $11.2 million verdict led to the removal from the market of Playtex's super-absorbent tampons and addition of warnings to packaging.