Distracted Driving SERIOUS LAWYERS FOR SERIOUS INJURIES
Wichita Distracted Driving Accident Lawyers
We're Here to Help You Recover Compensation
An upsettingly-high amount of car accidents can be linked to the negligent actions of distracted drivers. Ever since smartphones gained commercial and widespread popularity, distracted driving accidents have been on the rise. If you have been hit by a distracted driver, you should team up with our Wichita distracted driving accident attorneys to begin working on a solid personal injury lawsuit that considers all of your needs and best interests.
If we can prove that a distracted driver caused your accident, you may win compensation that pays for:
Vehicle damage
Medical bills
Lost wages
Reduced standard of living
Common Elements in Distracted Driving Cases
Driving a car is not only a privilege, it is also a huge responsibility. If the driver does not respect the danger their moving vehicle creates to those around it and allows themselves to become distracted, they could cause a serious traffic collision at any moment, such as rear-end collisions that can escalate into multi-vehicle pileups. The greatest, most-defensive of drivers on the roads may be completely unable to predict and avoid a distracted driver's vehicle as it blows through red lights or swerves into adjacent lanes.
There are three forms of distraction that may affect a driver:
Mental: Thinking about something other than driving carefully.
Manual: Placing hands off the steering wheel for more than a second.
Visual: Looking at anything that is not the road and mirrors of the car.
Recent Reviews
Passionately Fighting for Our Clients
"You will always hold a special place in my heart!"

Dear Matt - Thank you and Hutton & Hutton for backing my bill. I truly appreciate your tenacity and ability to make ...

- Julie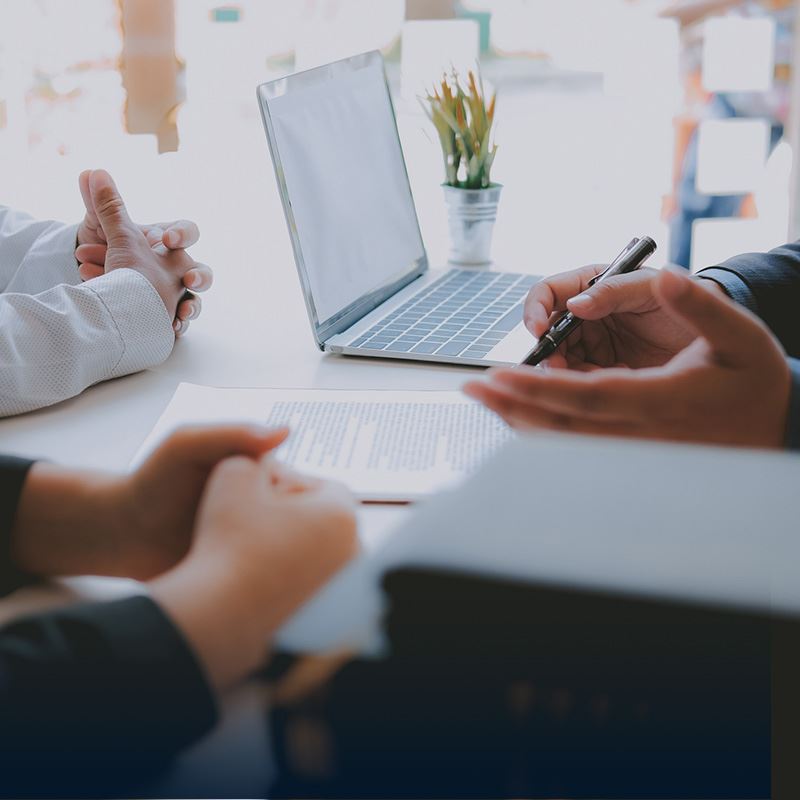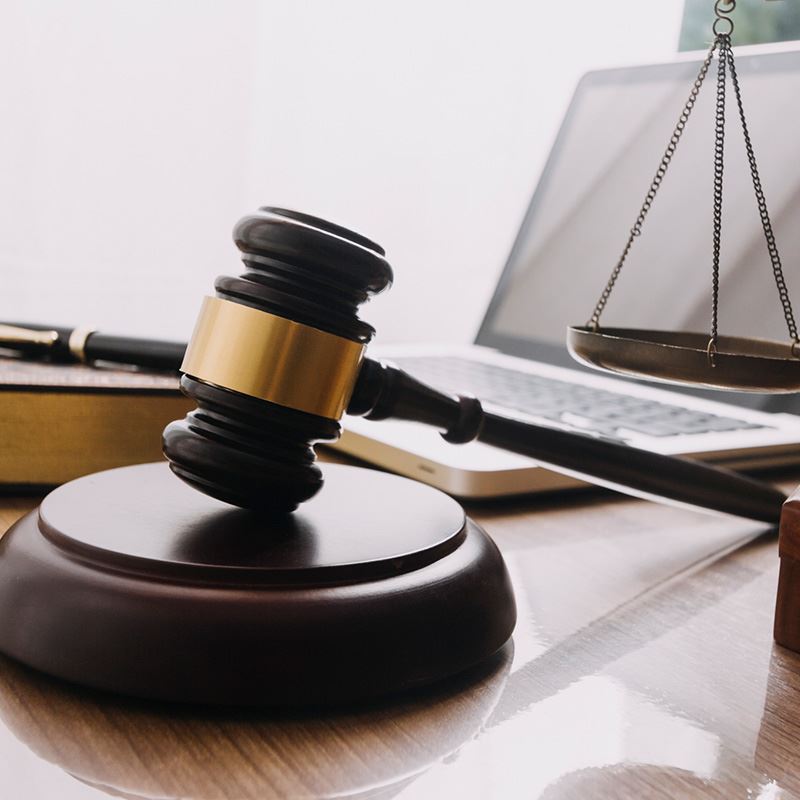 $34,000,000 Personal Injury

Mason v. Texaco, 948 F.2d 1546 (10th Cir. 1991). Otis Mason died of leukemia caused by exposure to benzene, an industrial solvent and gasoline component, for which the jury awarded $34 million.

$23,600,000 Personal Injury

Darcy Aves was severely injured during birth, resulting in severe mental and physical retardation, blindness and seizures from Cerebral Palsy. Darcy's twin sister, Danna, was born healthy. The jury awarded $23.6 million, the largest jury verdict in Kansas and one of the largest personal injury verdicts in the nation.

$15,000,000 Personal Injury

Graham v. Wyeth Labs, 666 F.Supp. 1483 (D. Kan. 1987). Michelle Graham had a severe neurological reaction to Wyeth Labs' DPT vaccine and suffered severe brain damage. The jury awarded $15 million. Wyeth thereafter purified the vaccine.

$11,200,000 Personal Injury

O'Gilvie v. International Playtex, 821 F.2d 1438 (10th Cir. 1987). O'Gilvie died from Toxic Shock Syndrome after using Playtex super-absorbent tampons. The jury's $11.2 million verdict led to the removal from the market of Playtex's super-absorbent tampons and addition of warnings to packaging.