Wichita Rear-End Accident Lawyers
Injured in a Rear-End Collision?
Rear-end collisions are among the most common type of car accident and occur when one vehicle crashes into the back, or rear, of the vehicle ahead of it. These accidents can result in catastrophic damage including injuries to a person's neck, spine, and head. If you have been the victim of a rear-end car wreck, Hutton & Hutton Law Firm, LLC can help you to seek the claim you deserve.
Our Wichita rear-end accident attorneys have proven experience helping victims of auto accidents to seek justice and have recovered more than $400 million in past cases. When your health and future are on the line, contact our firm and get more than 70 years of collective experience on your side.
Liability in Rear-End Car Accidents
At Hutton & Hutton Law Firm, we proudly represent clients across the nation. The laws that regulate how car accidents are handled can differ significantly from state to state. For example, Kansas is a no-fault car insurance state. This means that after an accident, each party can seek compensation from their own insurance company, regardless of who was at fault.
If an insurance company attempts to undervalue or deny your claim, it may be time to get an attorney from our firm involved. Our rear-end accident lawyers are highly knowledgeable of car accident claims and can work to see that an insurance company treats your claim fairly. However, if litigation becomes necessary, we can provide clients with powerful representation.
We were very well taken care of.

Larry M.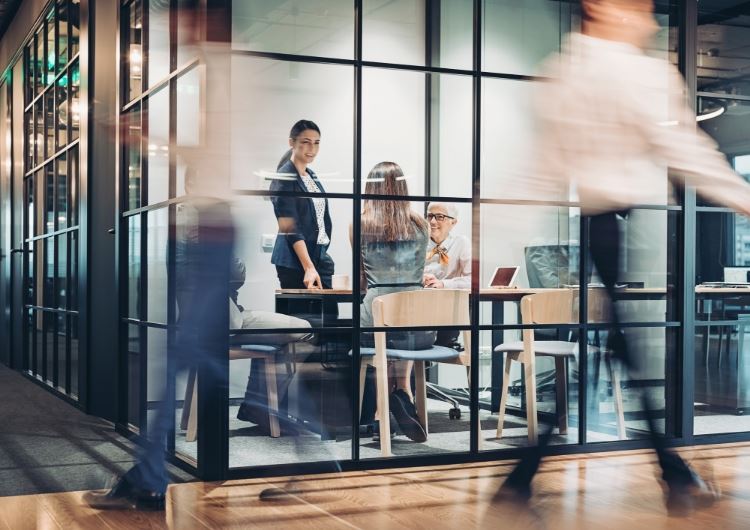 $34 Million
Mason v. Texaco, 948 F.2d 1546 (10th Cir. 1991). Otis Mason died of leukemia caused by exposure to benzene, an industrial solvent and gasoline component, for which the jury awarded $34 million.
Common Injuries: Whiplash
Whiplash is a serious condition and one of the most common injuries experienced in rear-end car accidents. Whiplash typically refers to soft tissue injuries to the neck and lower skull caused by the sudden jerking, or whipping motion, of the head. Whiplash can occur even at seemingly slow speeds and drivers may not be aware that they are injured right away.
Additionally, not all symptoms may be immediately apparent, which may influence a person's decision to put off a visit to the doctor. If you have been in an auto accident, it is vital to seek medical treatment immediately.
Symptoms of whiplash can include:
Headaches or migraines
Fatigue and tiredness
Stiffness and pain in the neck and shoulders
Difficulty concentrating
Numbness in the arms
Request an initial consultation today and learn about your options.
We Charge You Nothing Until You Win

We Represent Clients with Integrity & Zeal

We Have Obtained Over $400 Million for Clients

We Are Recognized As Super Lawyers®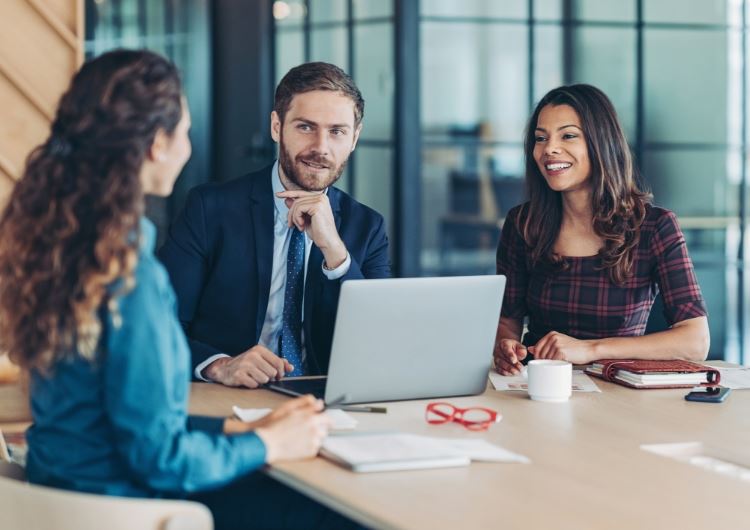 Injured in an Auto Accident? Call
(316) 688-1166
At Hutton & Hutton Law Firm, LLC, we have been representing the injured since 1979 and have worked hard to earn our reputation for delivering effective and compassionate legal services.
Our Wichita rear-end accident lawyers have been honored by numerous legal organizations such as Martindale-Hubbell®, Super Lawyers®, and Best Law Firms® by U.S. News. Car accidents can result in substantial injuries and our firm can help you to seek compensation for damages such as medical bills, missed work, and the pain that you have suffered.
We do not charge a fee unless we win your case. Contact our firm to learn how we can help.
We Take Your Injury Seriously
Contact Us Today for a Free & Confidential Consultation
Ready to get Started?