Overweight Violations SERIOUS LAWYERS FOR SERIOUS INJURIES
Overweight Violations
Let Our Skilled Wichita Truck Accident Attorneys Help
Commercial motor vehicles (CMV) are driven by licensed individuals who are trained to handle such large vehicles. A CMV can weigh anywhere from 10,000 to 80,000 pounds, so most people know trucks can do a lot of damage if they hit another vehicle.
Because CMVs tend to be more dangerous the more cargo they carry, both federal and state laws place restrictions on how heavy a CMV can be. If you were injured in an accident with an overweight commercial truck, don't hesitate to call us. Hutton & Hutton Law Firm, LLC is here to help. Tell us about your case in a free consultation today.
State Regulations
The Kansas Highway Patrol (KHP) is in charge of enforcing weight policies. Because heavier CMVs tend to be unwieldy, the state places limits on how much weight a truck can carry based on the distance it needs to travel and how many axles it has. Likewise, the heavier a vehicle is, the more it damages the roadways.
The heaviest a CMV can be is 80,000 pounds on the highway and 85,000 pounds on any other Kansas road. There are penalties for going over the maximum gross weight allowed by the KHP, and drivers can face fines for each pound over the max amount.
Common Injuries from Truck Accidents
CMVs can cause extreme amounts of damage if their drivers lose control of the truck. In 2012, 3,900 people were killed, and another 104,000 were injured as a result of CMV crashes. One of the reasons a driver can lose control of his or her vehicle is overloaded or overweight trucks. For example, if the truck is going downhill, the excess weight can add speed to the vehicle.
Sudden stops are impossible for commercial trucks of average weight, but overweight trucks are incapable of coming to a halt if something or someone rushes in front of the CMV. Likewise, an overweight truck might also be overloaded. Overloaded cargo may be insufficiently secured and can fall off the truck, which then causes crashes.
Call us at (316) 688-1166 or contact us online to schedule your free consultation today. We look forward to hearing from you.
Let Us Hold the Company Responsible
If you sustained a serious injury as the result of a truck accident, give us a call. Many CMV accidents lead to the catastrophic injury of passenger car occupants, because cars offer insufficient protection from the bulk of a CMV, particularly if it's overweight.
Catastrophic injuries can cost incredible amounts of money in medical bills, rehabilitation costs, and lost wages. If a truck driver has overloaded his or her vehicle, he or she is not only in violation of Kansas law but was negligent in doing so. Let us help you hold the person or company responsible for your injury accountable for their mistake. Talk to one of our skilled Wichita truck accident attorneys about your case in a consultation.
Recent Reviews
Passionately Fighting for Our Clients
"You will always hold a special place in my heart!"

Dear Matt - Thank you and Hutton & Hutton for backing my bill. I truly appreciate your tenacity and ability to make ...

- Julie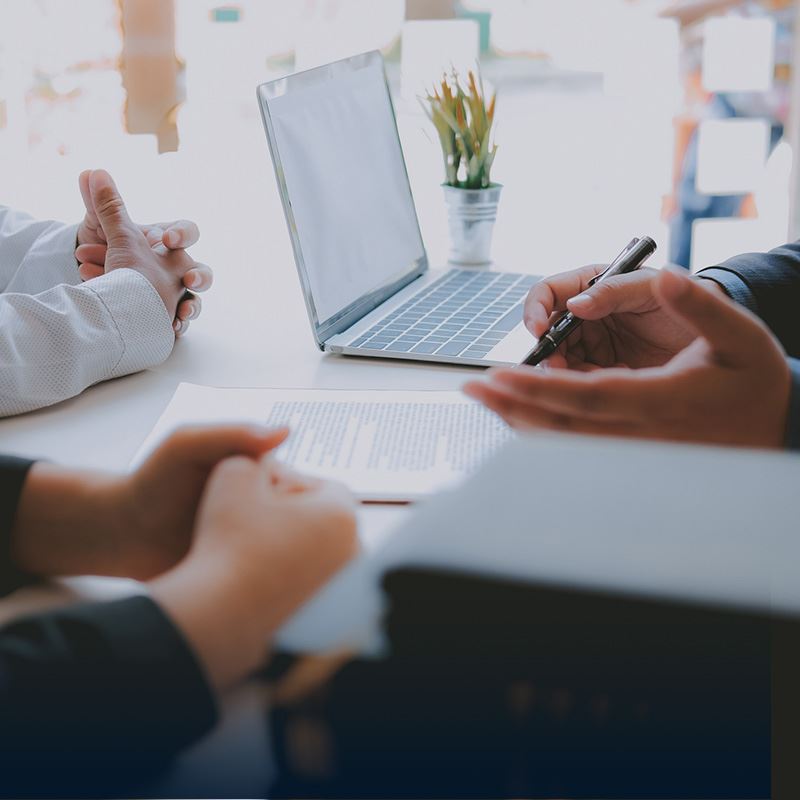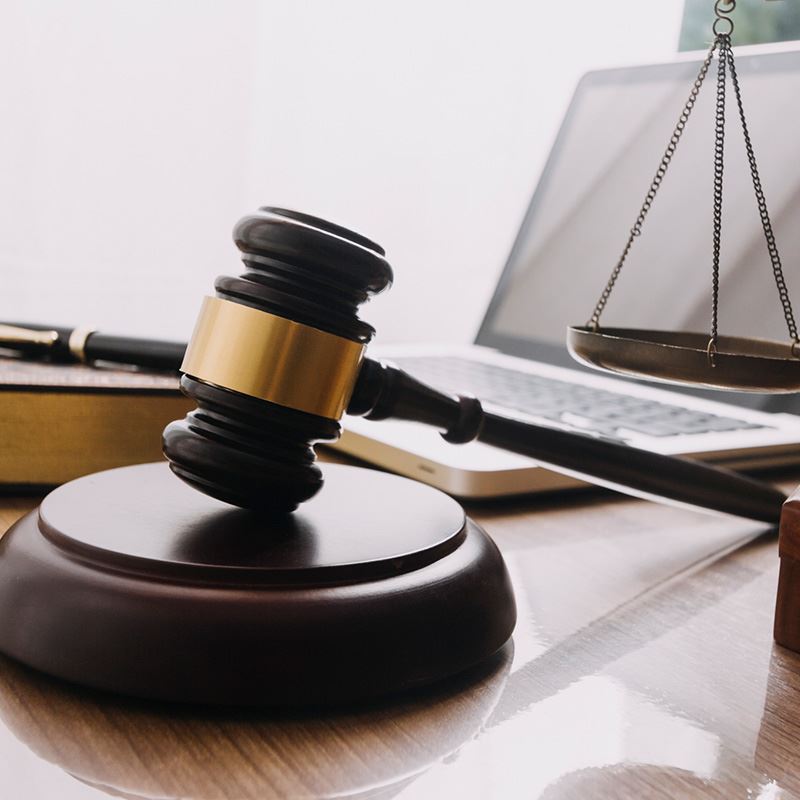 $34,000,000 Personal Injury

Mason v. Texaco, 948 F.2d 1546 (10th Cir. 1991). Otis Mason died of leukemia caused by exposure to benzene, an industrial solvent and gasoline component, for which the jury awarded $34 million.

$23,600,000 Personal Injury

Darcy Aves was severely injured during birth, resulting in severe mental and physical retardation, blindness and seizures from Cerebral Palsy. Darcy's twin sister, Danna, was born healthy. The jury awarded $23.6 million, the largest jury verdict in Kansas and one of the largest personal injury verdicts in the nation.

$15,000,000 Personal Injury

Graham v. Wyeth Labs, 666 F.Supp. 1483 (D. Kan. 1987). Michelle Graham had a severe neurological reaction to Wyeth Labs' DPT vaccine and suffered severe brain damage. The jury awarded $15 million. Wyeth thereafter purified the vaccine.

$11,200,000 Personal Injury

O'Gilvie v. International Playtex, 821 F.2d 1438 (10th Cir. 1987). O'Gilvie died from Toxic Shock Syndrome after using Playtex super-absorbent tampons. The jury's $11.2 million verdict led to the removal from the market of Playtex's super-absorbent tampons and addition of warnings to packaging.