Traumatic Brain Injury Lawyer in Wichita, Kansas
Fighting for the Rights of Accident Victims Since 1979
One of the most devastating injuries that a person can suffer is a traumatic brain injury (TBI). A TBI is a severe form of brain injury that results from severe blunt-force trauma to the head or the piercing of the skull by a foreign object.
Depending on the location and severity of damage, a TBI can leave a person permanently disabled and possibly result in death. If you or a loved one have suffered a TBI due to another party's careless actions, a hard-hitting Wichita brain injury attorney from Hutton & Hutton Law Firm, LLC can help you seek justice for your suffering.
Get started towards filing a claim by contacting our office today!
We were very well taken care of.

Larry M.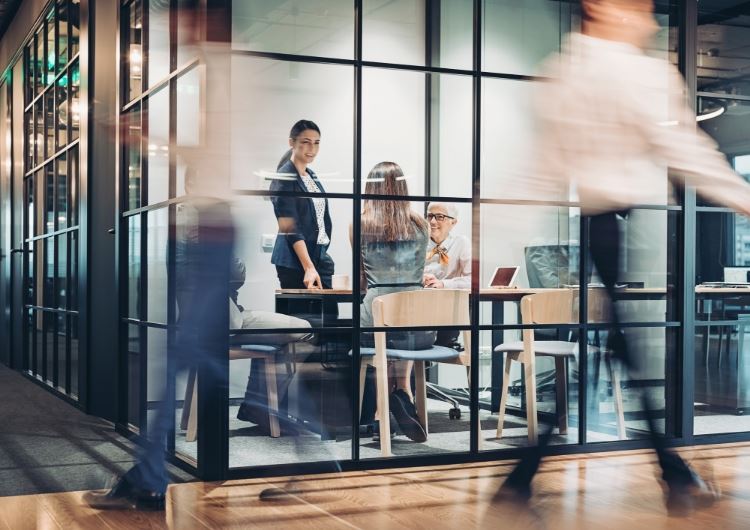 $34 Million
Mason v. Texaco, 948 F.2d 1546 (10th Cir. 1991). Otis Mason died of leukemia caused by exposure to benzene, an industrial solvent and gasoline component, for which the jury awarded $34 million.
What Are the Causes of Traumatic Brain Injuries?
Any type of accident that causes a person's head to strike a hard object with considerable force can result in a TBI. Most often occurring from the impact of a vehicle collision, TBIs can also occur as a result of construction accidents, dangerous products, botched brain surgeries, and pedestrian accidents. Since the brain is the main sensory and cognitive center of the body, any damage to this organ can have serious consequences.
Symptoms of TBIs include:
Long- and short-term memory loss
Inability to communicate
Reduced cognitive function
Coma or vegetative state
Problems processing sensory information
If you or a loved one were injured due to another party's negligence, you may be entitled to pursue monetary damages by filing a personal injury claim, a workers' compensation claim, or both. If successful, you may be awarded reimbursement for losses related to pain and suffering, present and future medical expenses, lost wages, and lost earning potential. Since compensation will vary on a case-by-case basis, it is imperative that you consult our firm to evaluate your legal options and determine the most appropriate course of action.
How Long Do I Have to File a Claim?
All personal injury claims in Kansas are subject to a statute of limitations, meaning that they must be filed within a certain window of time in order to be heard by the courts. If you do not file a claim in this time, you may be barred from legal action and will lose your right to compensation. Time limits can vary from claim to claim, so you should contact us right away to take action as soon as possible.
To discuss your situation with a knowledgeable Wichita brain injury lawyer, request a free case evaluation or contact our office online today!
We Charge You Nothing Until You Win

We Represent Clients with Integrity & Zeal

We Have Obtained Over $400 Million for Clients

We Are Recognized As Super Lawyers®
We Have Recovered Millions – Call
(316) 688-1166
At Hutton & Hutton Law Firm, LLC, we understand the immense personal anguish you must be experiencing and are committed to ensuring no stone is left unturned in the pursuit of securing your deserved compensation.
Having earned an AV Preeminent® Rating by Martindale-Hubbell® and inclusion in Super Lawyers® for our excellence, we can provide the results-driven advocacy you need to help you get through this difficult time and maximize your chances of securing a fair settlement for your injuries. With constant communication and an unshakable dedication to protecting your rights, your case is sure to be in excellent hands.
We Take Your Injury Seriously
Contact Us Today for a Free & Confidential Consultation
Ready to get Started?