Traumatic Brain Injuries SERIOUS LAWYERS FOR SERIOUS INJURIES
Traumatic Brain Injury Lawyer in Wichita, Kansas
Fighting for the Rights of Accident Victims Since 1979
One of the most devastating injuries that a person can suffer is a traumatic brain injury (TBI). A TBI is a severe form of brain injury that results from severe blunt-force trauma to the head or the piercing of the skull by a foreign object.
Depending on the location and severity of damage, a TBI can leave a person permanently disabled and possibly result in death. If you or a loved one have suffered a TBI due to another party's careless actions, a hard-hitting Wichita brain injury attorney from Hutton & Hutton Law Firm, LLC can help you seek justice for your suffering.
Get started towards filing a claim by contacting our office today!
What Are the Causes of Traumatic Brain Injuries?
Any type of accident that causes a person's head to strike a hard object with considerable force can result in a TBI. Most often occurring from the impact of a vehicle collision, TBIs can also occur as a result of construction accidents, dangerous products, botched brain surgeries, and pedestrian accidents. Since the brain is the main sensory and cognitive center of the body, any damage to this organ can have serious consequences.
Symptoms of TBIs include:
Long- and short-term memory loss
Inability to communicate
Reduced cognitive function
Coma or vegetative state
Problems processing sensory information
If you or a loved one were injured due to another party's negligence, you may be entitled to pursue monetary damages by filing a personal injury claim, a workers' compensation claim, or both. If successful, you may be awarded reimbursement for losses related to pain and suffering, present and future medical expenses, lost wages, and lost earning potential. Since compensation will vary on a case-by-case basis, it is imperative that you consult our firm to evaluate your legal options and determine the most appropriate course of action.
Recent Reviews
Passionately Fighting for Our Clients
"You will always hold a special place in my heart!"

Dear Matt - Thank you and Hutton & Hutton for backing my bill. I truly appreciate your tenacity and ability to make ...

- Julie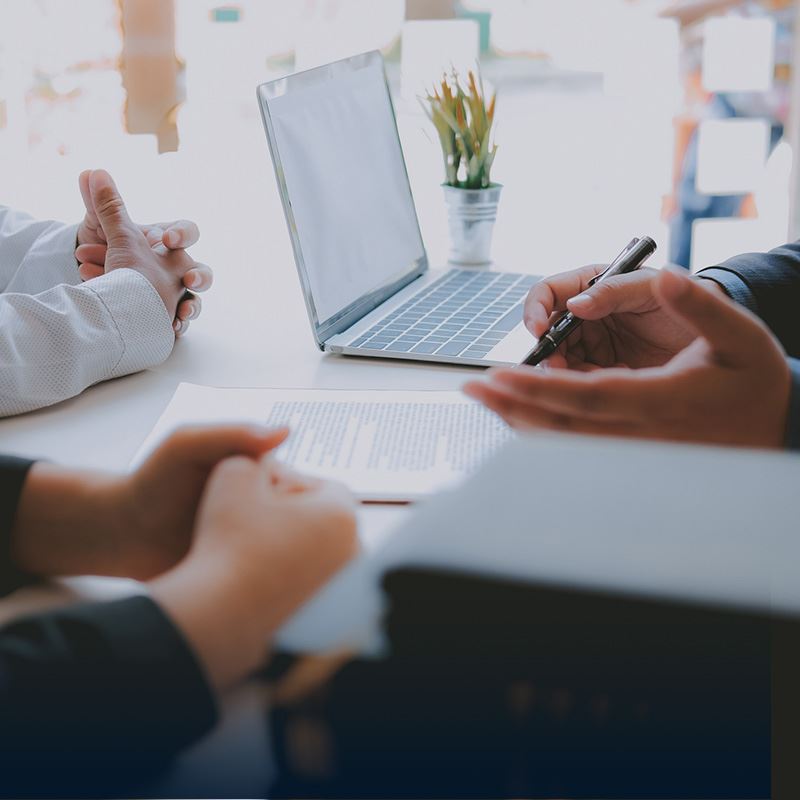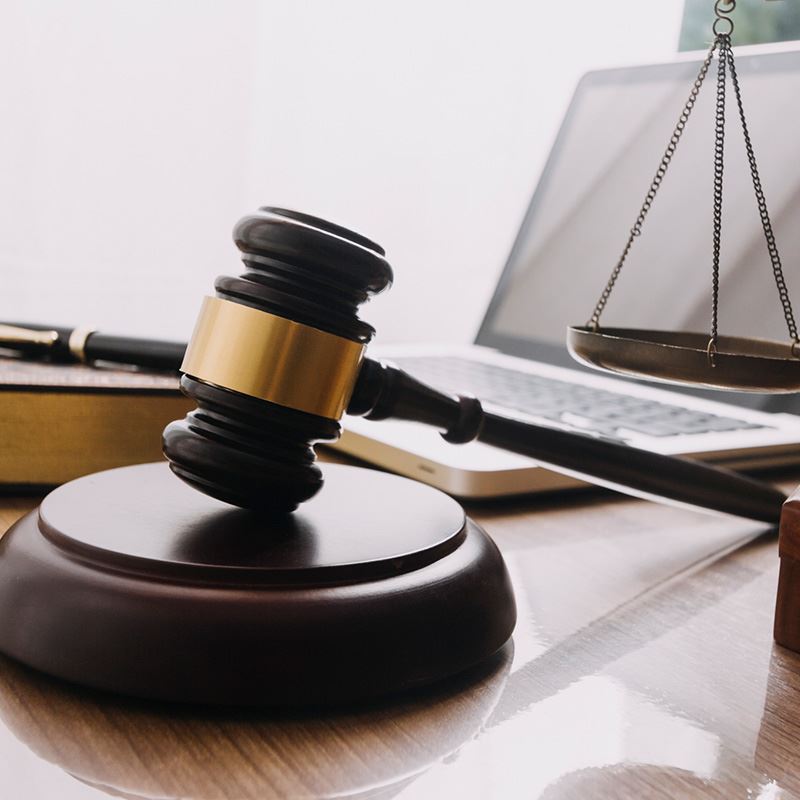 $34,000,000 Personal Injury

Mason v. Texaco, 948 F.2d 1546 (10th Cir. 1991). Otis Mason died of leukemia caused by exposure to benzene, an industrial solvent and gasoline component, for which the jury awarded $34 million.

$23,600,000 Personal Injury

Darcy Aves was severely injured during birth, resulting in severe mental and physical retardation, blindness and seizures from Cerebral Palsy. Darcy's twin sister, Danna, was born healthy. The jury awarded $23.6 million, the largest jury verdict in Kansas and one of the largest personal injury verdicts in the nation.

$15,000,000 Personal Injury

Graham v. Wyeth Labs, 666 F.Supp. 1483 (D. Kan. 1987). Michelle Graham had a severe neurological reaction to Wyeth Labs' DPT vaccine and suffered severe brain damage. The jury awarded $15 million. Wyeth thereafter purified the vaccine.

$11,200,000 Personal Injury

O'Gilvie v. International Playtex, 821 F.2d 1438 (10th Cir. 1987). O'Gilvie died from Toxic Shock Syndrome after using Playtex super-absorbent tampons. The jury's $11.2 million verdict led to the removal from the market of Playtex's super-absorbent tampons and addition of warnings to packaging.