Prescription Errors SERIOUS LAWYERS FOR SERIOUS INJURIES
Wichita Prescription Error Lawyers
Helping Victims of Pharmacy Malpractice & Medication Errors
Drugs of any kind are dangerous, even prescription medications. When properly prescribed and used, prescription drugs are extremely useful and beneficial – but when mistakes are made, innocent victims can suffer severe personal injury or even wrongful death. Act now by hiring a Wichita medical malpractice attorney if you are one such victim.
For more than 75 years combined, the prescription error lawyers at Hutton & Hutton Law Firm, LLC have helped injury victims fight for the compensation they deserve. The result? More than $200 million recovered for our clients! We've been named one of the Best Law Firms by U.S. News & World Report, so you can trust in our experience and track record. Let us help you file a medical malpractice claim if you've been injured because of a prescription error.
Contact us today at (316) 688-1166. Your initial case evaluation is free!
Doctor Errors & Misprescribed Medications
Many prescription errors are made by doctors who prescribe the wrong type or wrong dosage of a prescription drug. When a physician fails to take the proper steps and precautions to diagnose a patient's condition, then he or she could prescribe:
The wrong type of medication to treat the patient;
A medication to which the patient is allergic; or
Too high a dosage of a medication.
All of the above cases can lead to serious personal injury, illness, or death.
Recent Reviews
Passionately Fighting for Our Clients
"You will always hold a special place in my heart!"

Dear Matt - Thank you and Hutton & Hutton for backing my bill. I truly appreciate your tenacity and ability to make ...

- Julie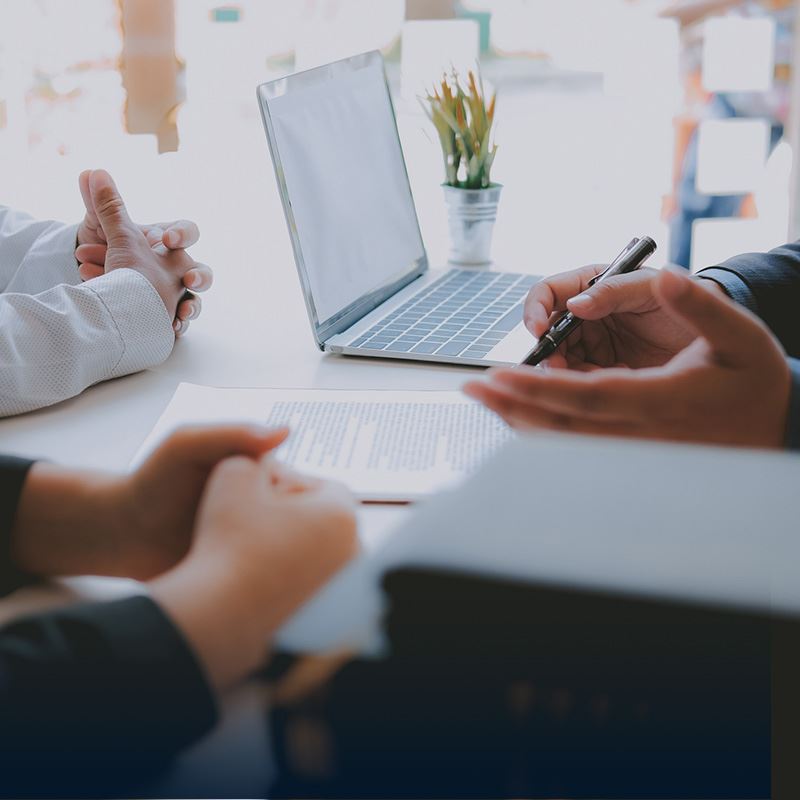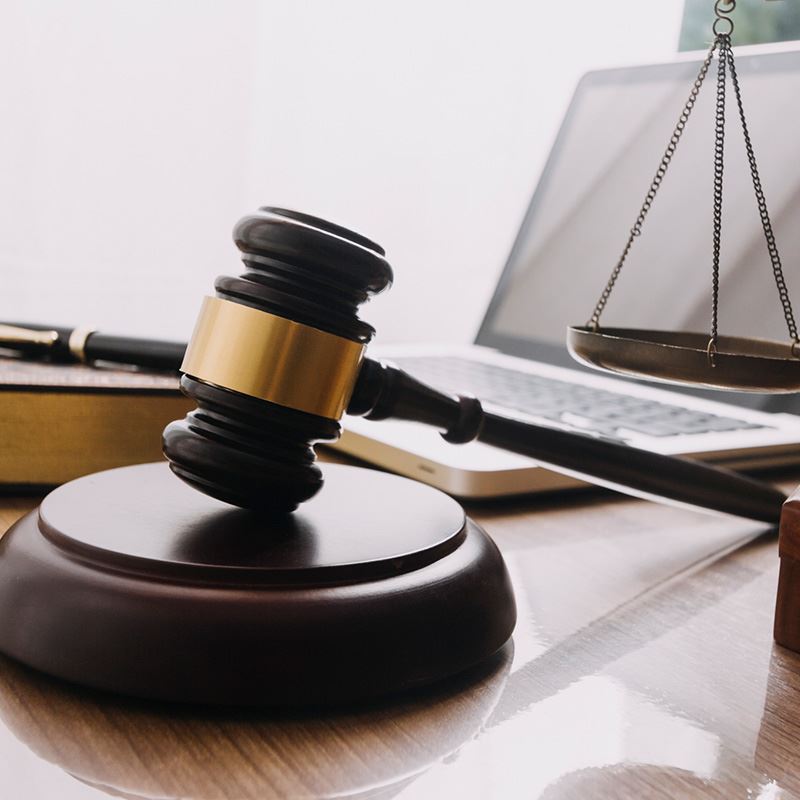 $34,000,000 Personal Injury

Mason v. Texaco, 948 F.2d 1546 (10th Cir. 1991). Otis Mason died of leukemia caused by exposure to benzene, an industrial solvent and gasoline component, for which the jury awarded $34 million.

$23,600,000 Personal Injury

Darcy Aves was severely injured during birth, resulting in severe mental and physical retardation, blindness and seizures from Cerebral Palsy. Darcy's twin sister, Danna, was born healthy. The jury awarded $23.6 million, the largest jury verdict in Kansas and one of the largest personal injury verdicts in the nation.

$15,000,000 Personal Injury

Graham v. Wyeth Labs, 666 F.Supp. 1483 (D. Kan. 1987). Michelle Graham had a severe neurological reaction to Wyeth Labs' DPT vaccine and suffered severe brain damage. The jury awarded $15 million. Wyeth thereafter purified the vaccine.

$11,200,000 Personal Injury

O'Gilvie v. International Playtex, 821 F.2d 1438 (10th Cir. 1987). O'Gilvie died from Toxic Shock Syndrome after using Playtex super-absorbent tampons. The jury's $11.2 million verdict led to the removal from the market of Playtex's super-absorbent tampons and addition of warnings to packaging.