Wichita Prescription Error Lawyers
Helping Victims of Pharmacy Malpractice & Medication Errors
Drugs of any kind are dangerous, even prescription medications. When properly prescribed and used, prescription drugs are extremely useful and beneficial – but when mistakes are made, innocent victims can suffer severe personal injury or even wrongful death. Act now by hiring a Wichita medical malpractice attorney if you are one such victim.
For more than 75 years combined, the prescription error lawyers at Hutton & Hutton Law Firm, LLC have helped injury victims fight for the compensation they deserve. The result? More than $200 million recovered for our clients! We've been named one of the Best Law Firms by U.S. News & World Report, so you can trust in our experience and track record. Let us help you file a medical malpractice claim if you've been injured because of a prescription error.
Contact us today at (316) 688-1166. Your initial case evaluation is free!
We were very well taken care of.

Larry M.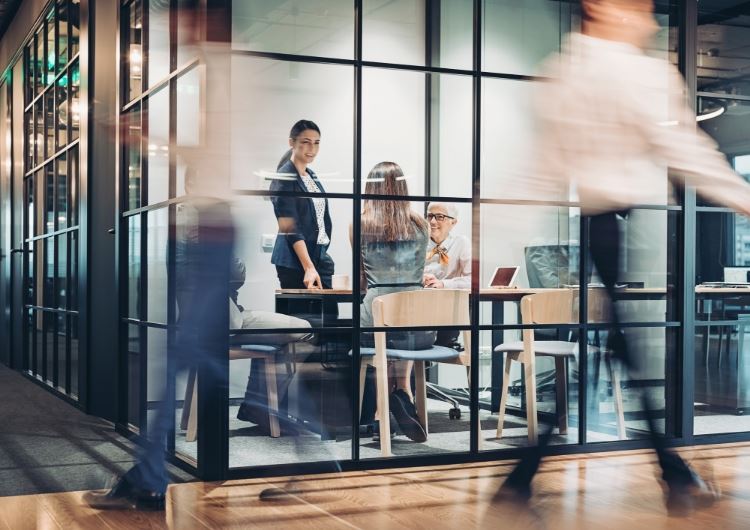 $34 Million
Mason v. Texaco, 948 F.2d 1546 (10th Cir. 1991). Otis Mason died of leukemia caused by exposure to benzene, an industrial solvent and gasoline component, for which the jury awarded $34 million.
Doctor Errors & Misprescribed Medications
Many prescription errors are made by doctors who prescribe the wrong type or wrong dosage of a prescription drug. When a physician fails to take the proper steps and precautions to diagnose a patient's condition, then he or she could prescribe:
The wrong type of medication to treat the patient;
A medication to which the patient is allergic; or
Too high a dosage of a medication.
All of the above cases can lead to serious personal injury, illness, or death.
Pharmacy Errors
Even when a doctor prescribes the write type and dosage of a prescription medication, errors can still occur at the pharmacy. When a pharmacist or pharmacy technician makes a mistake while compounding the drugs in a prescription medication, the results can be disastrous. Pharmacy negligence can lead to overdoses, allergic reactions, and other instances of illness and injury caused by the mishandling of prescription medications.
Call now at (316) 688-1166 to set up your free consultation!
We Charge You Nothing Until You Win

We Represent Clients with Integrity & Zeal

We Have Obtained Over $400 Million for Clients

We Are Recognized As Super Lawyers®
Injured by a Prescription? Let Us Fight for You!
Hutton & Hutton Law Firm, LLC is prepared to act quickly and gather evidence of negligence in order to win the settlement or verdict you deserve. Our team can handle the paperwork and all the details so that you can focus on healing while still having confidence in the outcome of your case. Give us a call today to learn more about how we can help!
We Take Your Injury Seriously
Contact Us Today for a Free & Confidential Consultation
Ready to get Started?