Spinal Cord Injury SERIOUS LAWYERS FOR SERIOUS INJURIES
Spinal Cord Injury Attorneys in Wichita, KS
Backed By 75+ Years of Combined Experience
Suffering damage to your spinal cord can be among the most severe injuries which a person can sustain. A spinal cord injury has the potential to leave victims permanently disabled and in need of prolonged medical care. This trauma can be made worse when the injury was caused by the negligent actions of another person.
If you or a loved one has suffered a spinal cord injury through no fault of your own, you may be able to recover legal restitution. Our Wichita spinal cord injury attorneys from Hutton & Hutton Law Firm, LLC can help you to maximize your claim and seek the justice that you deserve.
Advantages of choosing a lawyers from Hutton & Hutton Law Firm, LLC
More than 75 years of combined experience
Selected for "Best Law Firms" by U.S News & World Report
$400+ million recovered for our past clients
Team composed of award-winning attorneys
Symptoms of Spinal Cord Injuries
Your spinal cord is a vital component of your central nervous system and responsible for transmitting messages between your brain and the rest of your body. An injury can occur when trauma causes a bruise (contusion) or a tear (transection) in the bundle of nerves which make up your spinal cord.
Symptoms of an injury can range in severity depending on the intensity of the trauma and where an impact occurred on the spine. Generally, injuries which occur higher on the spine can affect a wider range of bodily functions.
Symptoms of a spinal cord injury can include:
Muscle weakness or paralysis
Decreased control over bladder and bowel function
Heart rate and blood pressure complications
Loss of feeling or sensitivity in the extremities
If you have experienced a spinal cord injury of any severity, chances are that you will need medical rehabilitation in some form. With the proper treatment, victims can regain some or most of their pre-accident mobility and quality of life.
Medical treatment of any kind can be expensive and catastrophic injuries can require prolonged medical care. Our attorneys are well informed regarding all aspects back and neck injuries and can help to ensure that your settlement will cover all necessary medical treatments.
When you are ready to seek compensation, call (316) 688-1166 and speak to an attorney about your claim.
Recent Reviews
Passionately Fighting for Our Clients
"You will always hold a special place in my heart!"

Dear Matt - Thank you and Hutton & Hutton for backing my bill. I truly appreciate your tenacity and ability to make ...

- Julie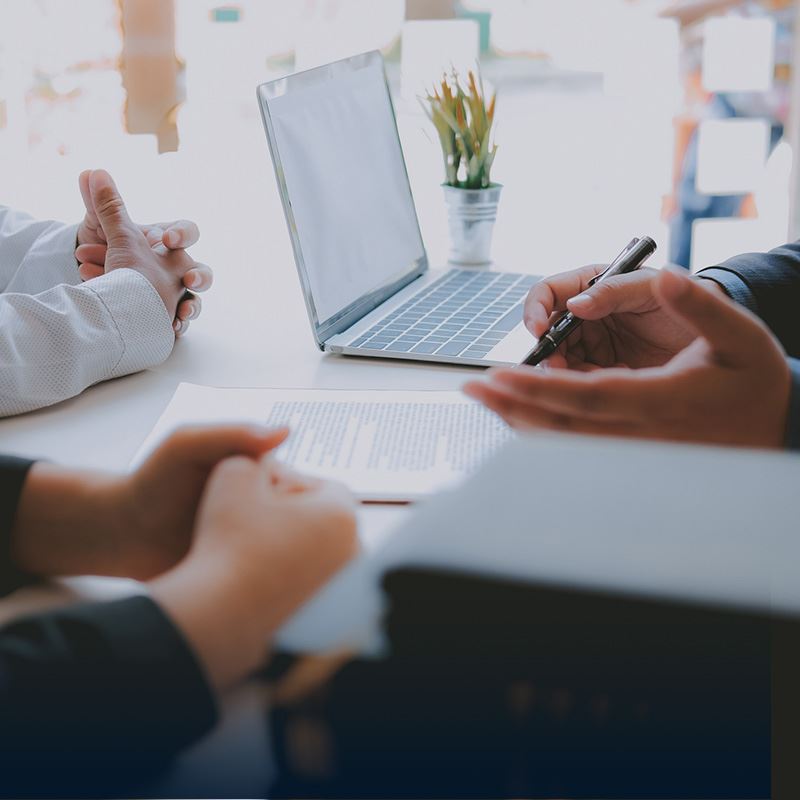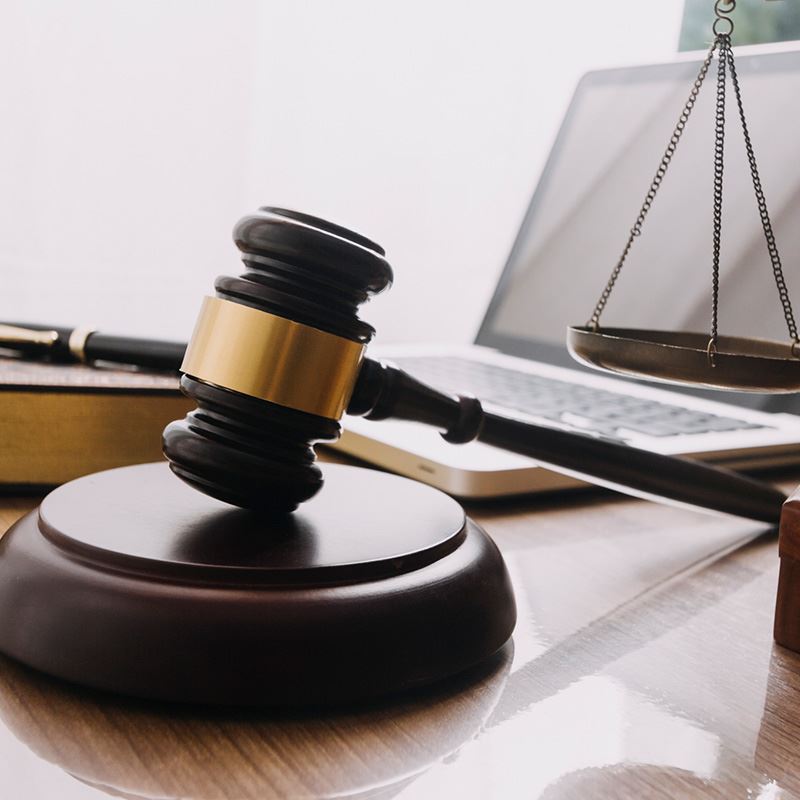 $34,000,000 Personal Injury

Mason v. Texaco, 948 F.2d 1546 (10th Cir. 1991). Otis Mason died of leukemia caused by exposure to benzene, an industrial solvent and gasoline component, for which the jury awarded $34 million.

$23,600,000 Personal Injury

Darcy Aves was severely injured during birth, resulting in severe mental and physical retardation, blindness and seizures from Cerebral Palsy. Darcy's twin sister, Danna, was born healthy. The jury awarded $23.6 million, the largest jury verdict in Kansas and one of the largest personal injury verdicts in the nation.

$15,000,000 Personal Injury

Graham v. Wyeth Labs, 666 F.Supp. 1483 (D. Kan. 1987). Michelle Graham had a severe neurological reaction to Wyeth Labs' DPT vaccine and suffered severe brain damage. The jury awarded $15 million. Wyeth thereafter purified the vaccine.

$11,200,000 Personal Injury

O'Gilvie v. International Playtex, 821 F.2d 1438 (10th Cir. 1987). O'Gilvie died from Toxic Shock Syndrome after using Playtex super-absorbent tampons. The jury's $11.2 million verdict led to the removal from the market of Playtex's super-absorbent tampons and addition of warnings to packaging.