Wichita Nursing Home Abuse Lawyer
Let a Team of Seasoned Lawyers Protect Your Rights
According to the Administration on Aging, a person turning 65 today has a nearly 70% chance of needing long-term care services in their remaining years. Millions of elderly Americans rely on in-house or institutionalized nursing home care in order to live their daily lives and complete basic tasks such as cooking, cleaning, shopping, bathing, transportation, and using the restroom.
Unfortunately, nearly one out of every ten Americans in nursing homes and assisted living facilities are abused or neglected. If you believe your loved one has been a victim of nursing home abuse, the knowledgeable Wichita nursing home abuse attorneys at Hutton & Hutton Law Firm, LLC can represent your interests and fight for compensation on your behalf.
Our firm stands apart from the rest of the pack for the following reasons:
Schedule a free consultation today to get started towards pursuing justice.
We were very well taken care of.

Larry M.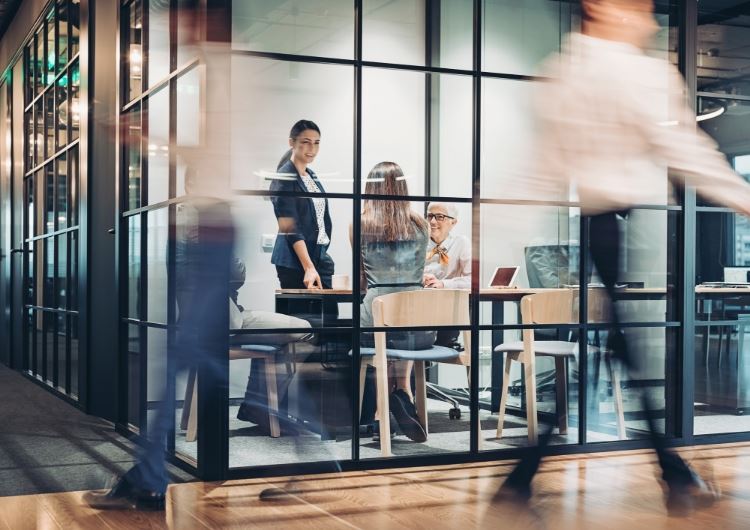 $34 Million
Mason v. Texaco, 948 F.2d 1546 (10th Cir. 1991). Otis Mason died of leukemia caused by exposure to benzene, an industrial solvent and gasoline component, for which the jury awarded $34 million.
Types of Nursing Home Abuse Claims We Handle
While many nursing homes, assisted living facilities, boarding homes, and convalescent hospitals may present an outward appearance of professionalism and quality care, the harsh reality is that these facilities are often staffed with untrained and underqualified caretakers who may engage in abusive or neglectful behavior towards residents on a daily basis.
It is estimated that elderly patients are abused or neglected in one out of every three nursing homes. Abuse can be physical, emotional, psychological, sexual, or involve some form of medical negligence. If you believe your elderly loved one was mistreated in any way by a caretaker, nurse, or nursing home physician, our firm can fight for your rights and ensure the responsible parties are held accountable for their wrongdoing.
We have the knowledge and skills to take on the following types of claims:
Bed sores
Malnutrition
Elder abuse
Financial exploitation
Elopement/wandering
Falls
Overmedicating
Death
Failure to diagnose/treat
To find out if you have a claim, call (316) 688-1166 or contact us online today.
We Charge You Nothing Until You Win

We Represent Clients with Integrity & Zeal

We Have Obtained Over $400 Million for Clients

We Are Recognized As Super Lawyers®
Retain No-Risk Representation Today
At Hutton & Hutton Law Firm, LLC, our Wichita nursing home neglect lawyers are passionate about protecting the rights of the elderly and are willing to go the distance in the pursuit of justice on your behalf.
We believe nobody should be forced to live with the consequences of an abusive caretaker's actions, and we are prepared to do whatever is necessary to ensure your rights are upheld in a court of law. Best of all, our services are offered on a contingency basis, meaning that if we are not successful on your behalf, you will not pay us a cent for our services.
Speak to our lawyers today if you have any questions about your claim. Starting sooner than later is important for your claim's validity. Call (316) 688-1166 today.
Client Testimonial
"We would happily refer Hutton and Hutton to anyone needing honest, efficient, caring legal help."
We Take Your Injury Seriously
Contact Us Today for a Free & Confidential Consultation
Ready to get Started?