Wichita Pedestrian Accident Attorneys
Dial
(316) 688-1166

for a Free Case Evaluation

As pedestrians, we are particularly vulnerable to accidents involving all sorts of motor vehicles, including cars, trucks, bicycles, motorcycles, etc. Although many pedestrians do follow right-of-way laws and traffic signals, accidents can still happen.

If you or your loved one was injured while crossing a street or walking on a sidewalk, our Wichita pedestrian accident attorneys at Hutton & Hutton Law Firm, LLC can help represent you. We are ready to hold negligent drivers accountable on your behalf. Learn more about filing for compensation and what you stand to gain by taking this course of action.

We can answer all your questions in a free case review.

We have extensive experience representing pedestrians who have been injured in:
We were very well taken care of.

Larry M.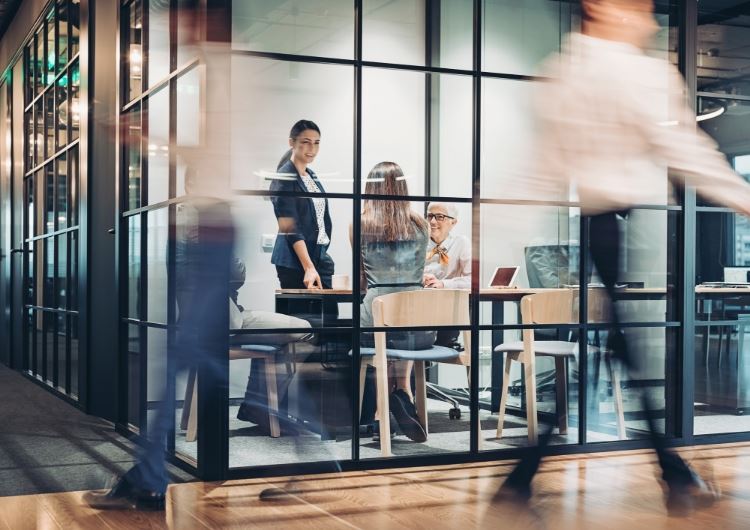 $34 Million
Mason v. Texaco, 948 F.2d 1546 (10th Cir. 1991). Otis Mason died of leukemia caused by exposure to benzene, an industrial solvent and gasoline component, for which the jury awarded $34 million.
Determining Liability in Pedestrian Accidents
Pedestrians and drivers alike are expected to follow traffic signs and laws. But drivers have an extra duty of care to drive carefully and to look out for pedestrians. In many pedestrian accidents, the driver is often at fault, and the cause is almost always negligence.
If your driver was distracted or failed to exercise caution while driving, then he or she may be held liable. We can investigate the accident to see whether negligence contributed to your injuries or whether a malfunctioning auto part was responsible. Regardless of the causes, we will fight to make sure that you are adequately compensated for your injuries.
Can a Pedestrian Be at Fault in a Car Pedestrian Accident?
Just because pedestrians have the right of way while crossing the street, doesn't mean that they are never found responsible from a legal standpoint if an accident occurs. Some of the most common situations where a pedestrian can be found at fault are:
A pedestrian was crossing against the traffic signal
A pedestrian was crossing the road outside a crosswalk
A pedestrian was walking where pedestrian access is clearly not allowed
Pedestrian accident liability can be a complex topic with many factors needing to be considered. If you have been injured in a pedestrian accident, contact The Pittman Firm, P.A today to learn how we can help you.
Begin by calling (316) 688-1166 today. You only pay us after we win.
We Charge You Nothing Until You Win

We Represent Clients with Integrity & Zeal

We Have Obtained Over $400 Million for Clients

We Are Recognized As Super Lawyers®
Skilled Wichita Pedestrian Accident Attorneys, Trusted by Our Community
Our team has been serving the community since 1979 with our high-caliber advocacy and client-centered counsel. We have earned a reputation for being able to deliver real results even for the most complicated cases, and rightfully so: we have secured $400+ million in recoveries for our clients. Our team is no stranger to high-stakes litigation, and we are always ready to take a case to trial if we believe that's what it takes to maximize a claim.
We Take Your Injury Seriously
Contact Us Today for a Free & Confidential Consultation
Ready to get Started?