Wichita Burn Injury Attorney
Call
(316) 688-1166

for Powerful Legal Advocacy

Have you suffered extensive burns in an accident caused by another party's careless actions? Are you struggling to pay your medical bills due to time away from work? You may have grounds to file a legal claim against the responsible parties in pursuit of compensation for your losses.

At Hutton & Hutton Law Firm, LLC, our highly-skilled Wichita burn injury attorneys have recovered more than $400 million on behalf of countless injured clients and can use their knowledge to maximize your chances of securing the compensation you deserve.

The following qualities prove why we are the right firm to handle your case:
More than 75 years of proven legal experience
Super Lawyers® and Super Lawyers® Rising Stars℠ selections
Named in Best Law Firms by U.S. News & World Report
If we do not win, you do not pay
We were very well taken care of.

Larry M.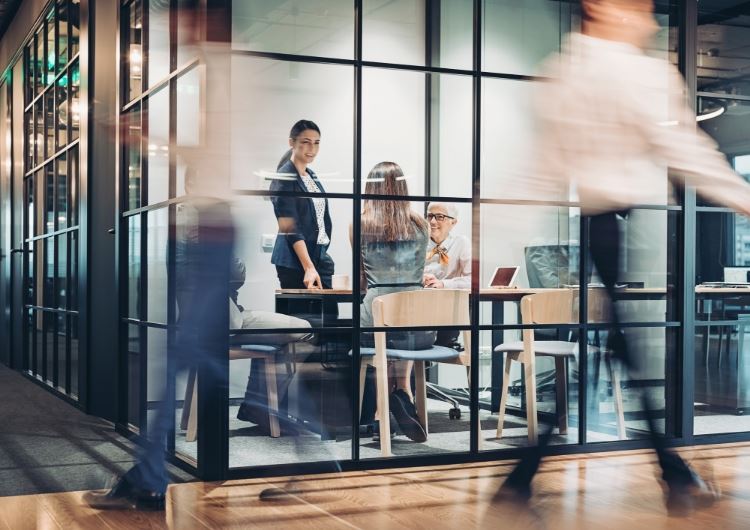 $34 Million
Mason v. Texaco, 948 F.2d 1546 (10th Cir. 1991). Otis Mason died of leukemia caused by exposure to benzene, an industrial solvent and gasoline component, for which the jury awarded $34 million.
Common Causes of Burn Injuries
Any accident that exposes a person to fire, electricity, or extreme heat can result in burn injuries. Burns are catastrophic injuries that can be excruciatingly painful, requiring numerous skin grafts and corrective surgeries to be treated.
In most cases, burns can result in permanent scarring and disfigurement, causing lifelong debilitation and a reduced quality of life. In addition to the physical effects, accidents resulting in burns can cause intense psychological distress and require a person to undergo extensive therapy.
Burn injuries can result from the following:
Building fires
Construction accidents
Electrical shocks
Auto collisions
Natural gas explosions
Caustic chemical exposure
Scalding hot liquids
Burns are classified into different subcategories depending on their severity. While first-degree burns cause mild discomfort and a reddening of the skin, third-degree burns involve severe tissue damage and can cause permanent nerve damage. In most cases, burn injuries are the result of another party's negligent actions.
If it can be proven that your injuries were the result of someone else's carelessness, our firm can help you seek monetary damages for your suffering by filing a personal injury claim against the responsible parties. If successful, you may be able recover compensation for your lost income, pain and suffering, medical bills, rehabilitation costs, and damaged property.
Schedule a free consultation today to take the first step towards filing a claim.
We Charge You Nothing Until You Win

We Represent Clients with Integrity & Zeal

We Have Obtained Over $400 Million for Clients

We Are Recognized As Super Lawyers®
Retain Award-Winning Advocacy Today
At Hutton & Hutton Law Firm, LLC, our Kansas burn injury attorneys understand the agony you must be experiencing and are committed to doing everything we can to help you get through this difficult time. Nobody should be left to deal with the consequences of a negligent party's actions on their own, and we are dedicated to exploring every possible opportunity to secure full and fair financial compensation on your behalf.
With state-of-the-art legal techniques and an uncompromising loyalty to preserving your well-being, we can provide the powerful advocacy you need to help you get back on your feet as quickly as possible.
We Take Your Injury Seriously
Contact Us Today for a Free & Confidential Consultation
Ready to get Started?