Wichita Baby Formula Lawsuit Attorneys
Holding Negligent Baby Formula Manufacturers Accountable
For parents, keeping their children safe is instinctive. However, it is hard for parents to keep their kids safe from dangers if they are not aware of them. Recently, the Chicago Tribune reported that several parents who bought baby formula that was later recalled have filed lawsuits against Abbott Laboratories, the manufacturer of the recalled baby formula. Reportedly, three babies who were fed the formula became sick, and two of those babies died. At the time of this report, the U.S. Food and Drug Administration was investigating.
Why Is Baby Formula Being Recalled?
The baby formula that was recalled is reportedly contaminated with Cronobacter sakazakii and Salmonella Newport. Cronobacter sakazakii can cause intestinal damage, including necrotizing enterocolitis (NEC). The baby formulas that were recalled were made from cow's milk. The baby formulas that are connected to the recall were all manufactured at one of Abbott Laboratories' facilities in Sturgis, Michigan. Environmental samples from the facility confirmed the presence of Cronobacter sakazakii in the baby formula.
In addition to NEC, Cronobacter sakazakii can cause bowel damage, meningitis, and potentially fatal infections. Symptoms of Cronobacter sakazakii include jaundice, trouble feeding, grunting breaths, irritability, abnormal movements, and dramatic temperature fluctuations. Salmonella has serious consequences as well, including diarrhea, blood in stool and/or urine, lethargy, rashes, abdominal cramps, fever, and even death.
Which Baby Formulas Are Defective?
There are multiple brands of baby formula that may pose a risk to newborns. Most of the defective baby formulas should have been removed from store shelves at this point. However, that may not be the case. Brands of powdered baby formula that have been recalled include the following:
Consumers can visit Abbott's website to check if they bought baby formula that is part of the recall. Parents whose children may have used any of the recalled baby formulas should contact their pediatricians as soon as possible.
Need help with a baby formula lawsuit? Call us at (316) 688-1166 or contact us online to schedule a free & confidential case evaluation. We are available 24/7 to take your call.
We were very well taken care of.

Larry M.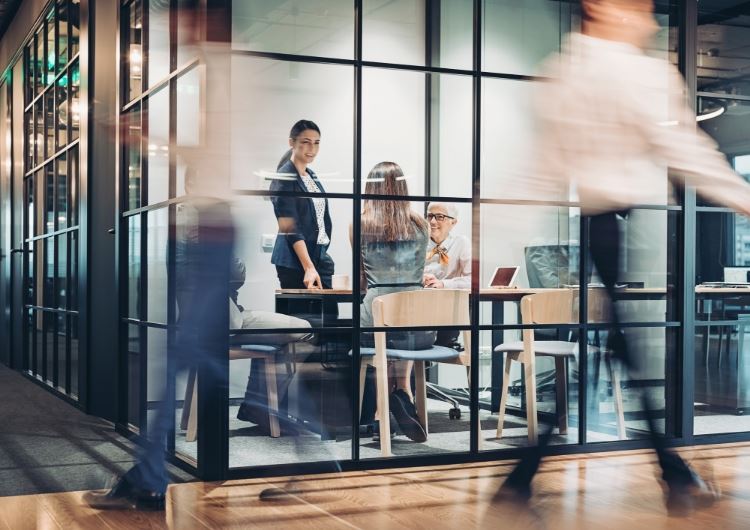 $34 Million
Mason v. Texaco, 948 F.2d 1546 (10th Cir. 1991). Otis Mason died of leukemia caused by exposure to benzene, an industrial solvent and gasoline component, for which the jury awarded $34 million.
Can I Sue Baby Formula Manufacturers If My Newborn Develops NEC?
If your child developed NEC after consuming one the baby formulas that have been recalled, you may have grounds for a lawsuit. So far, at least, a half dozen lawsuits have been filed against Abbott. The suits allege that Abbott failed to warn consumers of the risks of feeding the formula to infants and that Abbott failed to replace the recalled formulas as soon as they should have. Although the lawsuits were filed in the U.S. District Court for the Northern District of Illinois (where Abbott Laboratories is headquartered), many of the consumers who are suing the manufacturer are from other states, including South Carolina, Texas, Maryland, Indiana, Pennsylvania, Arkansas, Delaware, Texas, Louisiana, and Florida.
Our Experienced Product Liability Attorneys Are Available 24/7
At Hutton & Hutton Law Firm, LLC, we have a long history of helping people hold negligent manufacturers accountable. We are the oldest injury litigation law firm in Kansas. Our firm has been helping injury victims and their families since 1979, and during that time, we have recovered over $400 million for our clients. We take our clients and their cases very seriously. Our attorneys work directly with our clients through every step of the legal process. We treat our clients with compassion and respect, and we aggressively advocate for them with the same ferocity we would if we were fighting for ourselves or someone we love.
To learn more about Hutton & Hutton Law Firm, LLC, check out our case results and read our clients' testimonials.
If you would like to speak with an experienced baby formula lawsuit attorney about your situation, give us a call at (316) 688-1166 or get in touch with us online to set up a free & confidential case evaluation. We don't charge you anything until you win. We are available to take your call 24/7.
We Charge You Nothing Until You Win

We Represent Clients with Integrity & Zeal

We Have Obtained Over $400 Million for Clients

We Are Recognized As Super Lawyers®
We Take Your Injury Seriously
Contact Us Today for a Free & Confidential Consultation
Ready to get Started?