Attractive Nuisance Injury Lawyer in Wichita
Experienced & Skilled Legal Advocacy
While trespassers are often not compensated for any injuries sustained while they crossed into another person's property, the laws are quite different when the trespasser is a child, unknowingly inserting him or herself into a situation which may lead to a dangerous outcome.
Child are curious by nature, which is why they may find themselves exploring areas they shouldn't, as the hazardous nature of this particular place or item is completely unbeknownst to them.
Children do not have the mental awareness of an adult to realize a property may be dangerous and that they should stay away. This is why property owners may be held liable in case a child is injured by dangerous conditions, especially if that property or area was particularly enticing to the child.
Attractive nuisance claims may include the following and more:
Swimming pools
Construction sites
Fountains or ponds
Industrial equipment
Open holes
Yardwork tools
Slides, swings, or playsets
Dogs
Abandoned cars
Abandoned appliances such as refrigerators, dryers, etc.
We were very well taken care of.

Larry M.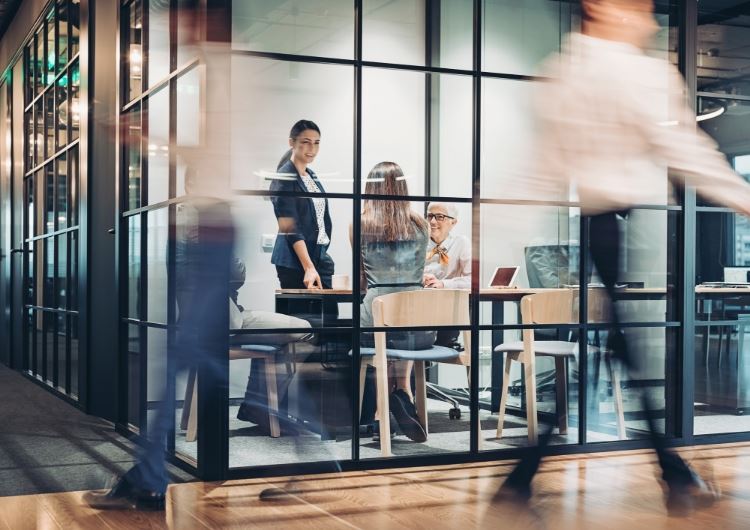 $34 Million
Mason v. Texaco, 948 F.2d 1546 (10th Cir. 1991). Otis Mason died of leukemia caused by exposure to benzene, an industrial solvent and gasoline component, for which the jury awarded $34 million.
Contact Our Experienced Lawyers Today
Our team of Wichita atttractive nuisance lawyers of Hutton & Hutton Law Firm, LLC is dedicated to advocating for children who sustained injuries due to no fault of their own. We strive to protect your child's rights following an injury he or she received due to the negligence of another because we feel it is our moral duty to do so.
We understand the fear, worry, and stress you must be feeling if your child was injured as a result of an attractive nuisance, and we will apply all of our energy, time, and efforts into ensuring your child receives the compensation he or she deserves.
To schedule an initial consultation with us, contact us at your earliest convenience at (316) 688-1166.
We Charge You Nothing Until You Win

We Represent Clients with Integrity & Zeal

We Have Obtained Over $400 Million for Clients

We Are Recognized As Super Lawyers®
We Take Your Injury Seriously
Contact Us Today for a Free & Confidential Consultation
Ready to get Started?