Attractive Nuisance SERIOUS LAWYERS FOR SERIOUS INJURIES
Attractive Nuisance Injury Lawyer in Wichita
Experienced & Skilled Legal Advocacy
While trespassers are often not compensated for any injuries sustained while they crossed into another person's property, the laws are quite different when the trespasser is a child, unknowingly inserting him or herself into a situation which may lead to a dangerous outcome.
Child are curious by nature, which is why they may find themselves exploring areas they shouldn't, as the hazardous nature of this particular place or item is completely unbeknownst to them.
Children do not have the mental awareness of an adult to realize a property may be dangerous and that they should stay away. This is why property owners may be held liable in case a child is injured by dangerous conditions, especially if that property or area was particularly enticing to the child.
Attractive nuisance claims may include the following and more:
Swimming pools
Construction sites
Fountains or ponds
Industrial equipment
Open holes
Yardwork tools
Slides, swings, or playsets
Dogs
Abandoned cars
Abandoned appliances such as refrigerators, dryers, etc.
Contact Our Experienced Lawyers Today
Our team of Wichita atttractive nuisance lawyers of Hutton & Hutton Law Firm, LLC is dedicated to advocating for children who sustained injuries due to no fault of their own. We strive to protect your child's rights following an injury he or she received due to the negligence of another because we feel it is our moral duty to do so.
Recent Reviews
Passionately Fighting for Our Clients
"You will always hold a special place in my heart!"

Dear Matt - Thank you and Hutton & Hutton for backing my bill. I truly appreciate your tenacity and ability to make ...

- Julie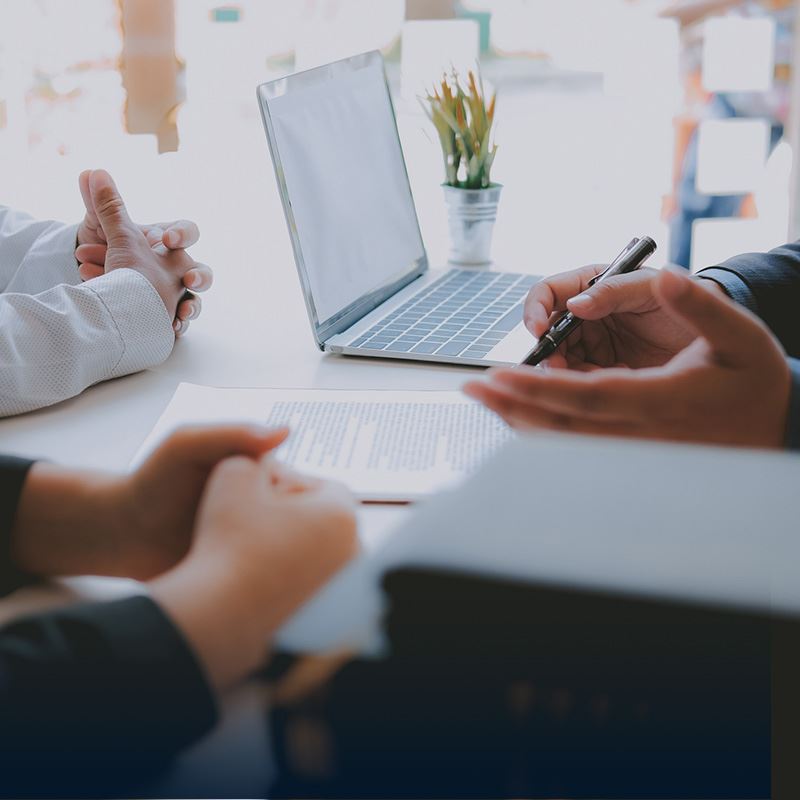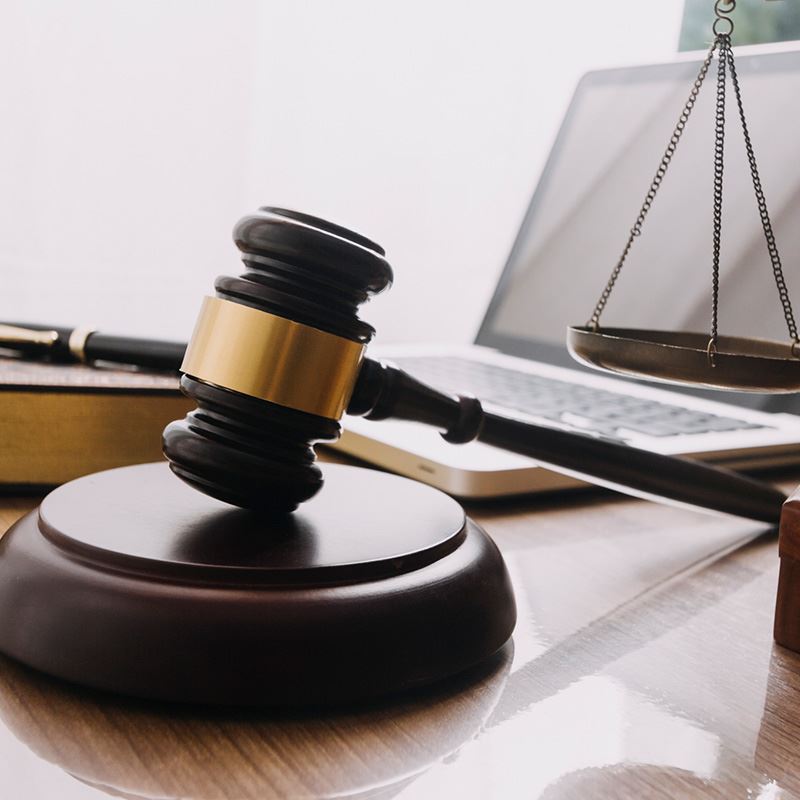 $34,000,000 Personal Injury

Mason v. Texaco, 948 F.2d 1546 (10th Cir. 1991). Otis Mason died of leukemia caused by exposure to benzene, an industrial solvent and gasoline component, for which the jury awarded $34 million.

$23,600,000 Personal Injury

Darcy Aves was severely injured during birth, resulting in severe mental and physical retardation, blindness and seizures from Cerebral Palsy. Darcy's twin sister, Danna, was born healthy. The jury awarded $23.6 million, the largest jury verdict in Kansas and one of the largest personal injury verdicts in the nation.

$15,000,000 Personal Injury

Graham v. Wyeth Labs, 666 F.Supp. 1483 (D. Kan. 1987). Michelle Graham had a severe neurological reaction to Wyeth Labs' DPT vaccine and suffered severe brain damage. The jury awarded $15 million. Wyeth thereafter purified the vaccine.

$11,200,000 Personal Injury

O'Gilvie v. International Playtex, 821 F.2d 1438 (10th Cir. 1987). O'Gilvie died from Toxic Shock Syndrome after using Playtex super-absorbent tampons. The jury's $11.2 million verdict led to the removal from the market of Playtex's super-absorbent tampons and addition of warnings to packaging.