Car Accidents SERIOUS LAWYERS FOR SERIOUS INJURIES
Helping Victims of Auto Accidents in Kansas & Beyond
Were you or a loved one injured in a car crash? While no amount of money is going to undo what you've suffered, the reality is that you could be faced with towering medical bills, income losses, and more.
The team at Hutton & Hutton Law Firm, LLC is dedicated to achieving justice for you. Our award-winning Wichita car accident lawyers are prepared to hold the responsible parties accountable and get you the financial recovery you deserve.
Time is of the essence after a car accident.
You can be sure that the negligent and liable parties will be quick to try to defend themselves and possibly shirk their responsibilities. Therefore, if you want to increase your chances of securing the payments you need and deserve, you should react quickly.
Get a FREE consultation when you call our firm at (316) 688-1166 or click below to contact us online.
Types of Car Accident Claims in Kansas
Car accidents can result from a seemingly endless number of circumstances and cause an equally vast number of effects.
From simple fender benders to large-scale collisions involving multiple vehicles, drivers often turn to their insurance provider for financial support during their time of need. Unfortunately, insurance companies are still businesses; they often try to pay claimants far less than they deserve in order to protect their bottom line.
At Hutton & Hutton Law Firm, LLC, we know how insurance companies work and can help you pursue a settlement that fully and fairly compensates for your losses. We have secured numerous settlements and verdicts for injured people just like you.
We handle all types of car accident cases, including those involving:
Our Wichita car accident lawyers are licensed to represent clients in federal courts as well as courts in the District of Columbia, Florida, Illinois, Kansas, Missouri, New Jersey, New York, Oklahoma, and Texas.
Seeking Compensation After an Auto Accident
After you have been injured in a car accident, it might seem like everything is turning for the worse. Many people start to lose hope that they will be able to recover comfortably and fully from their injuries.
Financial limitations affect us all, and replacing or repairing a vehicle in an accident that did not cause you physical injury can be impossible.
Tell our car accident attorneys in Wichita what happened to you and we can start determining what compensation you deserve, including coverage for:
Vehicle repairs or replacement
Initial hospital bills
Ongoing or permanent rehabilitation costs
Wages lost
Reduced earning potential
Emotional trauma (wrongful death of a loved one)
At Hutton & Hutton Law Firm, we make it our goal to work towards a resolution that addresses all of your needs after being hurt in a car accident. We want to give you hope for the future, and by pursuing fair compensation on your behalf, we believe we can do just that.
What Can a Car Accident Lawyer Do to Help My Case?
If you or someone you love has been injured in a car accident, it is important to understand your rights and seek legal help from a car accident attorney. A knowledgeable car crash lawyer can provide invaluable assistance throughout the claims process, helping victims recover compensation for medical bills, lost income, vehicle repairs or replacement costs, pain and suffering damages, and more.
They are also able to hold negligent parties accountable for their actions by filing personal injury lawsuits when appropriate. With the right representation on your side, you can rest assured that your case will be taken seriously and that all of your needs will be addressed.
Here are a few more services Wichita auto accident attorneys can provide:
Evaluate and analyze auto accident cases to determine the most effective course of action
Determine who is responsible for causing the accident and how much compensation should be sought from them
Submit claims to insurance companies in an effort to get full and fair compensation for victims
Negotiate with insurance adjusters or defense attorneys on behalf of injured persons
Handle all paperwork associated with car crash claims, such as medical bills, witness statements, police reports, etc.
Gather evidence pertaining to the case that can help prove liability, including photos of the scene, injuries sustained, or damage from the car crash
Interview witnesses who were at the accident site when it happened
Take a case all the way through trial if necessary by preparing comprehensive legal arguments
Ensure that clients understand all their rights so they are not taken advantage of by insurance companies
Kansas Liability Laws After a Car Accident
Kansas is one of the few states that follow a "no-fault" system after a car accident. This means that, regardless of who was at fault for the accident, your personal injury protection (PIP) insurance will compensate you for certain financial losses associated with suffering your injuries.
There are certain situations that will allow you to step outside of the no-fault insurance system and file a personal injury claim. These requirements, according to Kansas law, state that your medical expenses must exceed your PIP coverage, and your injuries must qualify as "serious."
According to Kansas law, a "serious injury" can be:
Permanent injury or disfigurement
Bone fracture
Permanent loss of a specific body function
Kansas car accident law can be complex. Our team of auto accident attorneys is here to walk you through the entire claims process.
Related: 5 Delayed Car Accident Injury Symptoms
Common Causes of Car Crashes in Wichita
Car crashes can happen very unexpectedly. Even the most vigilant and careful driver can end up in an accident. While you cannot control the behavior of other drivers, you can still do your part to drive safely and responsibly for the good of all who share the road.
Car accidents are frequently caused by:
Speeding
Distracted drivers
Drunk drivers
Dangerous weather
Tailgating
Reckless driving
Animals crossing the road
Inexperienced drivers
Road work
Do I Need a Lawyer for My Car Accident?
If you've recently been in a car accident, you may be wondering whether you need to hire a lawyer. While it's possible to navigate the aftermath of an accident on your own, having an experienced auto accident lawyer on your side can offer a number of benefits.
For example, a lawyer can help negotiate with insurance companies to ensure you receive fair compensation for any damages or injuries you have sustained. They can also provide legal guidance if your case ends up going to court.
Ultimately, the decision to hire a lawyer may come down to the complexity of your case and your level of comfort with navigating the legal system. A car accident lawyer can offer peace of mind and advocacy during a time that can be overwhelming and stressful.
What Are the Most Common Car Accident Injuries?
When someone behaves negligently behind the wheel, they unfairly put everyone else on the road in serious danger. Even a small automobile, such as a coupe or sedan, can cause devastating personal injuries.
The consequences of auto collisions often last a lifetime, causing debilitating complications and hardships including:
Broken bones
Lacerations
Disfigurement
Whiplash
Can I File A Car Accident Claim After Insurance Pays?
Since most insurance companies state that the compensation amount outlined in a settlement will be the only compensation paid out, once you agree to a settlement it can be very difficult to recover any further compensation. As such, it's important to speak to a Wichita auto accident attorney about your case before you agree to anything with an insurance company.
If you have already agreed to something, call our firm to learn what options you have and how we can help you.
What Should You Do After A Car Accident?
The first step after a car accident is to remain calm and focus on staying in control of your situation. Amidst the shock of being involved in an auto collision, it is imperative to remember this step.
Stop, check for injuries and call for an ambulance if anyone appears to be hurt. After you have summoned medical attention, call the police.
An officer will be able to help you move your vehicle to a safe location and create a report of the incident. Once the police have gotten the accident scene under control, calmly exchange information.
Related: How to Talk to Police About Your Car Accident Without Implying Fault
Recent Reviews
Passionately Fighting for Our Clients
"You will always hold a special place in my heart!"

Dear Matt - Thank you and Hutton & Hutton for backing my bill. I truly appreciate your tenacity and ability to make ...

- Julie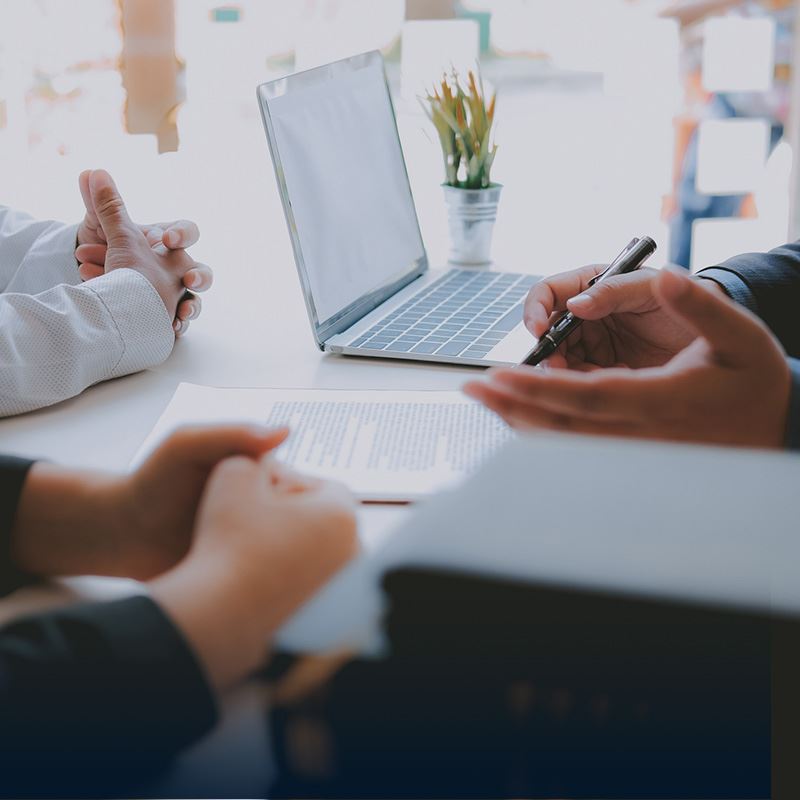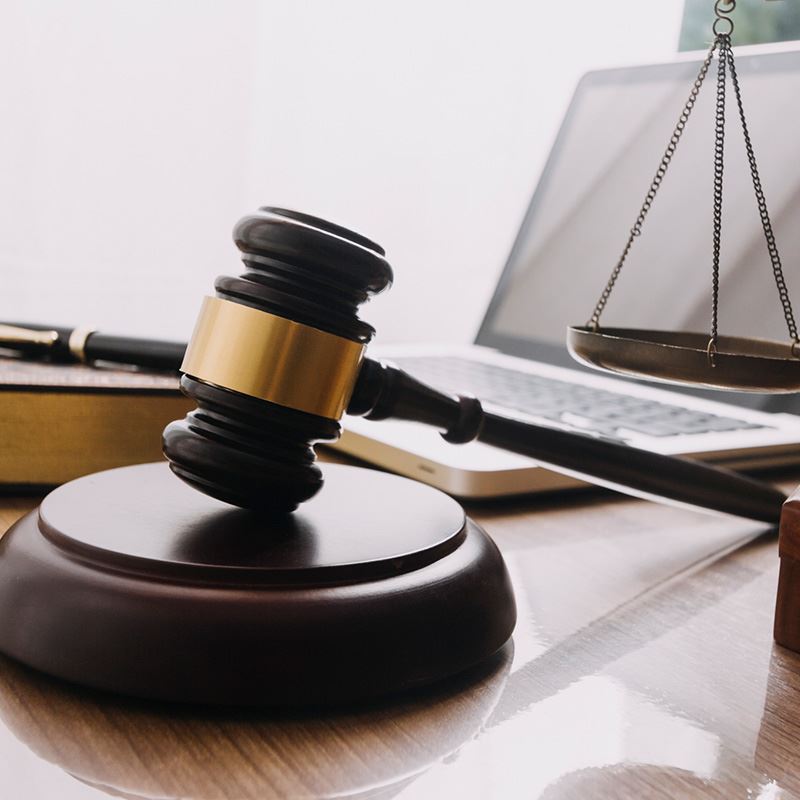 $34,000,000 Personal Injury

Mason v. Texaco, 948 F.2d 1546 (10th Cir. 1991). Otis Mason died of leukemia caused by exposure to benzene, an industrial solvent and gasoline component, for which the jury awarded $34 million.

$23,600,000 Personal Injury

Darcy Aves was severely injured during birth, resulting in severe mental and physical retardation, blindness and seizures from Cerebral Palsy. Darcy's twin sister, Danna, was born healthy. The jury awarded $23.6 million, the largest jury verdict in Kansas and one of the largest personal injury verdicts in the nation.

$15,000,000 Personal Injury

Graham v. Wyeth Labs, 666 F.Supp. 1483 (D. Kan. 1987). Michelle Graham had a severe neurological reaction to Wyeth Labs' DPT vaccine and suffered severe brain damage. The jury awarded $15 million. Wyeth thereafter purified the vaccine.

$11,200,000 Personal Injury

O'Gilvie v. International Playtex, 821 F.2d 1438 (10th Cir. 1987). O'Gilvie died from Toxic Shock Syndrome after using Playtex super-absorbent tampons. The jury's $11.2 million verdict led to the removal from the market of Playtex's super-absorbent tampons and addition of warnings to packaging.