Highway Accidents SERIOUS LAWYERS FOR SERIOUS INJURIES
Highway Accidents in Kansas
Car Accident Lawyers in Wichita
To get virtually anywhere in Kansas State, you have to take one highway or another, as towns can feel few and far between. In Wichita, the largest city in the state, highways crisscross from north to south, east to west. With so many motorists bottlenecked onto so few roads, dangerous highway accidents are almost-inevitable.
The important distinction to make is that they are not inevitable. Negligent drivers who do not respect the rules of the road put others in danger and ultimately cause auto accidents that should have been prevented. If you have been hurt in a highway accident, you need to consider holding the accountable party liable for what they have done, or they could cause similar harm later on.
Personal Injury Law Firm You Can Depend On
Pursuing compensation after someone has been seriously injured you is not going to be a straightforward process, but that does not mean it has to be overly complicated. When you team up with our Wichita highway accident attorneys from Hutton & Hutton Law Firm, LLC, your case will be fronted by professionals who have earned a reputation as being some of the top highway accident lawyers in Kansas. All of the troubles related to your case will fall away as they are taken up by our capable hands.
Consider our team's qualifications and accomplishments:
75 years of combined legal experience
$400+ million recovered for our clients
Selected to Super Lawyers® and Super Lawyers® Rising Stars℠ Magazines
Causes of Highway Accidents
Traveling on a highway is much different than traveling city streets. To some extent, highway accidents may be caused by motorists who fail to make this distinction and treat the highway as if it was a common road through town. Other times, a highway accident could be caused by someone's inability to cope with the added number of drivers around them and the increased speeds. In some rare cases, a defective auto part could also be to blame. Whatever the reason behind the incident, it must not be accepted as an excuse that removes liability.
Highway accidents could be caused by drivers:
Exceeding the speed limit (common problem)
Failing to brake for a traffic jam
Driving while intoxicated (at night or on weekends)
Changing lanes without signaling
Recent Reviews
Passionately Fighting for Our Clients
"You will always hold a special place in my heart!"

Dear Matt - Thank you and Hutton & Hutton for backing my bill. I truly appreciate your tenacity and ability to make ...

- Julie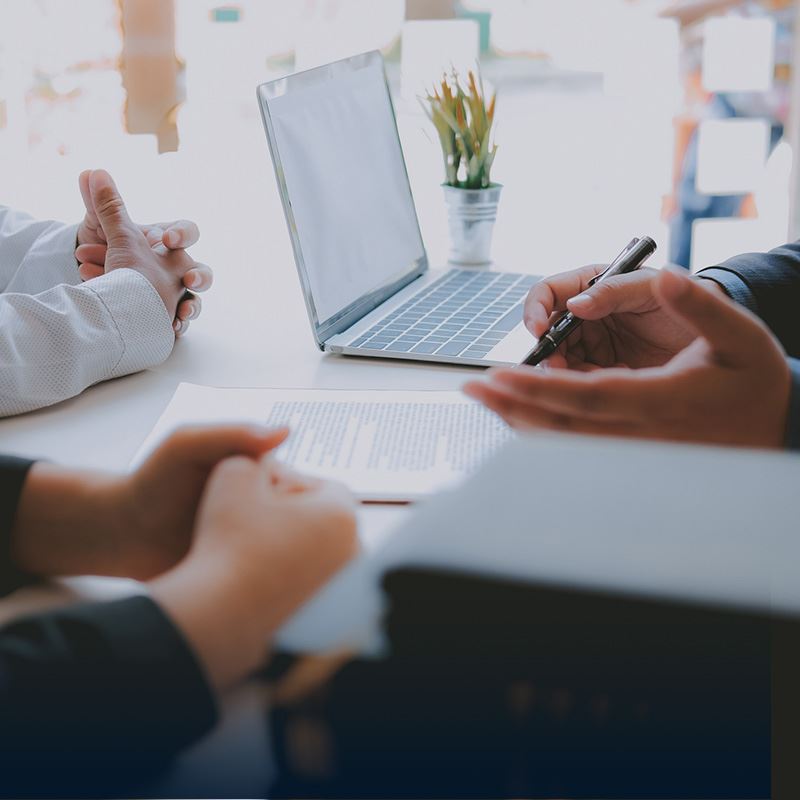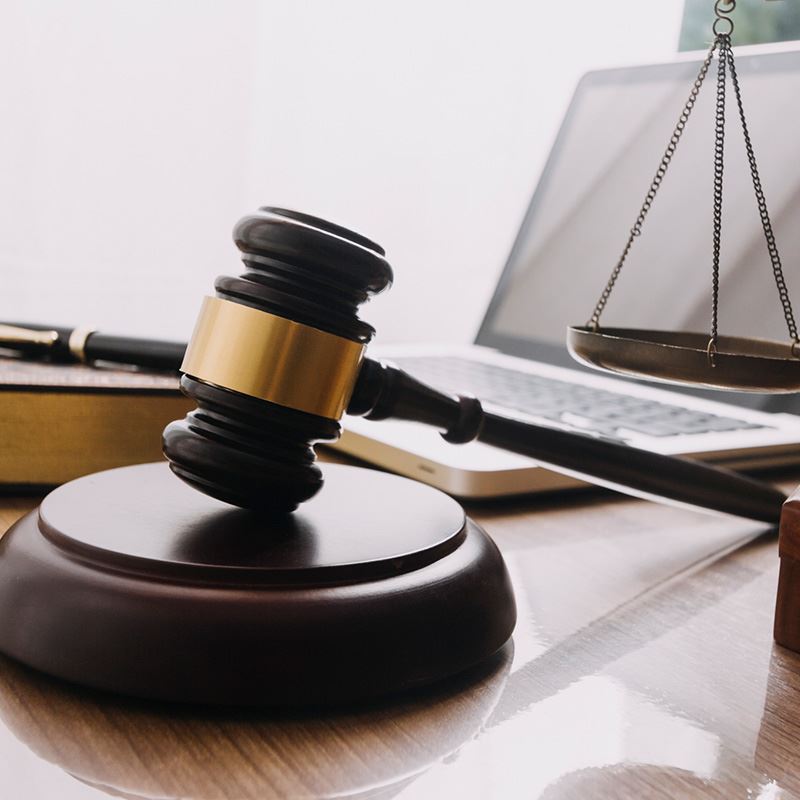 $34,000,000 Personal Injury

Mason v. Texaco, 948 F.2d 1546 (10th Cir. 1991). Otis Mason died of leukemia caused by exposure to benzene, an industrial solvent and gasoline component, for which the jury awarded $34 million.

$23,600,000 Personal Injury

Darcy Aves was severely injured during birth, resulting in severe mental and physical retardation, blindness and seizures from Cerebral Palsy. Darcy's twin sister, Danna, was born healthy. The jury awarded $23.6 million, the largest jury verdict in Kansas and one of the largest personal injury verdicts in the nation.

$15,000,000 Personal Injury

Graham v. Wyeth Labs, 666 F.Supp. 1483 (D. Kan. 1987). Michelle Graham had a severe neurological reaction to Wyeth Labs' DPT vaccine and suffered severe brain damage. The jury awarded $15 million. Wyeth thereafter purified the vaccine.

$11,200,000 Personal Injury

O'Gilvie v. International Playtex, 821 F.2d 1438 (10th Cir. 1987). O'Gilvie died from Toxic Shock Syndrome after using Playtex super-absorbent tampons. The jury's $11.2 million verdict led to the removal from the market of Playtex's super-absorbent tampons and addition of warnings to packaging.