Wichita Premises Liability Attorney
Recover the Compensation You Are Entitled To!
Property owners who fail to maintain a safe environment for visitors, customers, or tenants can be held liable for injuries caused by hazardous conditions on the premises. If you were seriously harmed due to the negligence of a property owner, you have the right to obtain compensation for your injuries.
At Hutton & Hutton Law Firm, LLC, we are dedicated to helping our clients recover the monetary damages they deserve. With nearly four decades of experience, our attorneys have recovered more than $400 million on behalf of our clients. Do not hesitate to get experienced and skilled legal counsel on your side immediately.
We were very well taken care of.

Larry M.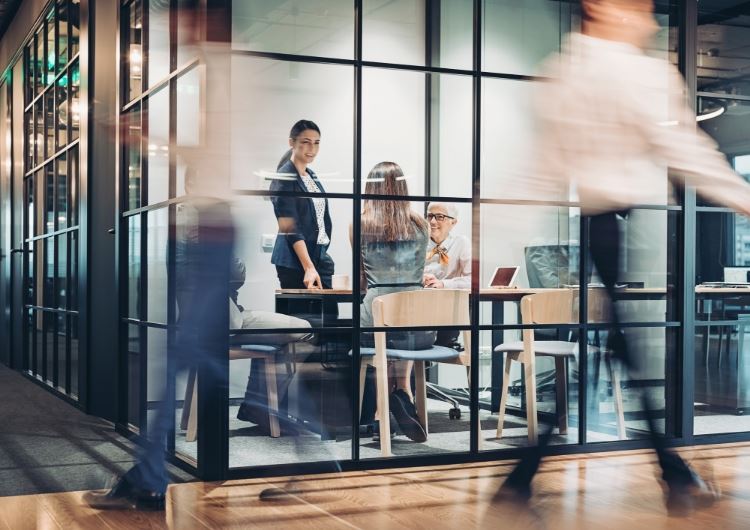 $34 Million
Mason v. Texaco, 948 F.2d 1546 (10th Cir. 1991). Otis Mason died of leukemia caused by exposure to benzene, an industrial solvent and gasoline component, for which the jury awarded $34 million.
Proving Negligence in a Premises Liability Case
To hold a home or business owner accountable for the injuries sustained in a premises liability case, the plaintiff must prove that the property owner or an employee acting on their behalf:
Caused the hazardous condition
Knew about the dangerous condition and did nothing to correct or repair it
Should've known about the hazardous circumstances on the premises
If the owner or employee was aware of the condition and it caused an injury, the victim is eligible to obtain financial compensation to cover medical expenses, loss of income, as well as pain and suffering. Remember, all negligence cases hinge on the claim that the defendant did not act reasonably despite possessing the responsibility to do so.
Our firm handles the following types of premises liability cases:
Dog bites
Negligent security
Toxic chemical exposure
Swimming pool accidents
Sidewalk accidents
Staircase accidents
Building collapses
Building fires
Elevator & escalator accidents
We Charge You Nothing Until You Win

We Represent Clients with Integrity & Zeal

We Have Obtained Over $400 Million for Clients

We Are Recognized As Super Lawyers®
Call
(316) 688-1166

to Discuss Your Legal Options Today
Our Wichita premises liability lawyers are proud to represent clients in several federal courts, as well as courts in the District of Columbia, Florida, Illinois, Missouri, New Jersey, New York, Oklahoma, and Texas. If you are worried about paying for any attorney fees upfront, you don't have to worry about paying us anything until we win compensation for you.
We Take Your Injury Seriously
Contact Us Today for a Free & Confidential Consultation
Ready to get Started?