Necrotizing Enterocolitis (NEC) Lawsuits SERIOUS LAWYERS FOR SERIOUS INJURIES
Wichita Necrotizing Enterocolitis (NEC) Lawsuit Attorneys
Discuss Your NEC Claim with Our Experienced Legal Team
Recently, several brands of baby formula were recalled, according to the Chicago Tribune. The baby formulas were recalled because they reportedly caused one baby to become severely ill and two babies to die. The baby formulas that the children consumed were contaminated with Cronobacter sakazakii and Salmonella Newport. Cronobacter sakazakii can cause newborns to develop necrotizing enterocolitis (NEC).
What Is Necrotizing Enterocolitis?
Necrotizing enterocolitis is a very dangerous intestinal problem. It can cause the small or large intestine to become inflamed. NEC can be fatal if left untreated or if treatment is delayed. This is especially true for newborns suffering from necrotizing enterocolitis. Premature babies in particular are at risk of severe complications if they develop NEC. Premature babies, especially those born prior to 37 weeks into a pregnancy, are at risk of developing health problems if they are fed baby formula containing cow's milk. Powdered cow's milk baby formula contaminated with Salmonella and Cronobacter sakazakii is believed to be the cause of this most recent outbreak of necrotizing enterocolitis.
Necrotizing Enterocolitis Symptoms
The symptoms that babies display when they develop necrotizing enterocolitis are similar to those they exhibit when they are suffering from other gastrointestinal conditions. Still, it is important parents know what symptoms to look out for, so that they can recognize something is wrong and take their child to the doctor as soon as possible. Below are common symptoms associated with NEC:
Apnea (pauses in breathing)
Red, tender, or swollen belly
Low heart rate and/or low blood pressure
Lethargy
Vomit (green colored usually)
Unstable body temperature
Diarrhea, bloody stool, blood in urine, and constipation
Problems feeding
Need help with an NEC lawsuit? Give us a call at (316) 688-1166 or reach out to us online to set up a free & confidential case evaluation. We are available 24/7 to take your call. We don't charge you anything until you win.
Recent Reviews
Passionately Fighting for Our Clients
"You will always hold a special place in my heart!"

Dear Matt - Thank you and Hutton & Hutton for backing my bill. I truly appreciate your tenacity and ability to make ...

- Julie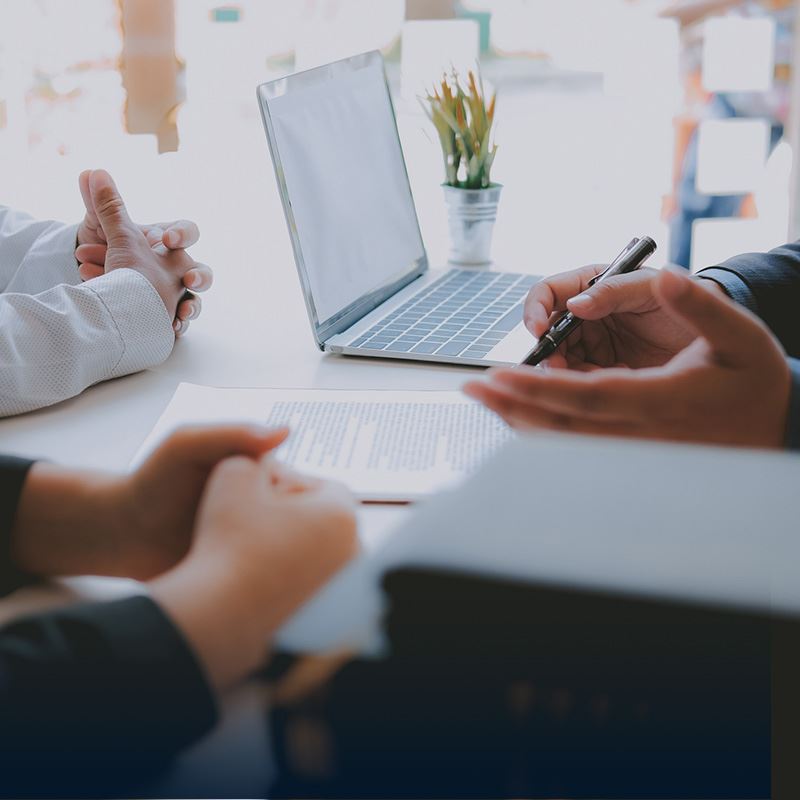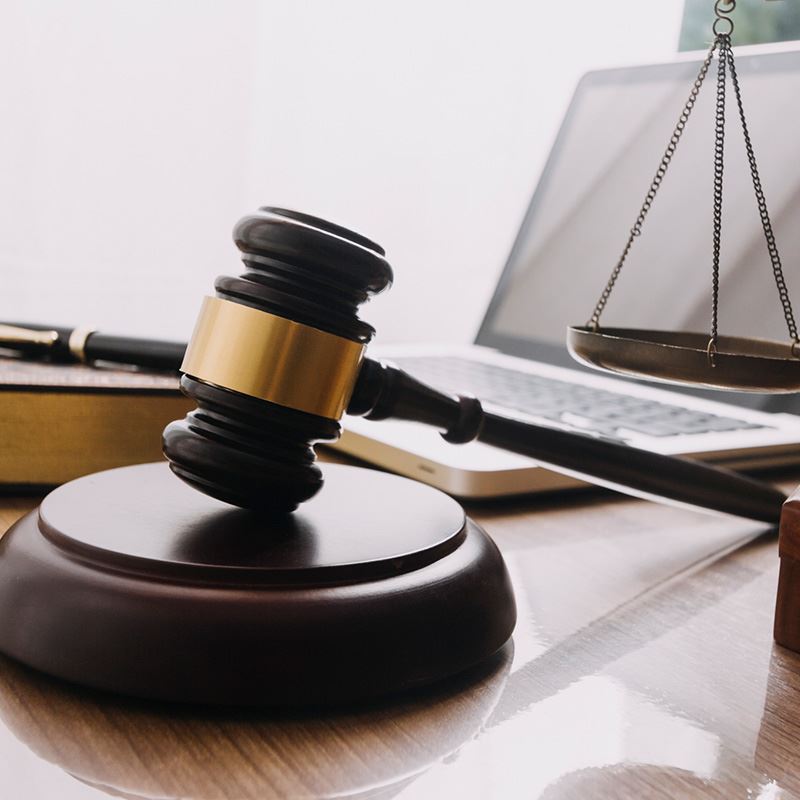 $34,000,000 Personal Injury

Mason v. Texaco, 948 F.2d 1546 (10th Cir. 1991). Otis Mason died of leukemia caused by exposure to benzene, an industrial solvent and gasoline component, for which the jury awarded $34 million.

$23,600,000 Personal Injury

Darcy Aves was severely injured during birth, resulting in severe mental and physical retardation, blindness and seizures from Cerebral Palsy. Darcy's twin sister, Danna, was born healthy. The jury awarded $23.6 million, the largest jury verdict in Kansas and one of the largest personal injury verdicts in the nation.

$15,000,000 Personal Injury

Graham v. Wyeth Labs, 666 F.Supp. 1483 (D. Kan. 1987). Michelle Graham had a severe neurological reaction to Wyeth Labs' DPT vaccine and suffered severe brain damage. The jury awarded $15 million. Wyeth thereafter purified the vaccine.

$11,200,000 Personal Injury

O'Gilvie v. International Playtex, 821 F.2d 1438 (10th Cir. 1987). O'Gilvie died from Toxic Shock Syndrome after using Playtex super-absorbent tampons. The jury's $11.2 million verdict led to the removal from the market of Playtex's super-absorbent tampons and addition of warnings to packaging.