Wichita Products Liability Attorneys
Harmed by a Defective Product?
Product liability claims occur when a defective or dangerous consumer product causes serious injuries or deaths. If you have been injured or if your loved one has died because of a product with a dangerous or defective design, call our Wichita products liability lawyers at Hutton & Hutton Law Firm, LLC.
We can investigate the product and your injuries to determine who is liable in your case. Many consumers are injured every year, so you are not alone.
Examples of product liability claims include:
Malfunctioning automobile parts, such as seatbelts or airbags
Toxic chemicals in children's toys
Firearms that malfunction when used
Products with a dangerous design
Products that fail to provide adequate warning on their labels
Products claims commonly arise because of defective products, products with a dangerous design, or failure to include proper warning or instructions on their labels. Laws involving products liability can be complicated, so it is important that you work with a skilled attorney to help guide you through the claims process.
Our injury lawyers have been recognized by many prestigious legal organizations, including being listed in Super Lawyers® and earning an AV Preeminent® Rating by Martindale-Hubbell®. We can provide our award-winning advocacy to your claim today.
Tell us about your injuries today at (316) 688-1166.
We were very well taken care of.

Larry M.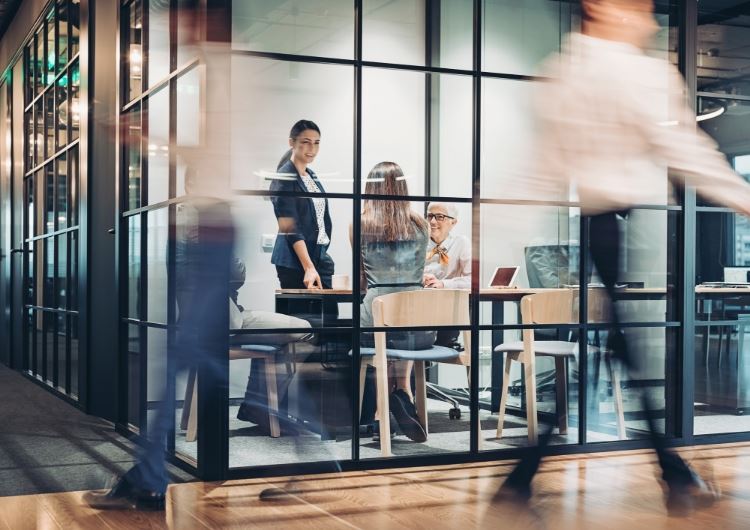 $34 Million
Mason v. Texaco, 948 F.2d 1546 (10th Cir. 1991). Otis Mason died of leukemia caused by exposure to benzene, an industrial solvent and gasoline component, for which the jury awarded $34 million.
Who Is Liable in My Product Liability Claim?
In many products liability cases, the manufacturer or the seller is usually held liable for a dangerous or defective product that makes its way into the hands of the consumer. But other entities can also be held liable, depending on the circumstances of the claim and its cause.
If the injuries were caused by a marketing flaw, then the company who marketed the product can be held liable. If the product was altered during the shipping process, the shipping agent may be held liable. Consult a product liability attorney to find out the liable parties in your unique situation.
"Hutton & Hutton is generally considered the leading products liability firm in the state." – Wichita Eagle
If you have questions about your products liability claim, contact our team today: (316) 688-1166.
We Charge You Nothing Until You Win

We Represent Clients with Integrity & Zeal

We Have Obtained Over $400 Million for Clients

We Are Recognized As Super Lawyers®
We Only Charge You If We Win
When you work with our firm, you don't have to worry about being able to pay us anything upfront. We only charge you legal fees if we win your case, and only after we win. This way, you don't have to struggle financially to pay for a lawyer. Utilize our decades of experience and in-depth legal knowledge without the added financial stress.
We Take Your Injury Seriously
Contact Us Today for a Free & Confidential Consultation
Ready to get Started?