Slip & Fall Accidents in Kansas
Call
(316) 688-1166

for Experienced & Skilled Legal Representation

Slip and fall accidents can occur to anyone at any given time. Whether you're buying groceries at the local supermarket or dining at a restaurant, you can slip or trip without warning, resulting in a fall and serious injuries. While many people often blame themselves, most of these incidents could have been prevented if it wasn't the negligence or carelessness of the property owner, management team, or staff.

If you were recently injured in a slip and fall accident caused by a negligent party, Hutton & Hutton Law Firm, LLC is ready to help you recover your entitled compensation. With over $400 million recovered on behalf of our clients since 1979, our Wichita slip and fall injury lawyers can thoroughly review your case and determine all of your available legal options to obtain the most favorable settlement possible.
We were very well taken care of.

Larry M.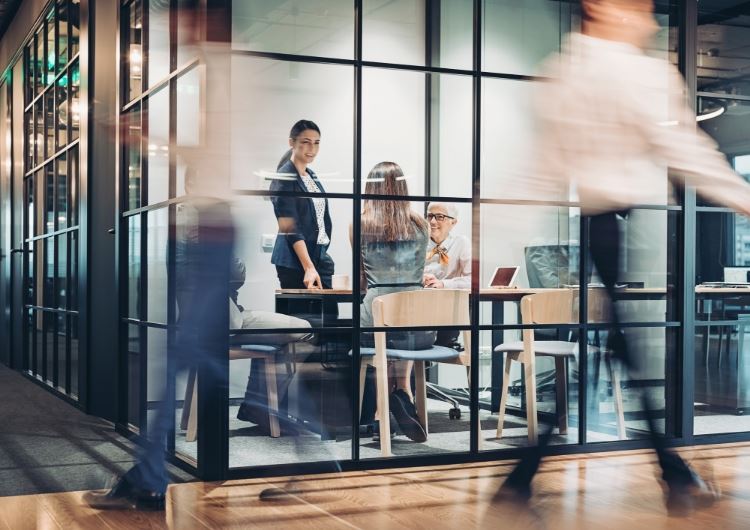 $34 Million
Mason v. Texaco, 948 F.2d 1546 (10th Cir. 1991). Otis Mason died of leukemia caused by exposure to benzene, an industrial solvent and gasoline component, for which the jury awarded $34 million.
Common Causes of Slip & Falls
Premises liability is a legal term which refers to a property owner's responsibility to maintain a safe environment on their premises that is used by the public. When a property owner – or an employee who represents the owner – fails to take the necessary precautions to protect its visitors and customers, that owner can be held liable if someone sustains an injury.
Common causes of slip and fall injuries include the following:
Wet surfaces
Uneven floors
Poor maintenance
Icy or slippery conditions
Defective sidewalks
Parking lot potholes
Torn carpeting
Neglect
Contact us and schedule a free consultation immediately.
We Charge You Nothing Until You Win

We Represent Clients with Integrity & Zeal

We Have Obtained Over $400 Million for Clients

We Are Recognized As Super Lawyers®
Let Our Attorneys Start Your Case Today
Our firm can investigate your accident, collect evidence, negotiate with insurance providers, and handle all of your legal paperwork while you make the best recovery possible from injury. Do not risk paying for your injuries on your own and get a skilled and reliable lawyer on your side.
We Take Your Injury Seriously
Contact Us Today for a Free & Confidential Consultation
Ready to get Started?