Truck Accidents Caused by Defective Parts
Were you hit by a truck driver that seemed to have little to no control of their massive commercial vehicle? It could be possible that a truck defect was to blame for the resulting truck accident and that liability could fall on the parent company or maintenance crews. Hutton & Hutton Law Firm, LLC is here to help you sort through the details, determine liability, and file a lawsuit that effectively builds a concise argument as to how much compensation you require and why you should be given it as soon as possible.
What makes our Wichita truck accident lawyers stand out?
$400+ million recovered for clients
Super Lawyers® Rising Stars℠ inclusion
"Best Law Firms" by U.S. News & World Report
No recovery, no fee agreements
After you are blindsided by a reckless truck driver in Kansas, you need a team of truck defect lawyers you know you can depend on. Call (316) 688-1166 to learn why we believe Hutton & Hutton Law Firm, LLC has the right people for the job.
We were very well taken care of.

Larry M.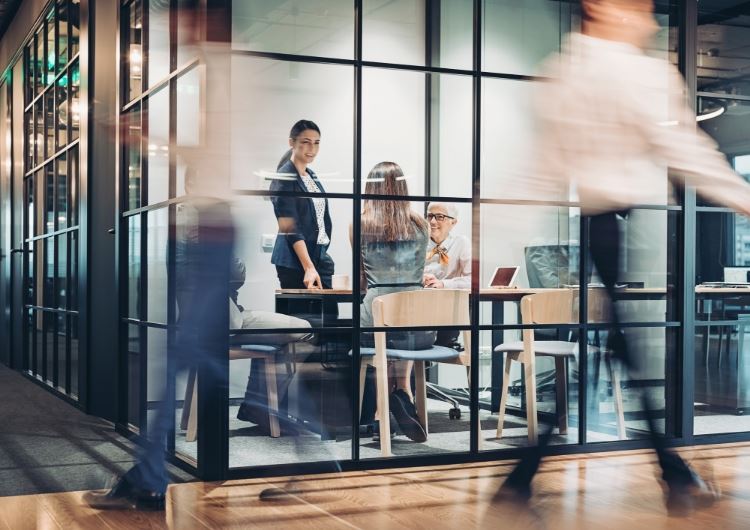 $34 Million
Mason v. Texaco, 948 F.2d 1546 (10th Cir. 1991). Otis Mason died of leukemia caused by exposure to benzene, an industrial solvent and gasoline component, for which the jury awarded $34 million.
Truck Defects That Can Cause an Accident
The more moving parts in a machine, the more likely something is going to go wrong if routine inspections and maintenance are not performed correctly. Due to their size and the tasks they perform, big rigs are considerably more complicated than smaller vehicles, which are already quite complex in function and design.
Trucking companies that try to cut corners and costs may put off scheduled maintenance for their fleets, allowing serious defects to form. In a worst case scenario, the defects cause a catastrophic failure and trucking accident on the highway.
Common defects that could be overlooked by negligent repair crews or trucking companies include:
Brakes: Stopping a massive tractor trailer with a full load of freight puts a great amount of stress on the brake system. If there is a single defect, it could be impossible for the truck to stop without colliding into something or someone.
Couplings: Damaged or defective couplings can come undone as the truck travels, tossing the trailer back into the traffic behind it and causing a catastrophic pileup.
Cargo straps: Open-bed trucks need to use strong straps to keep cargo secure during transit. Worn, frayed, or loose securements will toss dangerous pieces of freight onto the highway.
Tires: Bursting tires are one of the most common truck defects. Not only can a tire rupture cause the entire commercial truck to lose control, but it has been shown that large pieces of rubber debris can crash into adjacent motorists, causing potentially-fatal damage.
Steering systems: A defect in an 18-wheeler's steering system or column can cause the vehicle to jackknife unexpectedly, tipping over and blocking off multiple lanes of a highway at once.
Contact us online today to get a free initial consultation.
We Charge You Nothing Until You Win

We Represent Clients with Integrity & Zeal

We Have Obtained Over $400 Million for Clients

We Are Recognized As Super Lawyers®
Contact our Attorneys From Hutton & Hutton Law Firm Today!
The first thing on our list of priorities is your comfort and recovery. Our Wichita truck accident attorneys can get to work reviewing your claim, looking for signs that a truck defect could be to blame, and sorting through the paperwork common in personal injury litigation cases. We believe it is the right thing to do, allowing you to focus on recuperation instead of troubling legal concerns.
Dedicated to Fair and Full Compensation
We have seen firsthand how many victims struggle financially just after an accident. You may think there is no way you can afford a lawyer at this time. But this is not true. At our firm, you don't pay us until we win. We know how hard it is for you already, which is why we don't want to add any additional financial stresses.
Reach us at (316) 688-1166 or online to learn more in a free consultation.
We Take Your Injury Seriously
Contact Us Today for a Free & Confidential Consultation
Ready to get Started?