Surgical Malpractice Attorneys in Wichita
Injured by a Negligent Surgeon?
Surgeons are some of the most respected doctors in the medical community. The education, training, and skill that it takes to become a surgeon is unequaled. While surgeons may be the best of the best, they are still human – which means they make mistakes. If you are a victim of such a mistake and have suffered serious personal injury as a result, then you deserve compensation.
Hutton & Hutton Law Firm, LLC has more than 75 years of combined experience and has recovered more than $200 million in damages over the years. Our team is prepared to maximize your recovery. We have been named one of the Best Law Firms by U.S. News & World Report, so you can trust us to be professional, timely, and effective with your malpractice claim. You also don't pay unless we win!
Call (316) 688-1166 today for a free case evaluation.
We were very well taken care of.

Larry M.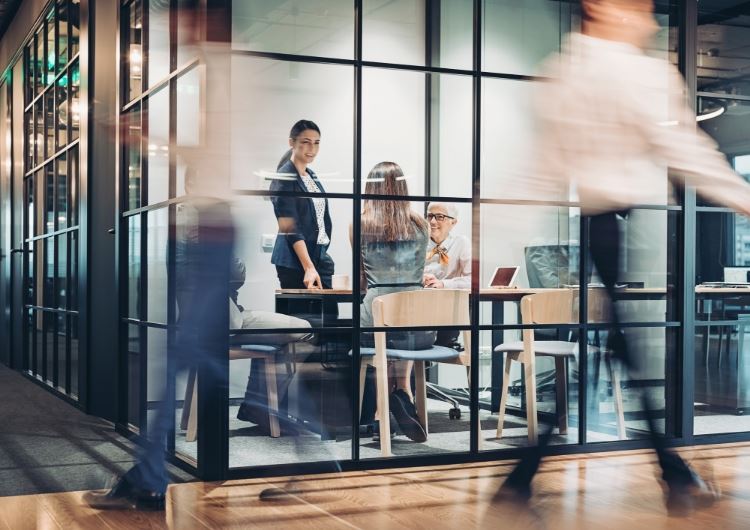 $34 Million
Mason v. Texaco, 948 F.2d 1546 (10th Cir. 1991). Otis Mason died of leukemia caused by exposure to benzene, an industrial solvent and gasoline component, for which the jury awarded $34 million.
Anesthesia Errors
Patients can experience extreme pain, complications, or wrongful death if the wrong dosage of anesthetic is used. Too little anesthesia could cause the patient to wake up in the middle of a procedure or to experience "anesthesia awareness", where they are awake during their procedure, but unable to speak or move. If too much anesthetic is used, then the patient could suffer from anesthesia overdose, resulting in severe injury or even death.
Wrong Surgical Procedure
Miscommunication, a mix-up of paperwork, or simple negligence can lead to a surgeon performing the wrong operation on a patient. When this occurs, the patient not only continues to suffer from the condition that was supposed to be treated, but also has to deal with injuries, discomfort, and physical trauma that he or she would otherwise not have experienced.
Wrong Site / Wrong Side Surgery
Sometimes, surgeons perform the correct surgery on the wrong side or in the wrong area of the patient's body. Perhaps they removed the right kidney when it should have been the left. Maybe they operated on a patient's arm when it should have been their leg. These mistakes are easily prevented, but they still happen and the innocent victims deserve compensation when they do.
Object Left in Patient
One of the most common surgical errors occurs when a surgeon or technician leaves a foreign object inside the body of the patient, resulting in discomfort, infection, and sometimes death. Objects can range from sponges and towels to scalpels, tongs, and other surgical tools.
Nerve Damage / Internal Organ Damage
Surgeons must demonstrate extreme caution when operating on a patient. Surgical negligence could lead to permanent nerve damage, artery damage, or internal organ damage. When a surgeon's hand slips, the patient should not have to suffer the consequences without fair compensation.
Contact us today at (316) 688-1166 to set up a free consultation!
We Charge You Nothing Until You Win

We Represent Clients with Integrity & Zeal

We Have Obtained Over $400 Million for Clients

We Are Recognized As Super Lawyers®
Call a Medical Malpractice Attorney in Wichita!
Act now if you or your family member has been injured by a negligent surgeon. Our Wichita surgical mistakes lawyers will work with you to build a strong case and fight for the settlement you deserve. We are also skilled at trial and are ready to take your case to court if that's what it takes to get results. Turn to the firm that will put your interests first and fight for the best possible outcome!
We Take Your Injury Seriously
Contact Us Today for a Free & Confidential Consultation
Ready to get Started?