Wichita Amputation Injury Lawyer
Put Decades of Experience in Your Corner
Have you or a loved one experienced a catastrophic injury which resulted in the amputation of a limb? If your accident occurred due to the negligence of another party, you may be able to take legal action and seek compensation for the damages you have suffered.
At Hutton & Hutton Law Firm, LLC, our Wichita amputation injuries attorneys are intimately familiar with the laws and regulations surrounding amputation injuries and have recovered more than $400 million for our clients. Securing the compensation that you deserve begins by contacting our law firm today.
Our experience, awards, and accolades set us apart. When choosing legal representation, consider the following:
AV Preeminent® Rating by Martindale-Hubbell®
Inclusion in the list of Super Lawyers®
Recognition by Best Lawyers®
More than 75 years of combined legal experience
We were very well taken care of.

Larry M.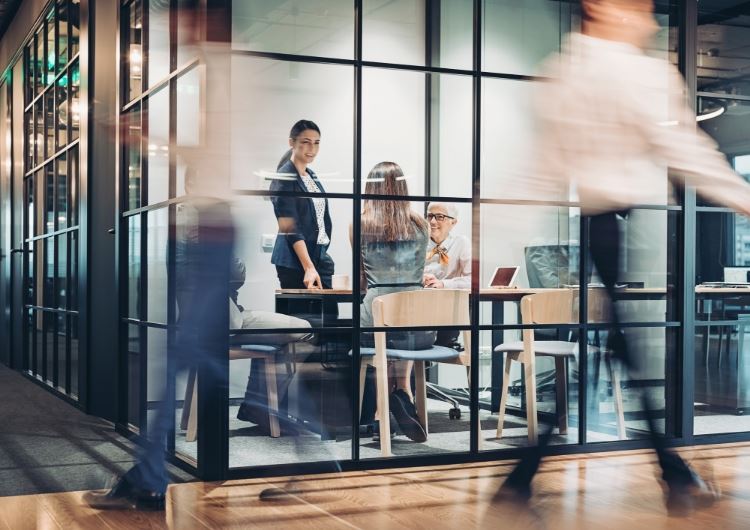 $34 Million
Mason v. Texaco, 948 F.2d 1546 (10th Cir. 1991). Otis Mason died of leukemia caused by exposure to benzene, an industrial solvent and gasoline component, for which the jury awarded $34 million.
Compensation for Victims of Amputation
Insurance companies will not always value a claim at its full potential and individuals may need to fight to ensure that they receive fair compensation. The costs of medical care alone can be substantial, with victims often requiring treatment for extended periods of time, if not for life.
Emotionally, a person may need years to cope with the loss of a limb and re-establish a daily routine and habits. At the Hutton & Hutton Law Firm, LLC we can work to maximize your claim by helping to communicate precisely how your injuries have affected you.
Our firm can help you to seek compensation for damages including:
Hospitalization and rehabilitation
Prescription medication
Pain and suffering
Reduced quality of life
Lost wages and missed work
Amputation can be especially devastating when a person's employment is directly affected. Many jobs and career paths may require a full range of motion in order to complete daily tasks. Sometimes, costly modifications to a workspace may be required for an amputee to continue in their line of work. Other times, a person may need to learn a new skill set in order to re-enter the workforce. Amputation can forever alter a victim's income potential, a factor that a potential settlement should reflect.
We Charge You Nothing Until You Win

We Represent Clients with Integrity & Zeal

We Have Obtained Over $400 Million for Clients

We Are Recognized As Super Lawyers®
Let Us Help You Fight for Your Compensation
Whether you are just beginning to explore the claims process or are preparing for a lawsuit, you do not have to navigate the legal process alone. Our Wichita amputation injuries attorneys understand the stress that you must be experiencing and can help you to fight for every penny that you deserve. At Hutton & Hutton Law Firm, we can work tirelessly to help you through this difficult time so that you may focus on what is most important, recovering your health.
We Take Your Injury Seriously
Contact Us Today for a Free & Confidential Consultation
Ready to get Started?