Wichita DUI Injury Victim Attorney
Put Decades of Experience in Your Corner
Driving under the influence (DUI) is the leading cause of road fatalities in America, causing injury to thousands of innocent people every year. These preventable collisions can change a person's life in an instant, causing life-threatening injuries and costly medical expenses.
Luckily, compensation for these injuries can sometimes be sought with the assistance of an experienced DUI accident attorney. If an impaired driver should ever cause you harm in a collision, Hutton & Hutton Law Firm, LLC is here to help.
Our tenacious and skillful Wichita DUI accident with an injury lawyers are prepared to make every effort to ensure that a fair settlement is reached for your case. Having proudly provided exceptional legal representation since 1979, we have established ourselves as widely respected and well-known legal professionals in the Kansas personal injury scene.
We were very well taken care of.

Larry M.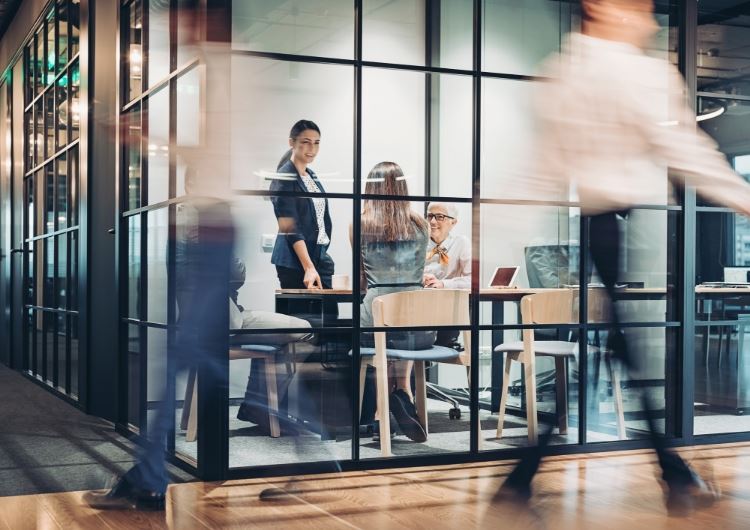 $34 Million
Mason v. Texaco, 948 F.2d 1546 (10th Cir. 1991). Otis Mason died of leukemia caused by exposure to benzene, an industrial solvent and gasoline component, for which the jury awarded $34 million.
Recoverable Damages from DUI Related Crashes
If you are ever injured in a car accident involving a DUI, there are several types of damages that can be recovered with the help of an experienced DUI injury attorney. Depending on the unique circumstances of each case and the severity of your injuries, it is important to note that settlement amounts will vary.
Compensation can be granted for the following reasons:
Lost income
Property damage
Pain and suffering
Medical bills
Loss of earning potential
With the assistance of a committed legal professional from our firm, we can bring a civil case against the intoxicated driver and vigorously fight to secure a favorable outcome for your case.
While no amount of money can ever fully compensate for the traumatic experience of a DUI collision, it is imperative that the responsible parties are held accountable for their wrongdoing.
What Is the BAC Limit for Kansas?
If you're driving in Kansas and are 21 or older, it is illegal to drive with a blood alcohol content (BAC) of .08% or higher.
For drivers under 21, Kansas has a zero tolerance policy if they are driving while drunk. Also, for commercial drivers (bus drivers, delivery truck drivers, semi drivers, etc.) it is illegal to operate a vehicle with a BAC of .04% or higher.
---
---
We Charge You Nothing Until You Win

We Represent Clients with Integrity & Zeal

We Have Obtained Over $400 Million for Clients

We Are Recognized As Super Lawyers®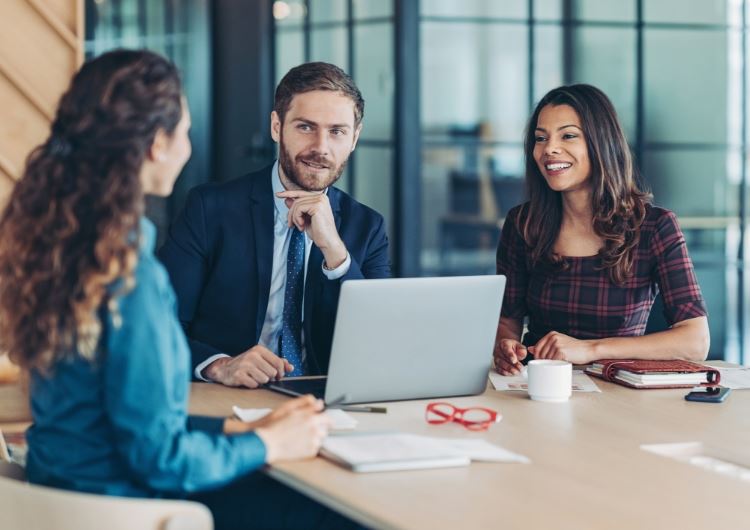 Retain Hard Hitting Legal Representation Today
Over the course of more than 75 years, our firm has proudly represented countless individuals and recovered over $400 million in financial compensation on their behalf. Our firm approaches each case with compassion and an intricate examination of the facts, making sure that each client that we serve is given the highest level of top-notch counsel and advocacy.
Best of all, our firm minimizes the risk of our clients by only accepting cases on a contingency basis. With no-risk representation, retaining an accomplished legal team has never been easier. Do not let a drunk driver get away with their actions – contact a Wichita drunk driving accident attorney from our firm today.
We do not charge a fee unless we win your case. Contact our firm to learn how we can help.
We Take Your Injury Seriously
Contact Us Today for a Free & Confidential Consultation
Ready to get Started?