JUUL Lawsuits SERIOUS LAWYERS FOR SERIOUS INJURIES
JUUL Lawsuit Attorneys in Wichita
Tobacco cigarettes have drastically waned in popularity in recent decades due to their well-established health risks, so "Big Tobacco" looked for new, sneaky ways to hook the next generation on smoking. Enter, the e-cigarette, more commonly called a vape. JUUL, a popular USB-shaped vape, has been aggressively marketed toward children and young adults since it splashed on the scene in 2015. When JUUL was first brought to market, its creators said it was a way for cigarette smokers to taper off tobacco cigarettes, and it was purported to be a safer alternative, because vape contain tobacco, tar, or ash. However, vaping is not harmless. What many young people don't know is that vapes such as JUUL contain the addictive chemical nicotine in high concentrations, and nicotine is extremely addictive and harmful to the adolescent brain.
If you or your child uses JUUL e-cigarettes and experienced negative consequences from vaping, we encourage you to contact our JUUL lawsuit attorneys in Wichita at Hutton & Hutton Law Firm, LLC for a free case evaluation. You may be eligible for financial compensation.
Contact us at Hutton & Hutton Law Firm, LLC today by calling (316) 688-1166 to discuss your potential JUUL lawsuit in a free case evaluation.
The Dangers of Vaping
As of August 2019, the CDC has received nearly 200 reports of severe lung disease linked to "JUULing" with patients ranging in age from 17 to 38. The Food and Drug Administration (FDA) started warning the public in 2019 that young adults are at risk for developing seizures from vape device usage, a potential side effect from nicotine use. The Centers for Disease Control and Prevention (CDC) warn that JUUL vapes contain high nicotine levels, and one JUUL pod contains as much nicotine as an entire pack of cigarettes. In August 2019, the first death potentially linked to vaping was reported by the CDC and the Illinois Department of Public Health (IDPH).
In September 2019, the FDA issued a warning letter to JUUL for illegal marketing practices for falsely advertising their product as a safer alternative to cigarettes. The letter was prompted by FDA findings presented in Congressional hearings in July, which determined that JUUL manufacturers deceptively marketed their e-cigarettes. The fact that they advertised JUUL as a safer alternative to smoking cigarettes, which must first be validated by the FDA, subjects the company to harsh sanctions.
Nicotine is unsafe. It is particularly dangerous for kids, teens, and young adults, because:
Nicotine can harm a young person's brain, which continues to develop until about age 25, particularly in the areas of the brain controlling attention, learning, mood, and impulse control.
Nicotine is toxic to a developing fetus, with potentially lifelong consequences. Babies exposed to nicotine in the womb are at risk for low birth weight, SIDS, asthma, decreased pulmonary function, respiratory illness, learning disabilities, behavior problems, and more.
Nicotine found in vapes can lead to heart disease, chronic pulmonary obstructive disease, and other permanent damage.
Contact our Wichita JUUL lawsuit attorneys today by calling (316) 688-1166.
Recent Reviews
Passionately Fighting for Our Clients
"You will always hold a special place in my heart!"

Dear Matt - Thank you and Hutton & Hutton for backing my bill. I truly appreciate your tenacity and ability to make ...

- Julie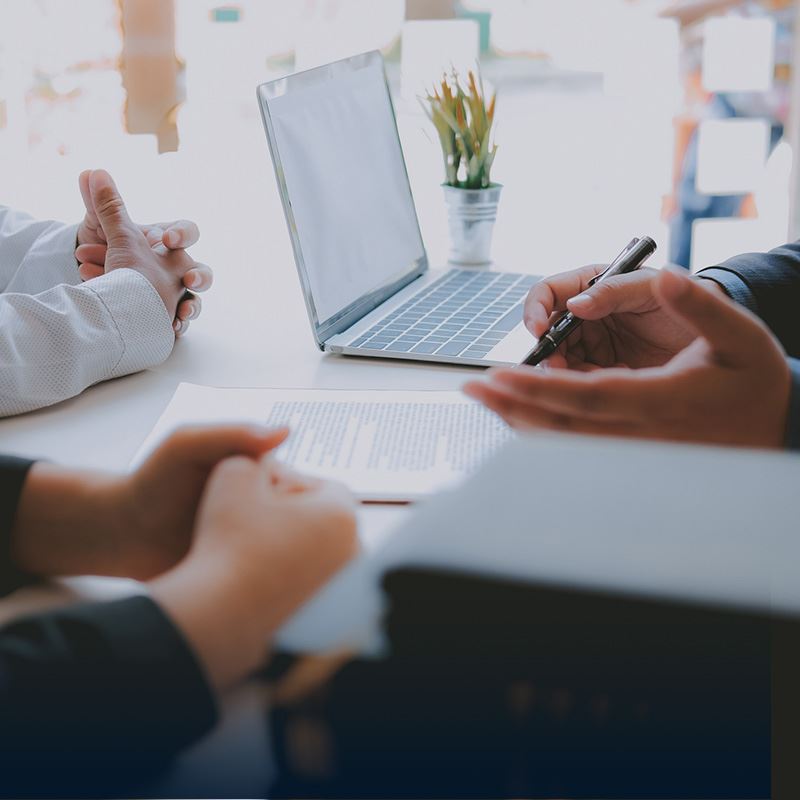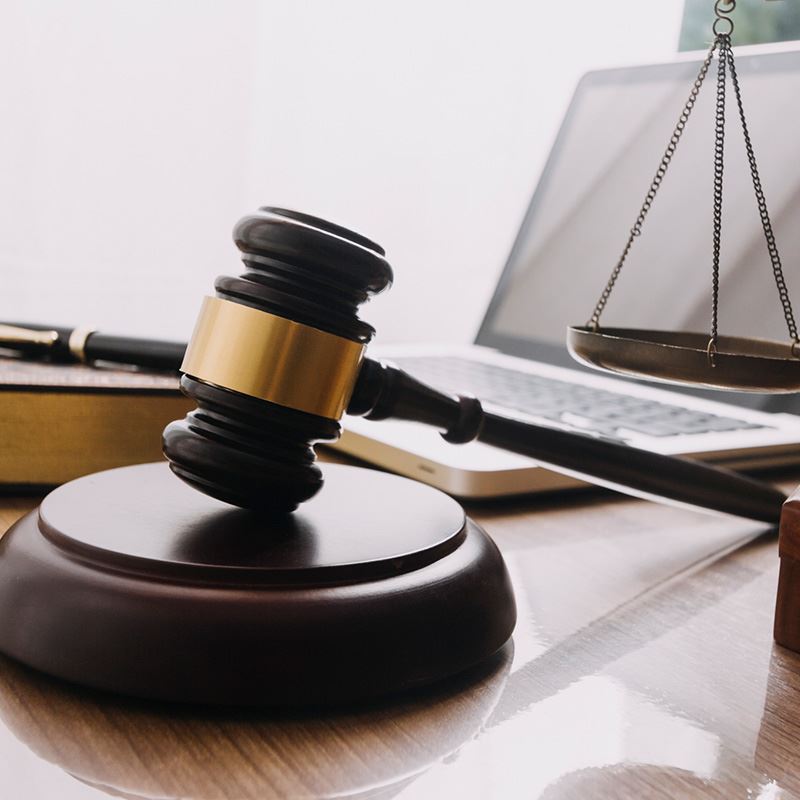 $34,000,000 Personal Injury

Mason v. Texaco, 948 F.2d 1546 (10th Cir. 1991). Otis Mason died of leukemia caused by exposure to benzene, an industrial solvent and gasoline component, for which the jury awarded $34 million.

$23,600,000 Personal Injury

Darcy Aves was severely injured during birth, resulting in severe mental and physical retardation, blindness and seizures from Cerebral Palsy. Darcy's twin sister, Danna, was born healthy. The jury awarded $23.6 million, the largest jury verdict in Kansas and one of the largest personal injury verdicts in the nation.

$15,000,000 Personal Injury

Graham v. Wyeth Labs, 666 F.Supp. 1483 (D. Kan. 1987). Michelle Graham had a severe neurological reaction to Wyeth Labs' DPT vaccine and suffered severe brain damage. The jury awarded $15 million. Wyeth thereafter purified the vaccine.

$11,200,000 Personal Injury

O'Gilvie v. International Playtex, 821 F.2d 1438 (10th Cir. 1987). O'Gilvie died from Toxic Shock Syndrome after using Playtex super-absorbent tampons. The jury's $11.2 million verdict led to the removal from the market of Playtex's super-absorbent tampons and addition of warnings to packaging.