Hutton & Hutton Law Firm Representing Injured Victims for More Than 40 Years
About Our Firm
Nationally Recognized Personal Injury Advocates
Hutton & Hutton Law Firm, LLC has been representing injured victims in our community since 1979. From auto accidents to aviation explosions and medical malpractice, we are able to tackle a wide range of cases. Clients and even other lawyers know that they can turn to us for trusted advice, no matter how complex an injury or accident is.
As nationally recognized leaders in personal injury advocacy, we have a well-earned reputation for our ability to deliver meaningful results each and every time. We have received numerous awards and achieved recognition on the national scale, and are also known locally as "the leading products liability firm in the state...renowned for litigation and medically related cases," in the words of the Wichita Eagle. See what sets our firm apart below.
Elite Advocacy Backed by Numerous Awards
Members of our team have received an AV Preeminent® Rating by Martindale-Hubbell® (the highest honor possible), selected for inclusion in Super Lawyers® Magazine, and been recognized as distinguished members of their respective bars. We are nationally acknowledged as leaders in our fields by attorneys and judges, and have earned a reputation as elite advocates for the injured.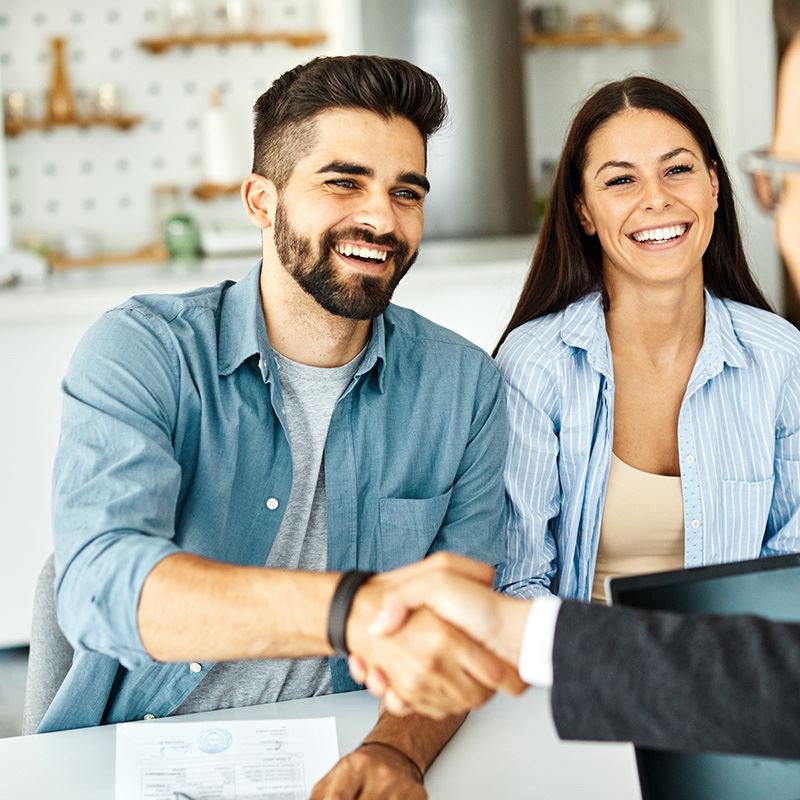 Recent Reviews
Passionately Fighting for Our Clients
"You will always hold a special place in my heart!"

Dear Matt - Thank you and Hutton & Hutton for backing my bill. I truly appreciate your tenacity and ability to make ...

- Julie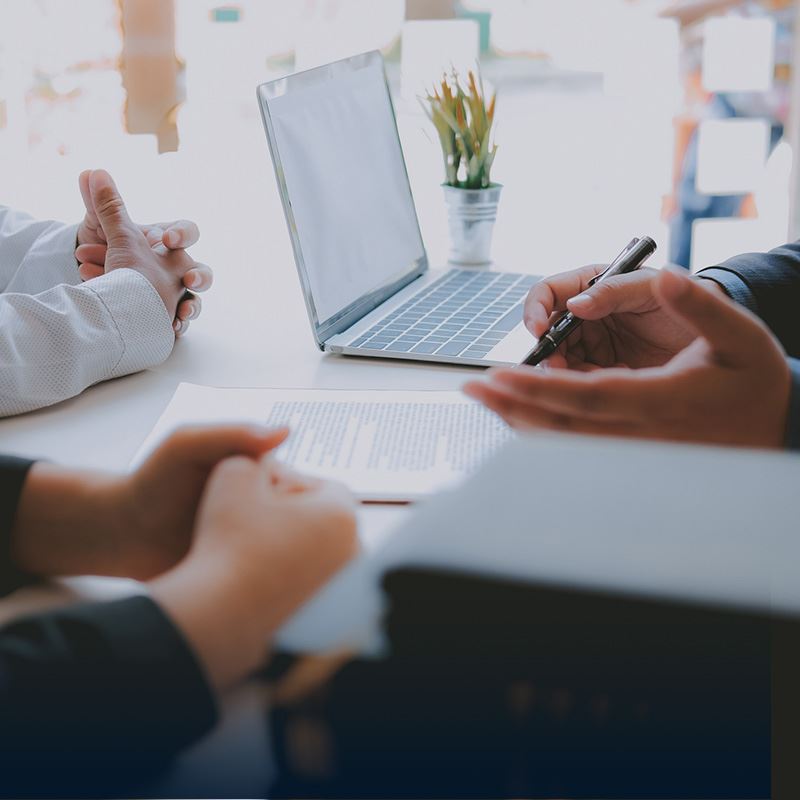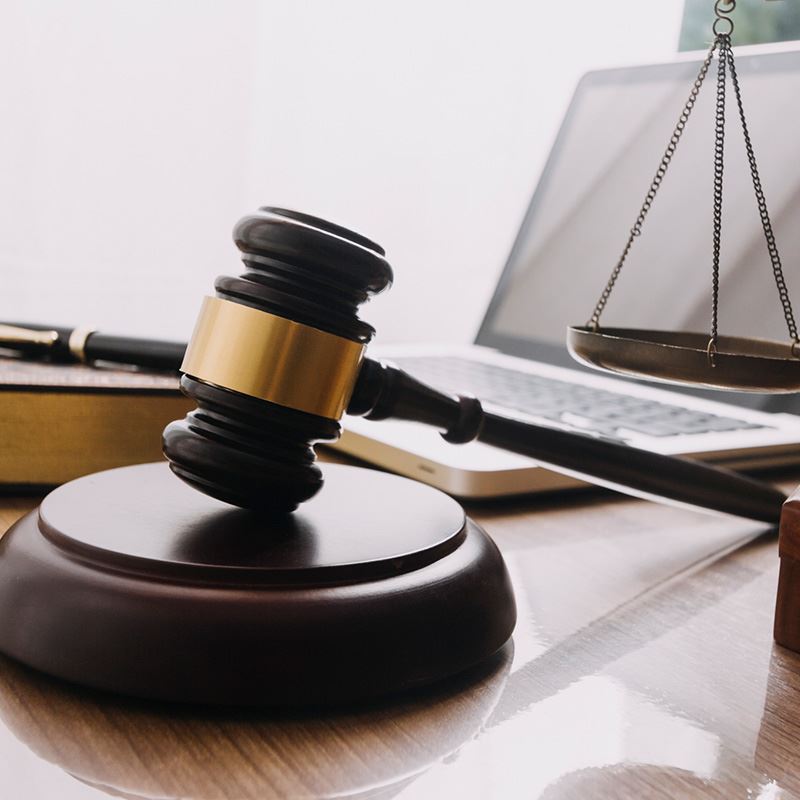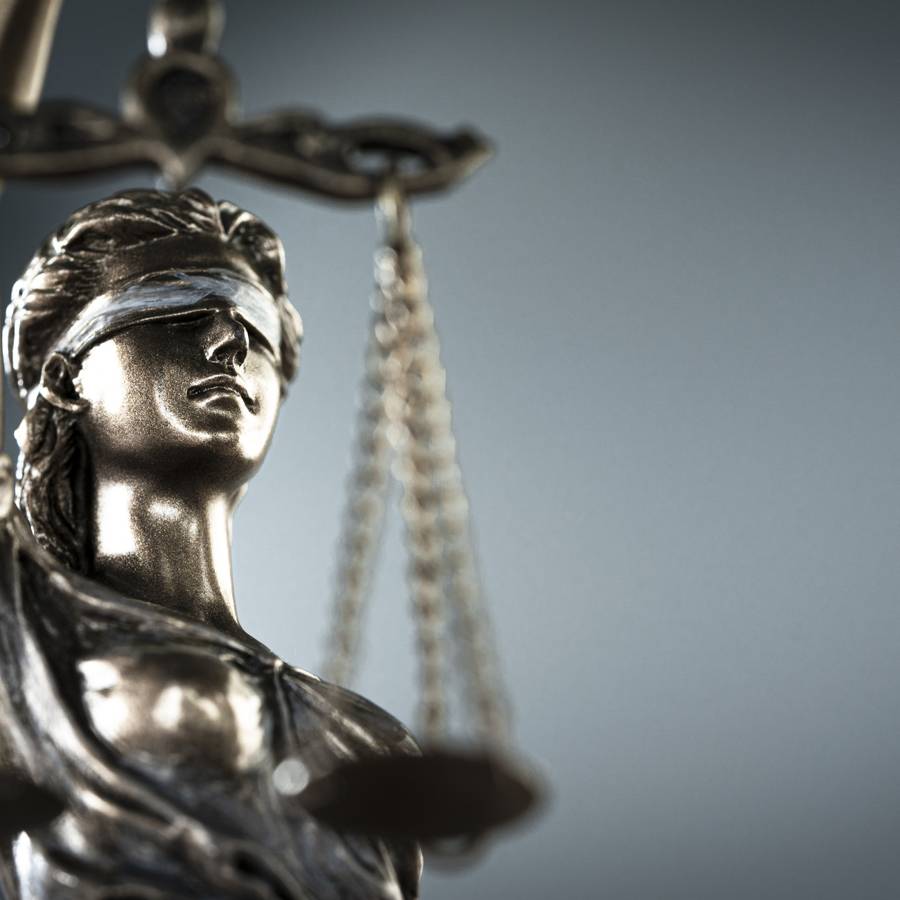 Why Do Clients Trust Us to Handle Their Case?
Track record - We've successfully recovered over $400 million for our clients, including for those who have been injured in serious accidents. Our high-powered advocacy has yielded numerous results inside and outside of the courtroom.
Reputation - As the oldest injury litigation firm in Kansas, we are the trusted source of injury advocacy in the state and across the nation. We are a team of nationally recognized advocates who have an in-depth knowledge and experience of personal injury law.
Values - Everything that our team does is driven by the values of justice, fairness, integrity, and respect. Our core values never change, and we strive to continue our tradition of excellence using this time-tested and proven philosophy.
Accessibility - We take pride in being able to offer services that are accessible and attentive. With our contingency fee arrangement, anyone can secure our services, regardless of their financial situation.
Our resources - We utilize advanced trial techniques and work with top professionals in video animation and accident reconstruction technology to effectively present your claim to a jury. When juries can see, hear, and feel as if they are the victims themselves, your chances of a successful claim increases.