Uninsured/Underinsured Motorists SERIOUS LAWYERS FOR SERIOUS INJURIES
Uninsured/Underinsured Motorists in KS
Our Skilled Wichita Attorneys Can Help
If you or a loved one should ever be struck by an uninsured or underinsured motorist (UM/UIM), it can be an uphill battle to try and receive compensation for your injuries. If you are caught in such a situation, a Wichita uninsured car accident attorney from Hutton & Hutton Law Firm, LLC can help you determine your options and seek the restitution you deserve.
Our firm has proudly aided the citizens of the Wichita area with exceptional legal counsel since 1979, garnering an impressive collection of awards for our excellence along the way. Having been selected for inclusion in the list of Super Lawyers® and recovered over $400 million for our clients, our team of experienced underinsured accident lawyers is well equipped to help guide you through the legal system and protect your rights.
With compassionate and individualized attention given to each case, we are eager to help get you back on your feet and will make every effort to secure a fair settlement on your behalf.
Recoverable Damages in a UM/UIM Accident
If you are ever involved in an accident with a UM/UIM, there are several types of damages that you may be able to recover through the court system. A claim can be brought against your insurance company for expenses related to the collision, and sometimes a civil case can be brought against the uninsured motorist.
Uninsured coverage may also kick in to protect you from damages caused by a hit and run driver. It is always a good idea to discuss with your attorney your particular coverage and sources of compensation.
Filing a claim can lead to the recovery of several types of damages, including:
Property damage
Costly medical bills
Lost income
Pain and suffering
Lost earning potential
While many would advise that seeking damages from an uninsured driver is moot, there is always a possibility that the negligent driver is uninsured for reasons other than financial hardship and will have the sufficient funds to compensate you for your injuries.
This is best examined on a case-by-case basis with the trained eye of an experienced uninsured car accident lawyer from our firm. Regardless of the circumstances surrounding your crash, we can examine your situation and help determine the most appropriate course of action to take.
Take advantage of your free case evaluation today to get started.
Secure No-Risk Legal Counsel Today – Call
(316) 688-1166
Nobody should be barred from seeking justice due to financial hardship. At Hutton & Hutton Law Firm, LLC, we accept our cases on a contingency fee basis, meaning you will not pay anything unless we are successful. To further reduce our clients' risk, we offer free case evaluations that ensure nothing is paid up front.
Your rights are of utmost importance to us, and our Wichita uninsured accident attorneys are steadfast in our determination to pursue a desirable outcome for your individual case. With personalized attention, constant communication and several decades of successful experience, your case is sure to be in good hands.
Recent Reviews
Passionately Fighting for Our Clients
"You will always hold a special place in my heart!"

Dear Matt - Thank you and Hutton & Hutton for backing my bill. I truly appreciate your tenacity and ability to make ...

- Julie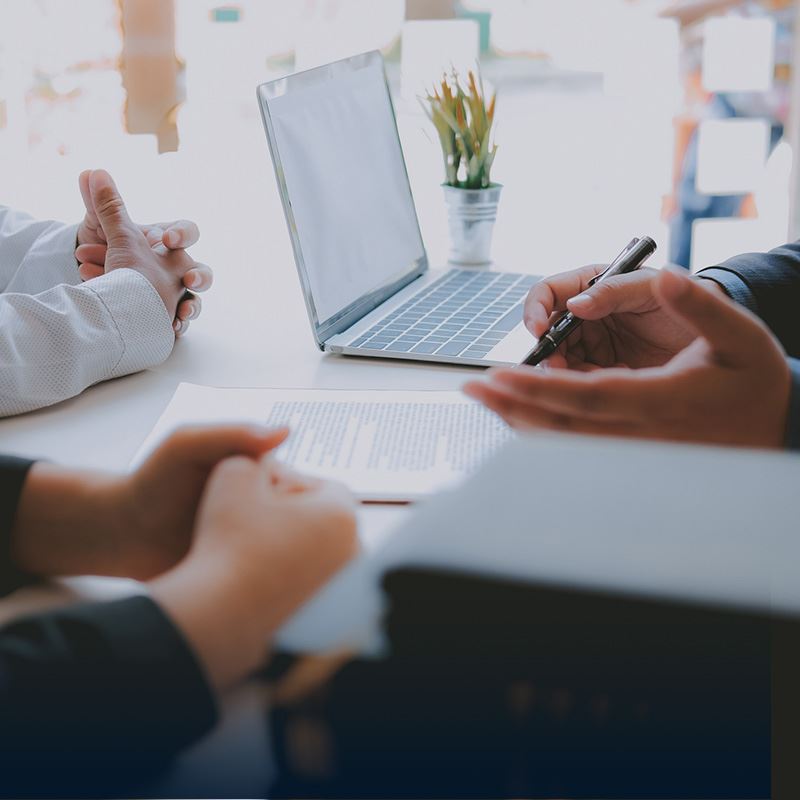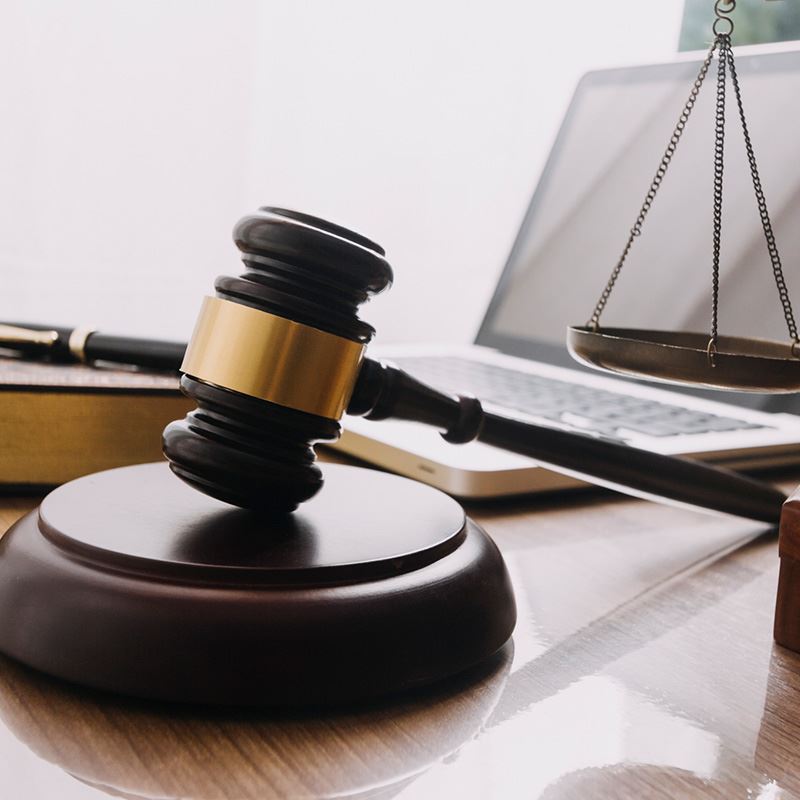 $34,000,000 Personal Injury

Mason v. Texaco, 948 F.2d 1546 (10th Cir. 1991). Otis Mason died of leukemia caused by exposure to benzene, an industrial solvent and gasoline component, for which the jury awarded $34 million.

$23,600,000 Personal Injury

Darcy Aves was severely injured during birth, resulting in severe mental and physical retardation, blindness and seizures from Cerebral Palsy. Darcy's twin sister, Danna, was born healthy. The jury awarded $23.6 million, the largest jury verdict in Kansas and one of the largest personal injury verdicts in the nation.

$15,000,000 Personal Injury

Graham v. Wyeth Labs, 666 F.Supp. 1483 (D. Kan. 1987). Michelle Graham had a severe neurological reaction to Wyeth Labs' DPT vaccine and suffered severe brain damage. The jury awarded $15 million. Wyeth thereafter purified the vaccine.

$11,200,000 Personal Injury

O'Gilvie v. International Playtex, 821 F.2d 1438 (10th Cir. 1987). O'Gilvie died from Toxic Shock Syndrome after using Playtex super-absorbent tampons. The jury's $11.2 million verdict led to the removal from the market of Playtex's super-absorbent tampons and addition of warnings to packaging.