Our Philosophy
Trusted Legal Advocacy Since 1979
Hutton & Hutton Law Firm, LLC was founded in 1979 with the goal of delivering superior legal services to the community. We are the oldest injury litigation practice in Kansas and we are known for our impressive success and time-tested knowledge. At our practice, we attribute our achievements to our traditional core values and unique philosophy.
Every single member of our firm is individually committed to these values. We set a high standard for ourselves, and it shows in our track record and in our esteemed status in the community.
We strive to deliver services that reflect the highest levels of:
Fairness - Results matter to us, but so does being fair. We work hard to secure results that are fair for you in your unique situation.
Integrity - Our team exemplifies professional integrity and transparency in all of our actions. We provide counsel that is always honest and in our clients' best interests.
Respect - We respect our clients, and that includes respecting your right to make critical decisions that are right for you. We are here to offer you the tools and resources to help guide you in the decision-making process.
Justice - We take the law seriously, and we fight to make sure that our clients are able to receive the justice they deserve.
Our team continues to stay on the cutting-edge of injury advocacy and legal representation by adhering to these core values. Although our firm has undergone some changes in the past decades, our dedication to high-quality services and commitment to the community has remained the same.
We were very well taken care of.

Larry M.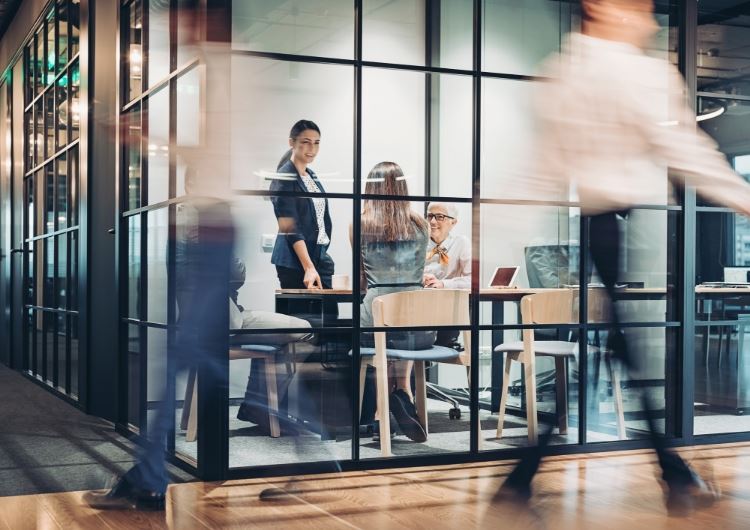 $34 Million
Mason v. Texaco, 948 F.2d 1546 (10th Cir. 1991). Otis Mason died of leukemia caused by exposure to benzene, an industrial solvent and gasoline component, for which the jury awarded $34 million.
Talk to Our Wichita Injury Attorneys
We at Hutton & Hutton Law Firm, LLC maintain the highest levels of professionalism and legal excellence. Our team takes these core values and turns them into action and results each time.
Protecting the community is important to us, and there is nothing more rewarding than seeing how much we've helped the families and the community with our legal support. This is the single motivating factor and what we wake up to do every single day.
We Charge You Nothing Until You Win

We Represent Clients with Integrity & Zeal

We Have Obtained Over $400 Million for Clients

We Are Recognized As Super Lawyers®
We Take Your Injury Seriously
Contact Us Today for a Free & Confidential Consultation
Ready to get Started?