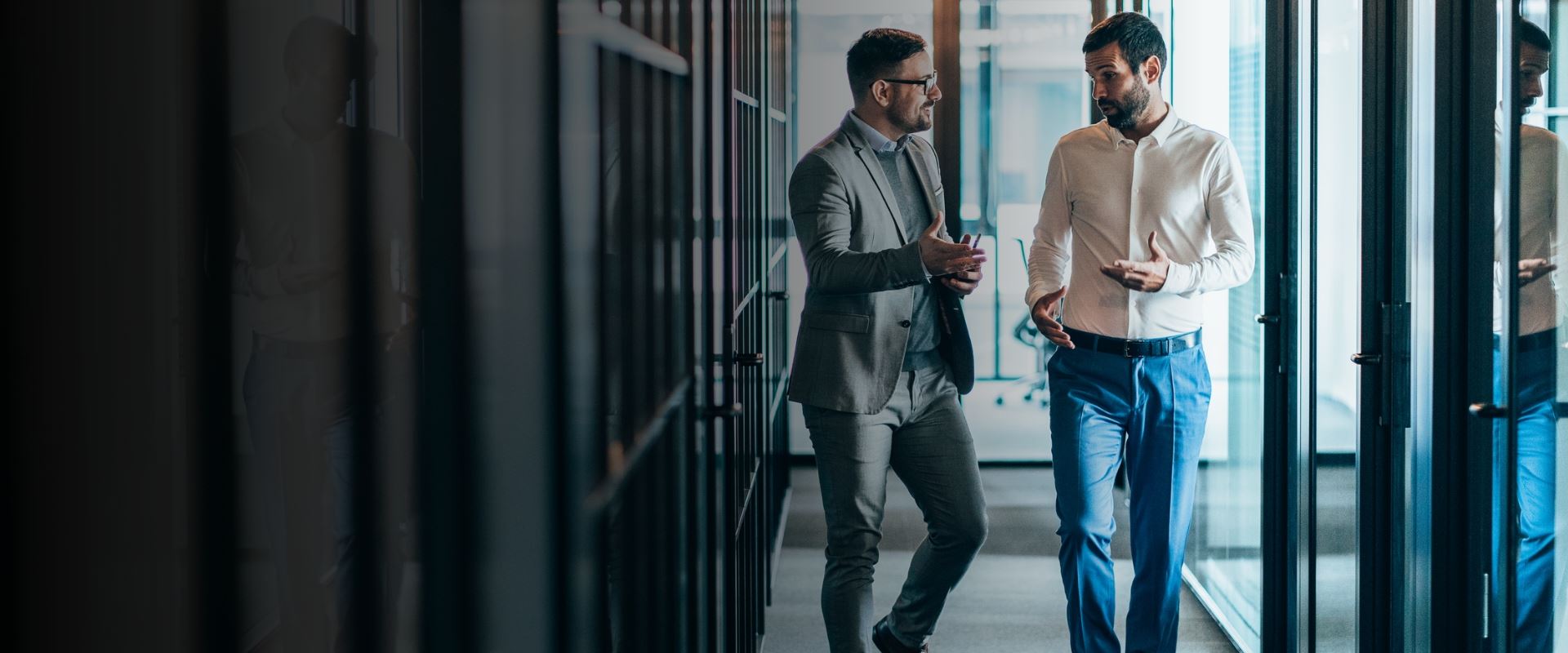 SERIOUS LAWYERS FOR SERIOUS INJURIES Hundreds of Millions Recovered When we help you pursue justice, our goal is to win with honor.
$34,000,000 Personal Injury

Mason v. Texaco, 948 F.2d 1546 (10th Cir. 1991). Otis Mason died of leukemia caused by exposure to benzene, an industrial solvent and gasoline component, for which the jury awarded $34 million.

$23,600,000 Personal Injury

Darcy Aves was severely injured during birth, resulting in severe mental and physical retardation, blindness and seizures from Cerebral Palsy. Darcy's twin sister, Danna, was born healthy. The jury awarded $23.6 million, the largest jury verdict in Kansas and one of the largest personal injury verdicts in the nation.

$15,000,000 Personal Injury

Graham v. Wyeth Labs, 666 F.Supp. 1483 (D. Kan. 1987). Michelle Graham had a severe neurological reaction to Wyeth Labs' DPT vaccine and suffered severe brain damage. The jury awarded $15 million. Wyeth thereafter purified the vaccine.

$11,200,000 Personal Injury

O'Gilvie v. International Playtex, 821 F.2d 1438 (10th Cir. 1987). O'Gilvie died from Toxic Shock Syndrome after using Playtex super-absorbent tampons. The jury's $11.2 million verdict led to the removal from the market of Playtex's super-absorbent tampons and addition of warnings to packaging.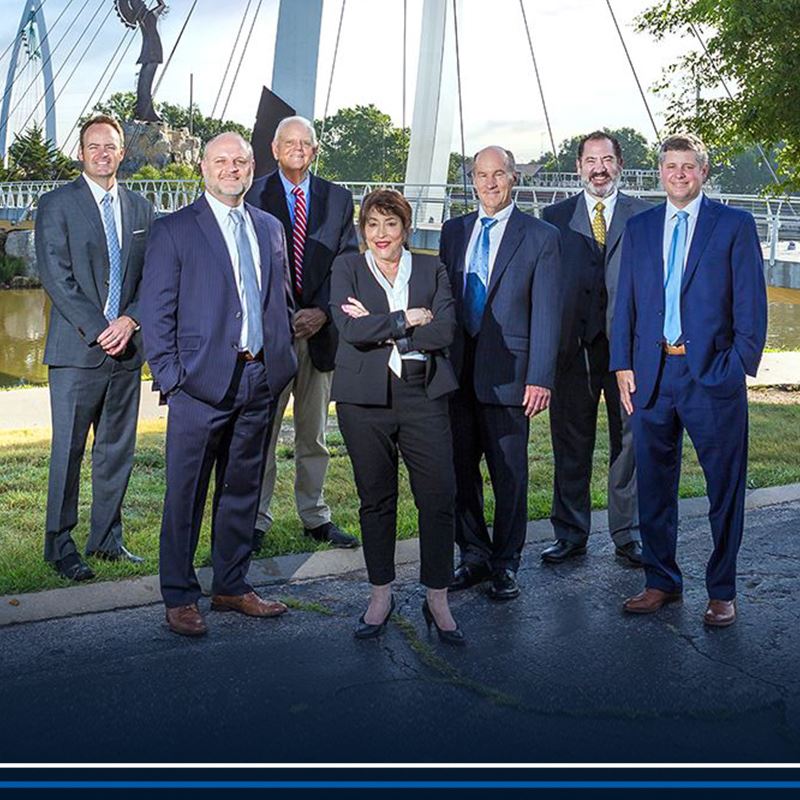 Our Unique Approach to Law
Hutton & Hutton Law Firm was founded in 1979 with the goal of delivering superior legal services to the community. We are the oldest personal injury practice in Kansas, and we are known for our impressive success and time-tested knowledge. At our practice, we attribute our achievements to our traditional core values and unique philosophy.
Wichita Personal Injury Lawyers
You Don't Pay Us Unless We Win:

(316) 688-1166
Established in 1979, our firm is known for compassionate, reliable representation. Hutton & Hutton Law Firm, LLC has recovered hundreds of millions of dollars for clients and has been included in the list of Best Law Firms by U.S. News & World Report, earning a national reputation.
Judges, doctors, and opposing attorneys recognize us as formidable advocates armed with the insight, dedication, and talent to win at trial. Our clients know us for caring counsel and tireless advocacy.
We have a strong reputation locally, and the Wichita Eagle has referred to us as "the leading products liability firm in the state...renowned for litigation and medically related cases."
Discover how we can help you when you schedule your free consultation at (316) 688-1166 or via online form.
Why Trust Our Personal Injury Attorneys?
At our Wichita personal injury firm, we serve clients around the country, as we have lawyers licensed to represent you in several different states. We are further backed by a time-tested model for high stakes litigation, and have been top-rated by peers for our exceptional ethical standards and legal ability.
The oldest personal injury firm in town, our Wichita personal injury attorneys at Hutton & Hutton Law Firm, LLC are prepared to represent you with sterling, dedicated advocacy.
Hear What People Say about Us
Client Reviews
"You will always hold a special place in my heart!"

Dear Matt - Thank you and Hutton & Hutton for backing my bill. I truly appreciate your tenacity and ability to make ...

- Julie

"I highly recommend this law firm. So nice to be treated with such respect and just the feeling that he really cared."

I had a car accident with my son and had hired an attorney that sat on my case with nothing resolved. I was referred to Matt ...

- Laura F.

"We were very well taken care of."

When your wife has been critically injured by someone running a red light the last thing you want to do is deal with them or ...

- Larry M.

"Mark Hutton is an amazing attorney."

They took the time to listen and understand why I needed his help after my accident.

- Ross P.

"Their professionalism, caring manner, and the ability to do the right thing for me was amazing"

I was involved in a a vehicle accident a couple of years ago and my friends recommended Hutton and Hutton because they were ...

- Christopher G.

"Hands down the best firm!"

Hands down the best firm! My lawyer(s) returned my phone calls and emails, helped answer all my questions and followed ...

- Holly V.

"I highly recommend this professional and compassionate firm."

Blake Shuart and the entire Hutton and Hutton team helped our family thru a very difficult time. Our case was treated with ...

- Mindy T.

"I would recommend for any legal problems"

Blake and his staff were friendly and showed great care in working with me after the accident. Blake visited me in rehab to ...

- Steve T.
How Our Wichita Personal Injury Firm Can Help You
We are ready to pursue success for you.
At our firm, we don't measure success by dollar amounts; we consider a case a success when we have helped our clients move forward to a brighter future.
Dedicated to advocating for our clients and serving the local community, we are ready to deliver untiring, exemplary service in a wide range of personal injury cases.
Learn more about how we can serve you by calling us today at (316) 688-1166 for a free consultation.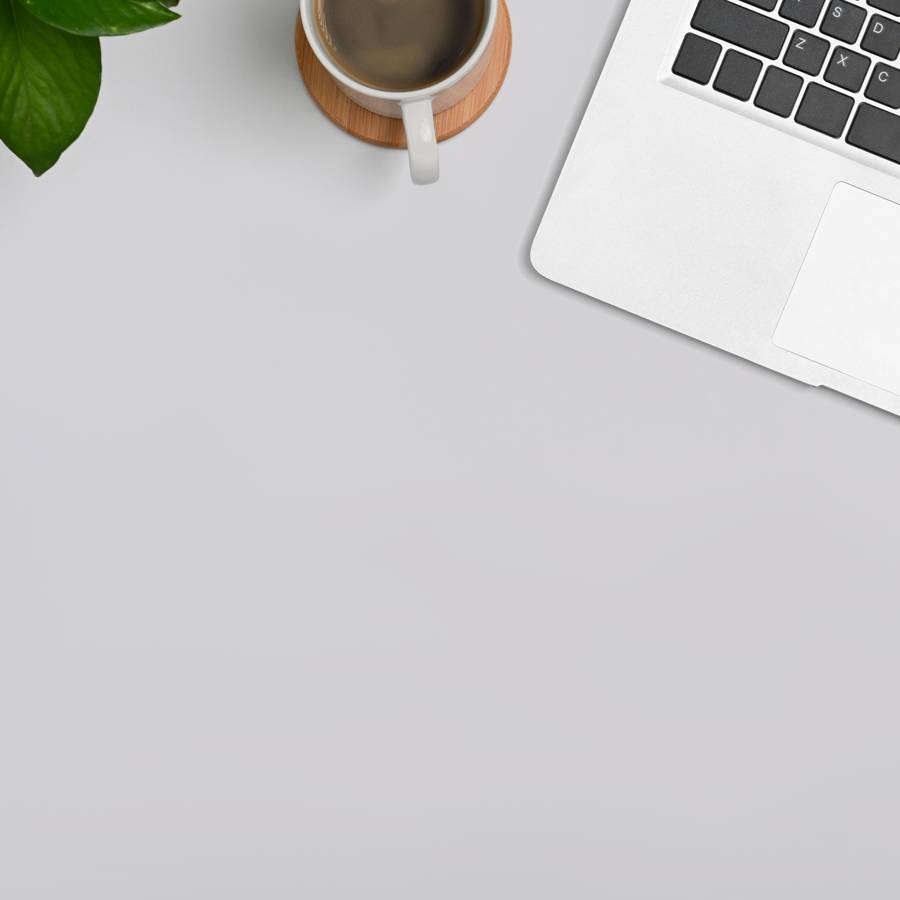 Our FAQ
Frequently Asked Questions
Have questions? We are here to help. Still have questions or can't find the answer you need? Give us a call at 316-688-1166 today!
Should I Hire an Attorney for My Personal Injury Case?

Unlike insurance companies, Hutton & Hutton Law Firm is a true advocate on your side. Committed to fighting for the maximum amount of compensation you deserve, our firm will work for your best interests every step of the way.

More often than not, insurance companies are not looking out for your best interests. Instead, they are often looking out for what will save their company money, not what you need in order to recover well from your accident. 

What Damages Can I Recover in a Personal Injury Claim?

While the amount of compensation you will be eligible to recover will depend on the specifics of your case, the types of damages an injury victim can pursue are generally consistent across all personal injury claims.

These types of damages are economic damages, non-economic damages, and punitive damages. 

Economic damages compensate the injured party for financial losses associated with their injuries, such as medical expenses or lost wages. Non-economic damages compensate the injured party for non-financial, more abstract suffering, such as pain and suffering. 

Punitive damages differ from the first two in that their main purpose is to serve as a financial punishment for

How Long Do I Have to File a Personal Injury Claim?

According to the Kansas Statutes section 60-513, you have two years to file a personal injury claim before the statute of limitations ends. If this happens before you file a claim, you will no longer be able to do so. 

There are some exceptions that can extend or shorten this two-year time period, so it's important to contact an attorney as soon as possible to discuss the specifics of your case. Our firm offers free consultations, so you have nothing to lose by contacting us today.