Paraquat Lawsuits SERIOUS LAWYERS FOR SERIOUS INJURIES
Paraquat Lawsuit Attorneys in Wichita
Ensuring You Receive the Settlement You Deserve
If you or a loved one suffered or is currently suffering from Parkinson's disease or other health concerns that you believe could be linked to Paraquat exposure, you could be entitled to financial compensation.
Paraquat, also known as Gramoxone, is a well-known chemical herbicide that is highly toxic. It is used primarily to control weed and grass growth and can cause fatal poisoning when ingested or inhaled. According to the American Council on Science and Health, Paraquat's relative toxicity of glyphosate ranges from 33-250 grams. A lethal dose for the average individual is around 2.5 grams, and it is even more toxic when inhaled. Paraquat exposure has been linked to adverse health effects, including Parkinson's disease.
Paraquat's Link to Parkinson's Disease
Research from the National Institute of Health (NIH) shows that individuals who used Paraquat and had a specific genetic variation were 11 times more likely to develop Parkinson's disease. This indicated that some people are at greater risk by being exposed to this herbicide.
Paraquat is banned in 32 countries across the globe and was recently banned by China who decided to phase out the chemical in 2012 due to health concerns. However, the use of Paraquat has continued in the United States as it is a popular alternative to Roundup. According to the Center for Disease Control (CDC), paraquat is available for use only by commercially licensed users as it is highly toxic.
What Happens if You Are Exposed to Paraquat?
Once Paraquat enters the body, either through the skin, nose, or mouth, it can cause toxic chemical reactions to occur through the body. It primarily affects the lungs, livers, and kidneys. Here are some additional effects that could happen:
Pain and swelling in the mouth and throat
Nausea, vomiting, abdominal pain, and diarrhea
Dehydration and low blood pressure
Heart, kidney, or liver failure (if ingested)
Lung scarring
Coma
Pulmonary edema
Respiratory failure (possibly leading to death)
Seizures
Recent Reviews
Passionately Fighting for Our Clients
"You will always hold a special place in my heart!"

Dear Matt - Thank you and Hutton & Hutton for backing my bill. I truly appreciate your tenacity and ability to make ...

- Julie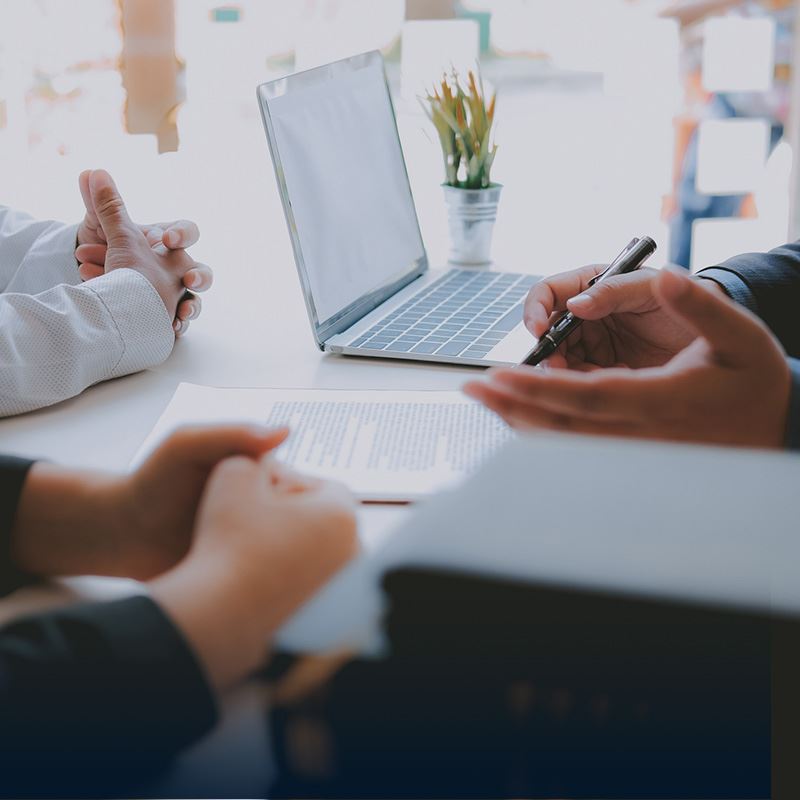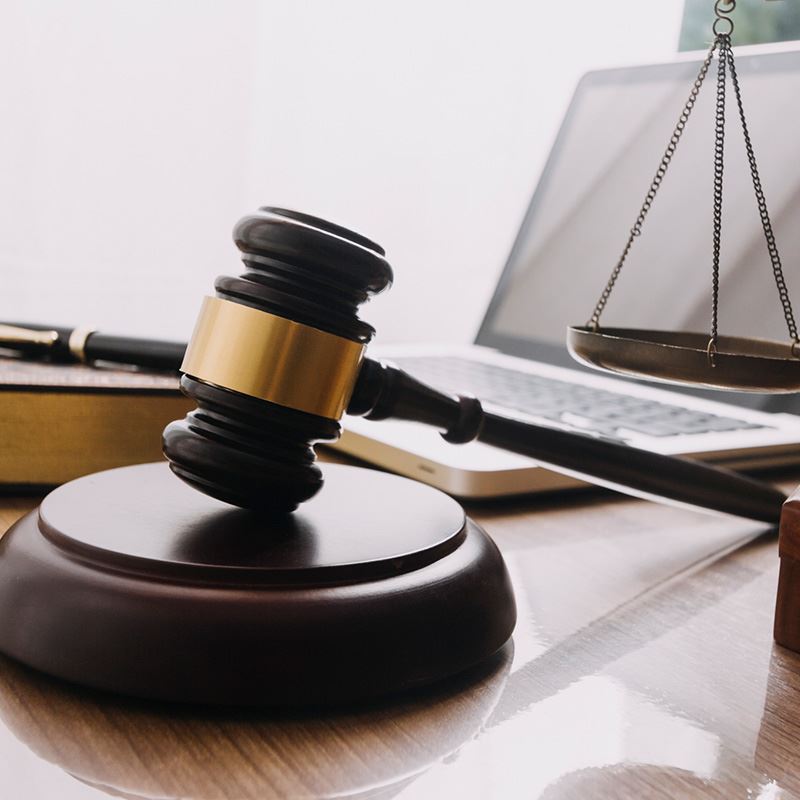 $34,000,000 Personal Injury

Mason v. Texaco, 948 F.2d 1546 (10th Cir. 1991). Otis Mason died of leukemia caused by exposure to benzene, an industrial solvent and gasoline component, for which the jury awarded $34 million.

$23,600,000 Personal Injury

Darcy Aves was severely injured during birth, resulting in severe mental and physical retardation, blindness and seizures from Cerebral Palsy. Darcy's twin sister, Danna, was born healthy. The jury awarded $23.6 million, the largest jury verdict in Kansas and one of the largest personal injury verdicts in the nation.

$15,000,000 Personal Injury

Graham v. Wyeth Labs, 666 F.Supp. 1483 (D. Kan. 1987). Michelle Graham had a severe neurological reaction to Wyeth Labs' DPT vaccine and suffered severe brain damage. The jury awarded $15 million. Wyeth thereafter purified the vaccine.

$11,200,000 Personal Injury

O'Gilvie v. International Playtex, 821 F.2d 1438 (10th Cir. 1987). O'Gilvie died from Toxic Shock Syndrome after using Playtex super-absorbent tampons. The jury's $11.2 million verdict led to the removal from the market of Playtex's super-absorbent tampons and addition of warnings to packaging.