Paraquat Lawsuit Attorneys in Wichita
Ensuring You Receive the Settlement You Deserve
If you or a loved one suffered or is currently suffering from Parkinson's disease or other health concerns that you believe could be linked to Paraquat exposure, you could be entitled to financial compensation.
Paraquat, also known as Gramoxone, is a well-known chemical herbicide that is highly toxic. It is used primarily to control weed and grass growth and can cause fatal poisoning when ingested or inhaled. According to the American Council on Science and Health, Paraquat's relative toxicity of glyphosate ranges from 33-250 grams. A lethal dose for the average individual is around 2.5 grams, and it is even more toxic when inhaled. Paraquat exposure has been linked to adverse health effects, including Parkinson's disease.
Paraquat's Link to Parkinson's Disease
Research from the National Institute of Health (NIH) shows that individuals who used Paraquat and had a specific genetic variation were 11 times more likely to develop Parkinson's disease. This indicated that some people are at greater risk by being exposed to this herbicide.
Paraquat is banned in 32 countries across the globe and was recently banned by China who decided to phase out the chemical in 2012 due to health concerns. However, the use of Paraquat has continued in the United States as it is a popular alternative to Roundup. According to the Center for Disease Control (CDC), paraquat is available for use only by commercially licensed users as it is highly toxic.
We were very well taken care of.

Larry M.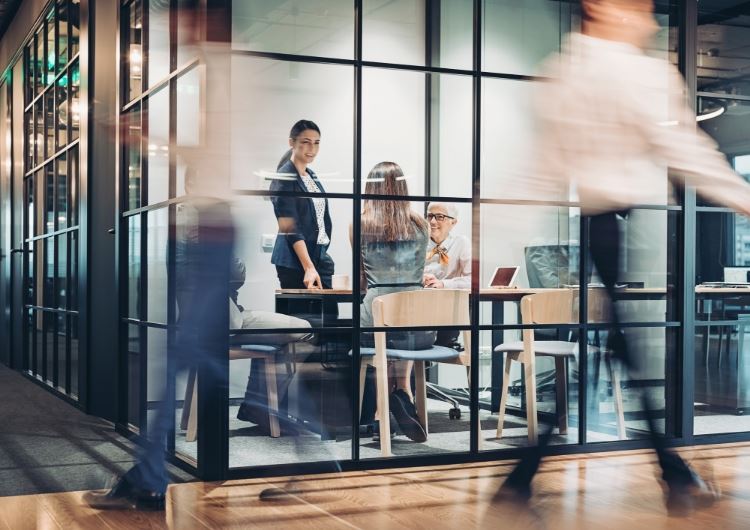 $34 Million
Mason v. Texaco, 948 F.2d 1546 (10th Cir. 1991). Otis Mason died of leukemia caused by exposure to benzene, an industrial solvent and gasoline component, for which the jury awarded $34 million.
What Happens if You Are Exposed to Paraquat?
Once Paraquat enters the body, either through the skin, nose, or mouth, it can cause toxic chemical reactions to occur through the body. It primarily affects the lungs, livers, and kidneys. Here are some additional effects that could happen:
Pain and swelling in the mouth and throat
Nausea, vomiting, abdominal pain, and diarrhea
Dehydration and low blood pressure
Heart, kidney, or liver failure (if ingested)
Lung scarring
Coma
Pulmonary edema
Respiratory failure (possibly leading to death)
Seizures
If an individual does survive the toxic effects of Paraquat poisoning, there is a high possibility that long-term lung damage will happen. Other long-term effects may also occur, including kidney failure, heart failure, and esophageal strictures. An individual who ingests a large amount of Paraquat is not likely to survive. No proven antidote or cure exists for Paraquat poisoning.
Contact us by filling out a form online or by calling us at (316) 688-1166 to discuss your case.
We Charge You Nothing Until You Win

We Represent Clients with Integrity & Zeal

We Have Obtained Over $400 Million for Clients

We Are Recognized As Super Lawyers®
What Should You Do if You Suffered from Paraquat Poisoning?
If you or a loved one suffered an injury or death due to Paraquat poisoning, such as Parkinson's disease, you can file a product liability claim. The first step in this process is to contact a lawyer at our firm. We will investigate Paraquat further as well as the effects of the product to determine who is liable for the damages that occurred.
We Take Your Injury Seriously
Contact Us Today for a Free & Confidential Consultation
Ready to get Started?