Consumer Fraud/Class Action Cases SERIOUS LAWYERS FOR SERIOUS INJURIES
Wichita Consumer Fraud Attorneys
80+ Years of Experience with Class Action Lawsuits
The Federal Trade Commission (FTC) is responsible for protecting consumer throughout the United States. Specifically, the FTC combats fraudulent, deceptive, and unfair business practices often found in today's economy. If your consumer rights have been wronged by a business, a common remedy is to file or join a class action lawsuit. This process can be complicated and our firm wants to help you reach an outcome in line with your needs and goals.
"Hutton & Hutton is generally considered the leading products liability firm in the state." – Wichita Eagle
At Hutton & Hutton Law Firm, LLC, our Wichita consumer fraud lawyers are deeply committed to the individuals we represent. Not only do we possess several decades of collective experience, our legal team has recovered over $400 million for former clients. We talk big because we know that we are capable of achieving big things. Your rights deserve to be upheld – we are the team to make that happen.
How Do I Know if a Class Action Lawsuit is the Right Solution?
Consumer fraud can impact many areas of your life, including your identity, your money, your home, and your family. The FTC allows people to file consumer complaints, but your circumstances may call for more direct action, such as filing or joining a class action lawsuit. It is important to look at the big picture and determine if you have the basis for a class action lawsuits.
Three main factors can indicate the need for a class action lawsuit:
A high number of people have suffered the same harm
All of the people harmed have the same complaint against the defendant
There is adequate representation for the lawsuit
A class action lawsuit packs a much greater punch than if just one consumer were to sue the fraudulent business on their own. The key, however, is to secure strong legal representation at the outset of your case. This is precisely what you will find at Hutton & Hutton Law Firm, LLC.
Allow our Wichita consumer fraud attorneys to protect and defend your rights. Get in touch with us today to take advantage of your free consultation.
Move Forward with a Firm Awarded for Excellence
Our reputation sets us worlds apart from other law firms. Recently named in Best Law Firms by U.S. News & World Reports and selected for Super Lawyers®, we have both the credentials and skill necessary to handle a case as monumental as a class action lawsuit.
Recent Reviews
Passionately Fighting for Our Clients
"You will always hold a special place in my heart!"

Dear Matt - Thank you and Hutton & Hutton for backing my bill. I truly appreciate your tenacity and ability to make ...

- Julie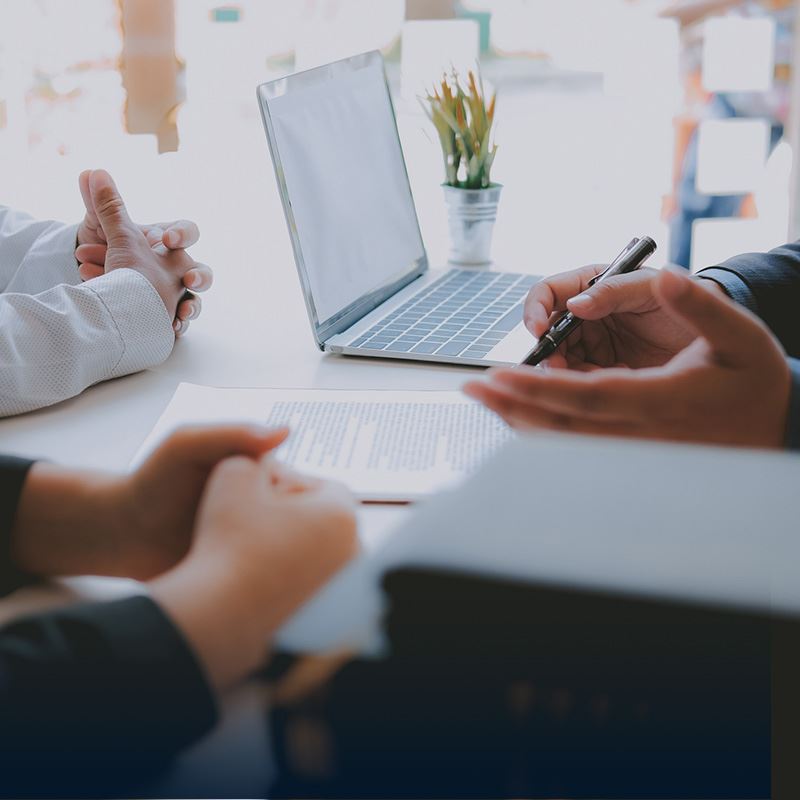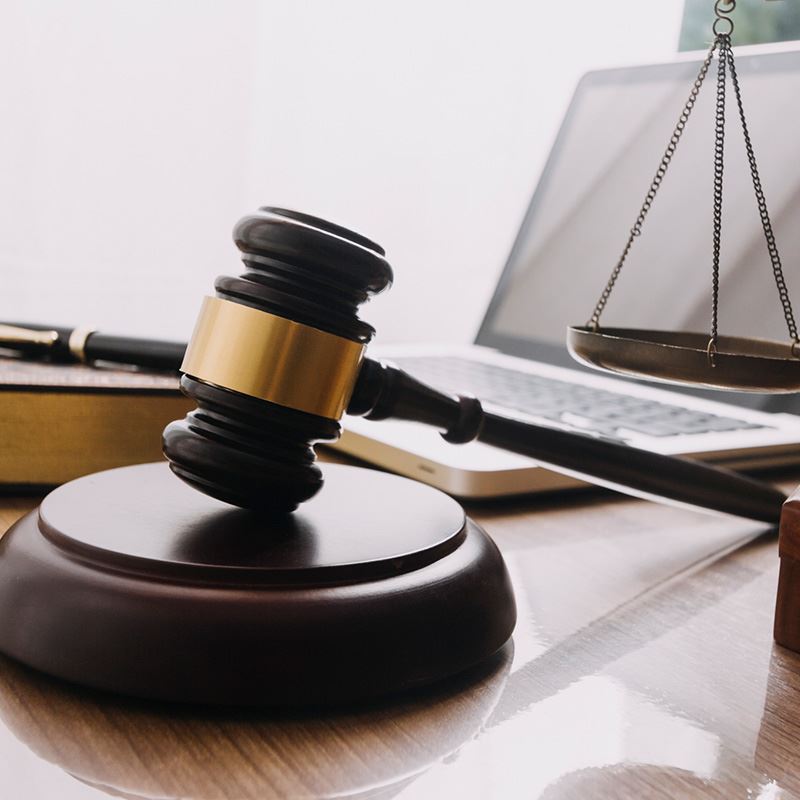 $34,000,000 Personal Injury

Mason v. Texaco, 948 F.2d 1546 (10th Cir. 1991). Otis Mason died of leukemia caused by exposure to benzene, an industrial solvent and gasoline component, for which the jury awarded $34 million.

$23,600,000 Personal Injury

Darcy Aves was severely injured during birth, resulting in severe mental and physical retardation, blindness and seizures from Cerebral Palsy. Darcy's twin sister, Danna, was born healthy. The jury awarded $23.6 million, the largest jury verdict in Kansas and one of the largest personal injury verdicts in the nation.

$15,000,000 Personal Injury

Graham v. Wyeth Labs, 666 F.Supp. 1483 (D. Kan. 1987). Michelle Graham had a severe neurological reaction to Wyeth Labs' DPT vaccine and suffered severe brain damage. The jury awarded $15 million. Wyeth thereafter purified the vaccine.

$11,200,000 Personal Injury

O'Gilvie v. International Playtex, 821 F.2d 1438 (10th Cir. 1987). O'Gilvie died from Toxic Shock Syndrome after using Playtex super-absorbent tampons. The jury's $11.2 million verdict led to the removal from the market of Playtex's super-absorbent tampons and addition of warnings to packaging.