Medical Malpractice SERIOUS LAWYERS FOR SERIOUS INJURIES
Wichita Medical Malpractice Attorneys
If you or a loved one has sustained severe injuries at the hands of doctors, hospitals, nurses, or other medical professionals, you may have a medical malpractice lawsuit on your hands.
You may be entitled to compensation for additional medical treatment, lost wages, and even for your pain and suffering. Consult our team at Hutton & Hutton Law Firm, LLC if you are interested in filing a claim.
Why choose our Wichita medical malpractice attorneys?
More than $400 million won for our clients
You don't pay a cent unless we win compensation for you
Selection for Super Lawyers® Rising Stars℠ and Super Lawyers®
Included in U.S. News & World Report Best Law Firms
Medical malpractice cases are often difficult to prove and even harder to win mainly because juries are particularly sympathetic to the challenges that medical practitioners face in their fields.
This is why you should work with a Wichita medical malpractice lawyer who can help you file and litigate a compelling claim.
Medical Malpractice Claims We Handle
You may have grounds for a medical malpractice claim based on:
Failure to diagnose an illness
Delayed diagnosis
Anesthesia errors
Cerebral palsy
Medical incompetence
If you or your loved one suffered injuries after receiving treatment or visiting a medical practitioner, talk to our Wichita medical malpractice attorneys at Hutton & Hutton Law Firm, LLC about your case.
We can review your medical history, investigate your medical records, and consult other medical specialists to help you build a strong legal claim.
"…Hutton & Hutton Law Firm – renowned for litigation and medically related cases." – The Wichita Eagle
Call us at (316) 688-1166 to discuss your medical injuries. No settlement, no fee.
When Can I Sue for Medical Negligence?
Not every poor medical outcome is the result of negligence. Sometimes a doctor can do everything right but their patient still doesn't get better. In order to file a medical malpractice lawsuit, you must be able to prove that your doctor, nurse, or other healthcare professional acted negligently.
The following elements are necessary in order to sue for medical negligence:
Duty of Care - Whether it is your primary care physician or a specialist, your doctor has a responsibility to treat you to the best of their ability. At a minimum, they are required to provide a standard of care that could be expected from another physician with a similar level of training and expertise.
Breach of Duty - A doctor, nurse, or other healthcare professional that does not uphold the standard of care is in breach of the duty owed to their patient. That breach of care may involve misdiagnosing their patient's condition, not ordering the right tests, or prescribing the wrong medication.
Causation - A breach of duty by your physician may not be enough to have a medical malpractice case; you must be able to prove that your doctor's negligence caused you to suffer harm. An example of this would be if your doctor failed to diagnose your cancer right away, costing you months of lifesaving treatment.
Damages - The final element of a medical malpractice case is damages. These are financial, physical, and emotional losses that resulted from your doctor's negligence. Damages could be the cost of medical treatment, pain and suffering, and permanent disability.
If you are unsure whether you have a case for medical negligence or not, contact the experienced Wichita medical malpractice attorneys at Hutton & Hutton Law Firm, LLC. We can examine the details of your case during a free consultation.
Recent Reviews
Passionately Fighting for Our Clients
"You will always hold a special place in my heart!"

Dear Matt - Thank you and Hutton & Hutton for backing my bill. I truly appreciate your tenacity and ability to make ...

- Julie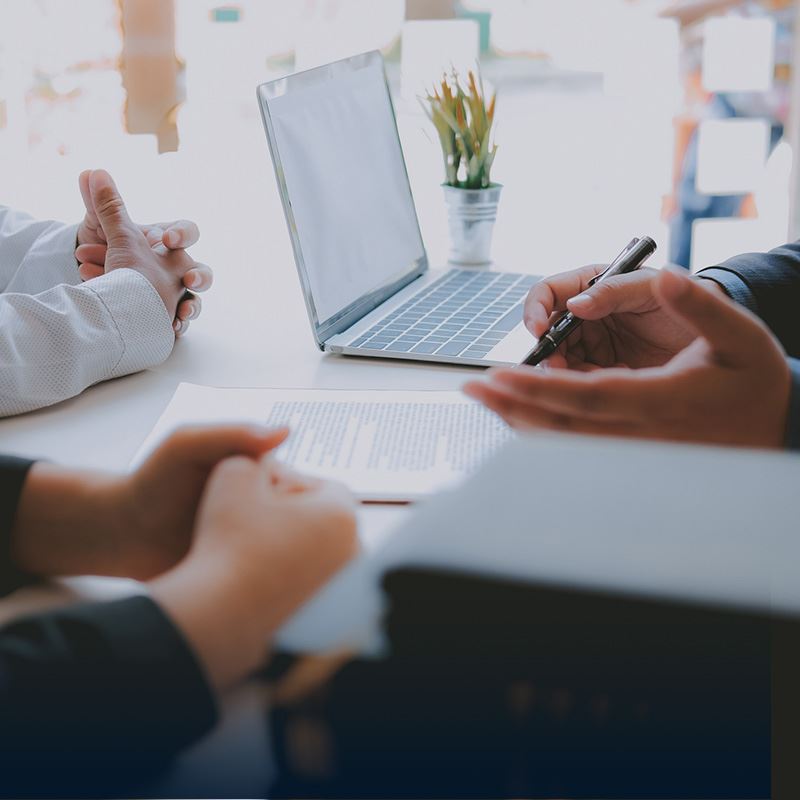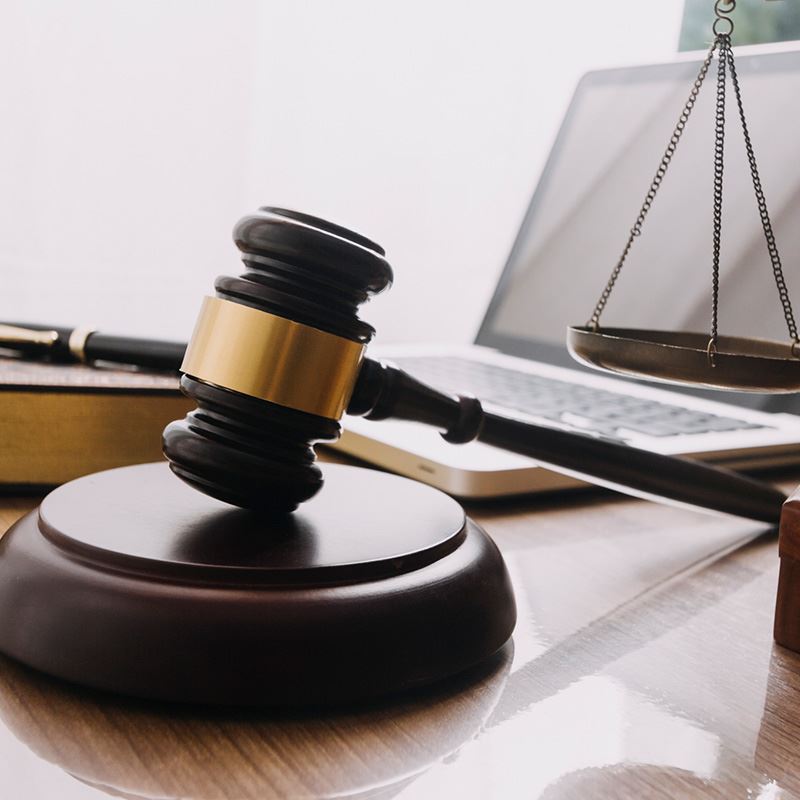 $34,000,000 Personal Injury

Mason v. Texaco, 948 F.2d 1546 (10th Cir. 1991). Otis Mason died of leukemia caused by exposure to benzene, an industrial solvent and gasoline component, for which the jury awarded $34 million.

$23,600,000 Personal Injury

Darcy Aves was severely injured during birth, resulting in severe mental and physical retardation, blindness and seizures from Cerebral Palsy. Darcy's twin sister, Danna, was born healthy. The jury awarded $23.6 million, the largest jury verdict in Kansas and one of the largest personal injury verdicts in the nation.

$15,000,000 Personal Injury

Graham v. Wyeth Labs, 666 F.Supp. 1483 (D. Kan. 1987). Michelle Graham had a severe neurological reaction to Wyeth Labs' DPT vaccine and suffered severe brain damage. The jury awarded $15 million. Wyeth thereafter purified the vaccine.

$11,200,000 Personal Injury

O'Gilvie v. International Playtex, 821 F.2d 1438 (10th Cir. 1987). O'Gilvie died from Toxic Shock Syndrome after using Playtex super-absorbent tampons. The jury's $11.2 million verdict led to the removal from the market of Playtex's super-absorbent tampons and addition of warnings to packaging.