Hit & Run SERIOUS LAWYERS FOR SERIOUS INJURIES
Wichita Hit & Run Attorney
Providing No-Risk Representation Since 1979
While any car accident can be a traumatic experience, being the victim of a hit and run collision can be particularly troubling. As medical bills and repair costs pile up, the situation can quickly become overwhelming. If you have been the victim of a hit and run accident, a Wichita hit and run accident lawyer from Hutton & Hutton Law Firm, LLC can help you seek compensation for your injuries. If you've experienced any sort of personal injury, make sure to reach out to us for the help you need.
Through dedicated representation and a relentless pursuit of justice, our Wichita hit and run attorneys have established a legacy of success and recovered over $400 million on behalf of our clients. Protecting the rights of the people who come to us for help is our top priority. With a personalized approach to every unique situation, we are committed to ensuring that every effort is made to secure a desirable outcome for your case.
What is a Hit & Run Collision?
As much as we try to avoid them, car accidents happen. When they occur, the law requires all involved parties to remain at the scene, exchange information, and render aid if necessary. If a person involved in the accident fails to fulfill their duty and flees the scene before they can be identified, it is considered a hit and run. If you or a loved one has been injured in a hit and run, you may be entitled to receive monetary compensation.
Our experienced legal professionals can help you seek the following damages:
Lost wages
Medical expenses
Lost earning potential
Pain and suffering
Destroyed property
If the offending driver is able to be identified, a civil case can be brought against them. If you are unable to identify the other driver and your insurance provider refuses to provide adequate compensation, you may be able to file an uninsured motorist claim against your insurance company. In all cases, it is imperative that you speak with an hit-and-run accident attorney from our firm to determine the most appropriate action for your situation. Contact our professional Wichita hit & run attorneys to for the legal solutions you need.
Additional Resources:
Contact us online today and request your free consultation to get started towards trusted representation.
Retain an Award-Winning Legal Team Today
Our firm stands strong in the belief that nobody should have to live with the consequences of another person's negligent actions, and our Wichita hit and run accident attorneys are eager to fight to protect your rights in a court of law. It is imperative that you retain an accomplished and time-tested legal team to improve your chances of success, and our firm is more than qualified for the task.
The following accomplishments have cemented our reputation as trusted legal professionals:
Super Lawyers® designation
AV Preeminent® Rating by Martindale-Hubbell®
Best Lawyers® recognition
Recent Reviews
Passionately Fighting for Our Clients
"You will always hold a special place in my heart!"

Dear Matt - Thank you and Hutton & Hutton for backing my bill. I truly appreciate your tenacity and ability to make ...

- Julie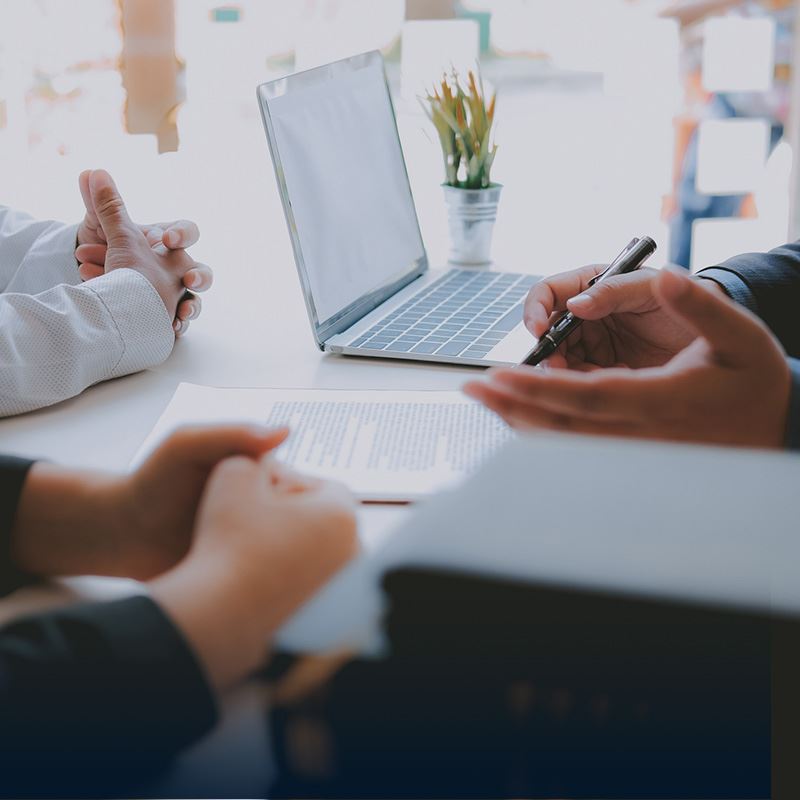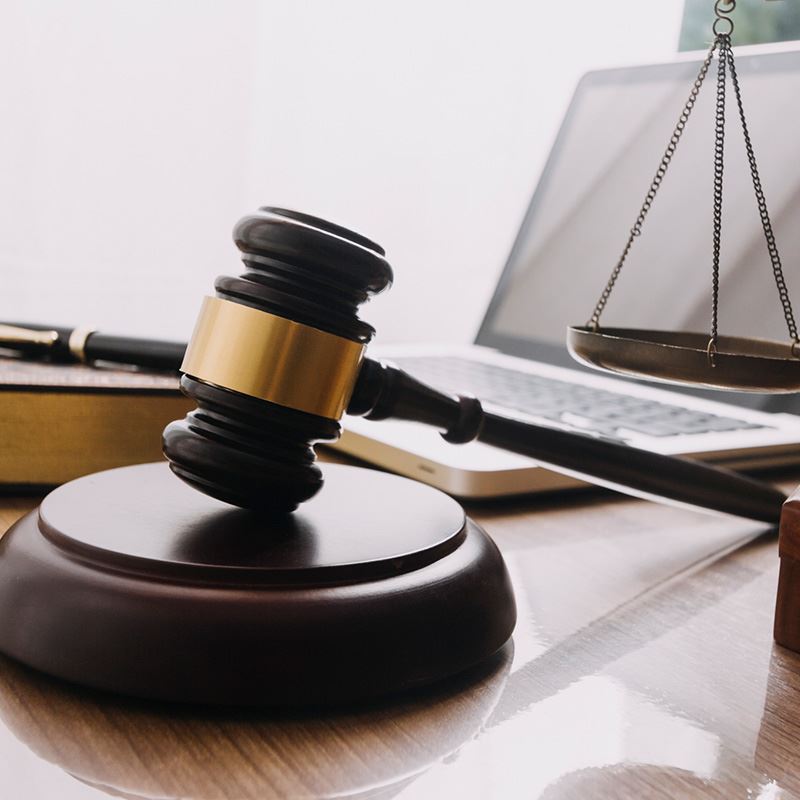 $34,000,000 Personal Injury

Mason v. Texaco, 948 F.2d 1546 (10th Cir. 1991). Otis Mason died of leukemia caused by exposure to benzene, an industrial solvent and gasoline component, for which the jury awarded $34 million.

$23,600,000 Personal Injury

Darcy Aves was severely injured during birth, resulting in severe mental and physical retardation, blindness and seizures from Cerebral Palsy. Darcy's twin sister, Danna, was born healthy. The jury awarded $23.6 million, the largest jury verdict in Kansas and one of the largest personal injury verdicts in the nation.

$15,000,000 Personal Injury

Graham v. Wyeth Labs, 666 F.Supp. 1483 (D. Kan. 1987). Michelle Graham had a severe neurological reaction to Wyeth Labs' DPT vaccine and suffered severe brain damage. The jury awarded $15 million. Wyeth thereafter purified the vaccine.

$11,200,000 Personal Injury

O'Gilvie v. International Playtex, 821 F.2d 1438 (10th Cir. 1987). O'Gilvie died from Toxic Shock Syndrome after using Playtex super-absorbent tampons. The jury's $11.2 million verdict led to the removal from the market of Playtex's super-absorbent tampons and addition of warnings to packaging.