Federal Trucking Regulations SERIOUS LAWYERS FOR SERIOUS INJURIES
Understanding Federal Trucking Regulations
Did a Violation Lead to Your Truck Accident?
The public safety on our nation's highways and roads is in everyone's best interest to maintain and upkeep. To this end, numerous federal trucking regulations have been established to curb unsafe behaviors of truckers and their parent companies.
At Hutton & Hutton Law Firm, LLC, our Wichita truck accident attorneys are entirely aware of how much danger a violation of these rules creates for innocent motorists. If you have been injured by a commercial truck, request a free consultation with our team and we can try to determine if a violation was the cause.
Wondering why you should work with us? We believe the answers are clear:
Our firm was established in 1979
Our case results have rewarded more than $400 million to clients
We work for contingency fees – no recovery, no charges
We have Super Lawyers® on our side
Regulations Frequently Violated by Truckers
The number of regulations created by the Federal Motor Carrier Safety Administration (FMCSA) run the gamut. Without a careful attention to detail and a full understanding of the law, it could be possible to overlook violations caused by trucking companies. We are always vigilant and observant, catching and pinpointing wrongful acts that could be involved in your truck accident.
Some regulations that may be violated due to negligence include:
Hours of operation: Truckers are usually limited to no more than 16 hours behind the wheel each day. "Emergency conditions" may allow them to ignore this rule, but this is opens the door for unlawful exploitation.
Cargo weight: Commercial trucks are typically not permitted to be more than 80,000 pounds in total weight. Companies may overload trailers to try to get more freight out in less shipments.
Speed: Signs posted all over highways tell truck drivers to stay below the usual highway speed limits, and yet there are frequent reports of speeding big rigs attempting to make a delivery on time.
Weather conditions: If the weather is harsh or inclement, trucks may be required to slow their speed considerably or pull off the road entirely.
Poor truck maintenance: Trucks require require routine maintenance to ensure that operating the vehicle is safe for the driver and others on the road.
Contact us online or call us at (316) 688-1166 today and let us show you all we can do for you.
Recent Reviews
Passionately Fighting for Our Clients
"You will always hold a special place in my heart!"

Dear Matt - Thank you and Hutton & Hutton for backing my bill. I truly appreciate your tenacity and ability to make ...

- Julie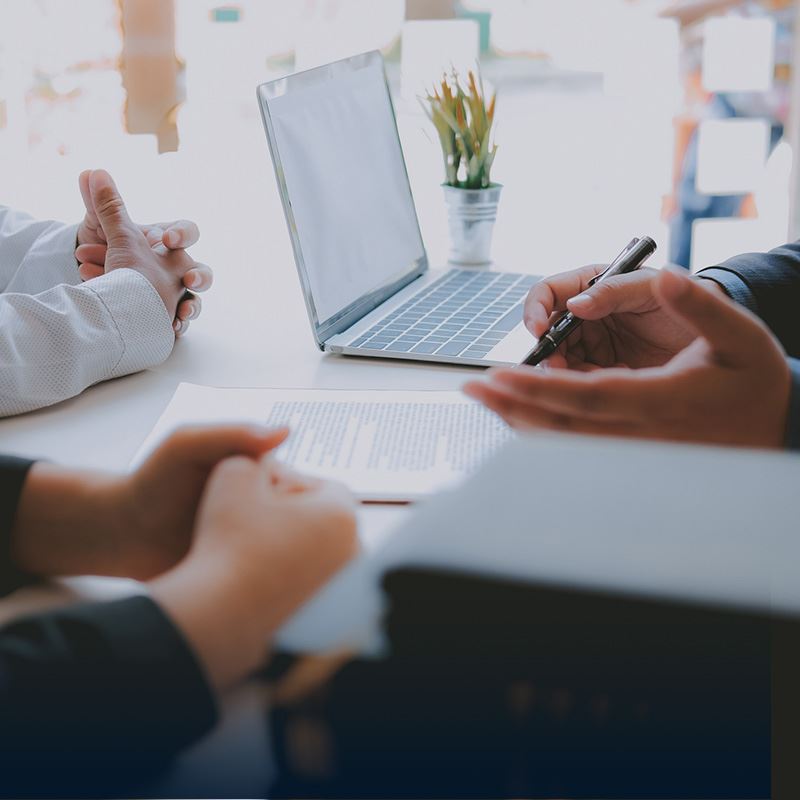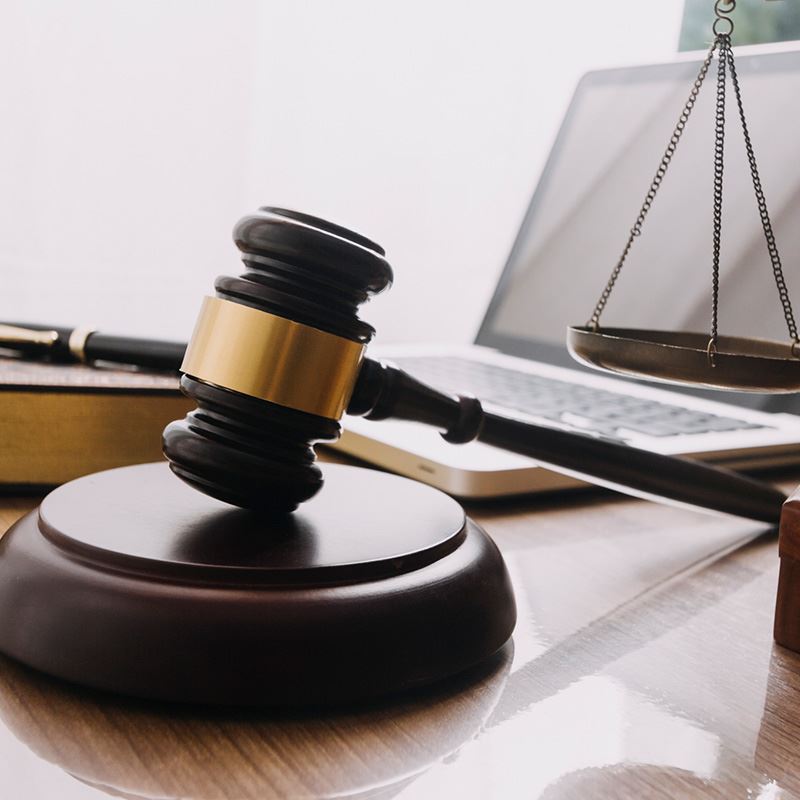 $34,000,000 Personal Injury

Mason v. Texaco, 948 F.2d 1546 (10th Cir. 1991). Otis Mason died of leukemia caused by exposure to benzene, an industrial solvent and gasoline component, for which the jury awarded $34 million.

$23,600,000 Personal Injury

Darcy Aves was severely injured during birth, resulting in severe mental and physical retardation, blindness and seizures from Cerebral Palsy. Darcy's twin sister, Danna, was born healthy. The jury awarded $23.6 million, the largest jury verdict in Kansas and one of the largest personal injury verdicts in the nation.

$15,000,000 Personal Injury

Graham v. Wyeth Labs, 666 F.Supp. 1483 (D. Kan. 1987). Michelle Graham had a severe neurological reaction to Wyeth Labs' DPT vaccine and suffered severe brain damage. The jury awarded $15 million. Wyeth thereafter purified the vaccine.

$11,200,000 Personal Injury

O'Gilvie v. International Playtex, 821 F.2d 1438 (10th Cir. 1987). O'Gilvie died from Toxic Shock Syndrome after using Playtex super-absorbent tampons. The jury's $11.2 million verdict led to the removal from the market of Playtex's super-absorbent tampons and addition of warnings to packaging.