Wichita Catastrophic Injury Lawyers
Over $400 Million Recovered for the Injured
At Hutton & Hutton Law Firm, LLC, we have been representing victims of catastrophic injuries for decades. We understand how devastating it can be to sustain a serious injury, and we are ready to offer our compassionate legal support during this difficult time.
Our team has handled numerous personal injury claims, including those involving catastrophic and serious injuries. We know what it takes to prepare and litigate an effective claim, and we put in the necessary work to get results. In fact, our team has recovered over $400 million for injured clients.
We were very well taken care of.

Larry M.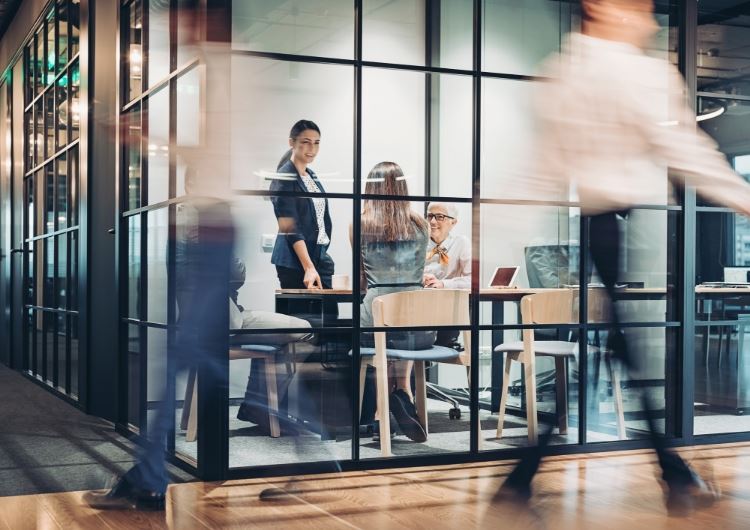 $34 Million
Mason v. Texaco, 948 F.2d 1546 (10th Cir. 1991). Otis Mason died of leukemia caused by exposure to benzene, an industrial solvent and gasoline component, for which the jury awarded $34 million.
Learn How Our Wichita Catastrophic Injury Attorneys Can Help
Catastrophic injuries can happen in any type of accident, and it can happen to anyone. Some of the most common types of accidents that can lead to catastrophic injuries are accidents involving trucks, cars, medical malpractice, and defective products.
Examples of catastrophic injuries include:
Skull fractures
Birth injuries
Paralysis
At the core of all catastrophic injury claims is the negligence of another party. Victims who have suffered injuries due to another's negligence or poor judgement are eligible to receive financial compensation for their injuries, including compensation for medical treatment and missed wages.
Personal injury law is designed to help victims just like you. The law is on your side, and we are here to help enforce it.
Find out more about what we can do to help. Free consults are available: (316) 688-1166
We Charge You Nothing Until You Win

We Represent Clients with Integrity & Zeal

We Have Obtained Over $400 Million for Clients

We Are Recognized As Super Lawyers®
No Recovery, No Fee -
(316) 688-1166
At our firm, we only charge you legal fees if we win your case. You don't pay us anything upfront or out of your pocket. Everything is free up until the end when we win your case. If we don't win your case, then you don't owe us a thing.
We Take Your Injury Seriously
Contact Us Today for a Free & Confidential Consultation
Ready to get Started?