Truck Accidents SERIOUS LAWYERS FOR SERIOUS INJURIES
Wichita Truck Accident Attorneys
Helping Victims of Truck Accidents Fight For Compensation
Trucks of all sizes pose a hazard to drivers, pedestrians, and other motorists on our roads. This is why the federal government highly regulates the trucking industry to ensure the safety of others who share the roads with these trucks.
If you have been injured by a truck driver, we can investigate to see whether negligence played a part and if the driver or another party violated federal trucking regulations. Our truck accident lawyers in Wichita are dedicated to helping our clients maximize their compensation.
WHY CHOOSE US?
Over $400 million recovered for our clients
You don't pay us until we win your case
Listed in Super Lawyers® Rising Stars℠ and Super Lawyers®
Selection for Best Law Firms by U.S. News & World Report
Our team fights to make sure you are justly compensated and that you receive the full compensation you are entitled to by law. We ensure that every claim accounts for medical costs, lost wages, physical therapy expenses, and even pain and suffering if applicable. Find out what you may be able to receive by calling our team today.
Determining Truck Accident Liability
Determining who is at fault is the first step in a big truck accident case. This is what makes a truck accident claim so complex, and why it is so important to work with a qualified Wichita truck accident attorney. Our team at Hutton & Hutton Law Firm, LLC knows what to look for, knows the right questions to ask, and knows how to file an effective claim.
Who can be held liable for a truck accident?
Truck Driver
Trucking Company
The Owner of the Truck
The Cargo Loaders
The Manufacturer
The Maintenance Company
Dealing with insurance companies is one of the biggest obstacles for any injury victim, and our firm understands this. When you work with us, let us do all the work while you focus on recovering. We want to make the claims process as stress-free as possible.
Common Causes of Truck Accidents
Because multiple parties could be held responsible for a semi-truck accident, determining the cause of the accident it typically key to determining liability.
Common causes of big-rig accidents include:
Drunk Truck Drivers
Distracted Truck Drivers
Poor/Improper Training of Truck Drivers
There are multiple additional factors that contribute to these types of accidents, which is why hiring an experienced truck accident attorney in Wichita is in your best interest. At Hutton & Hutton Law Firm, LLC, our legal team is experienced in handling these types of claims and know what evidence is required to prove both the cause of an accident and who is responsible.
Federal Truck Regulation Violations
Because of the serious risk, commercial trucks pose in the event of an accident, truck drivers are heavily regulated by the Federal Motor Carrier Safety Administration (FMCSA). The FMCSA has many regulations on truck drivers, to help protect other drivers on the road. One of these important regulations is called the hours of service regulations. Since tired drivers are much more likely to cause an accident either by a mistake or falling asleep at the wheel, these regulations regulate when a truck driver must rest and take breaks. The hours of service regulations states:
Truck drivers can work up to 14-hour days. Only 11 of these hours can be spent actually driving, the remaining three hours must be spent on meal or rest breaks.
After the workday is over, drivers must rest for at least 10 consecutive hours
Truck drivers must take days off work at regular intervals. If a trucking company is open seven days a week a driver is only allowed to work 70 hours in an eight-day period before taking at least 34 consecutive hours off. If a trucking company is open less than seven days a week than a driver is only allowed to work 60 hours in a seven-day period before taking 34 hours off.
All too often truckers are caught breaking these rules. In rarer circumstances, the hours of service regulations are modified in times of national emergencies, such as in the recent COVID-19 crisis. This is done to help get supplies to certain locations faster.
Truck Accidents Caused By Drunk Driving
State law regulates how high a truck driver's blood alcohol concentration
(BAC) can be while driving. Laws tend to be more stringent for commercial motor vehicle (CMV) drivers, who are responsible for maintaining the largest vehicles on the road. A CMV can weigh anywhere from 10,000 to 80,000 pounds. In Kansas, truck drivers can't have a BAC of over 0.04%.
While penalties for DUIs are significantly higher for truck drivers, they are still caught driving commercial motor vehicles with a high BAC or under the influence of some kind of controlled substance. If you were injured in an accident with a drunk or drugged CMV driver, give us a call as soon as possible. Our attorneys at Hutton & Hutton Law Firm, LLC have been helping people seek compensation for their injuries since 1979.
Contact us online or call (316) 688-1166 to schedule a free consultation with us today.
Recent Reviews
Passionately Fighting for Our Clients
"You will always hold a special place in my heart!"

Dear Matt - Thank you and Hutton & Hutton for backing my bill. I truly appreciate your tenacity and ability to make ...

- Julie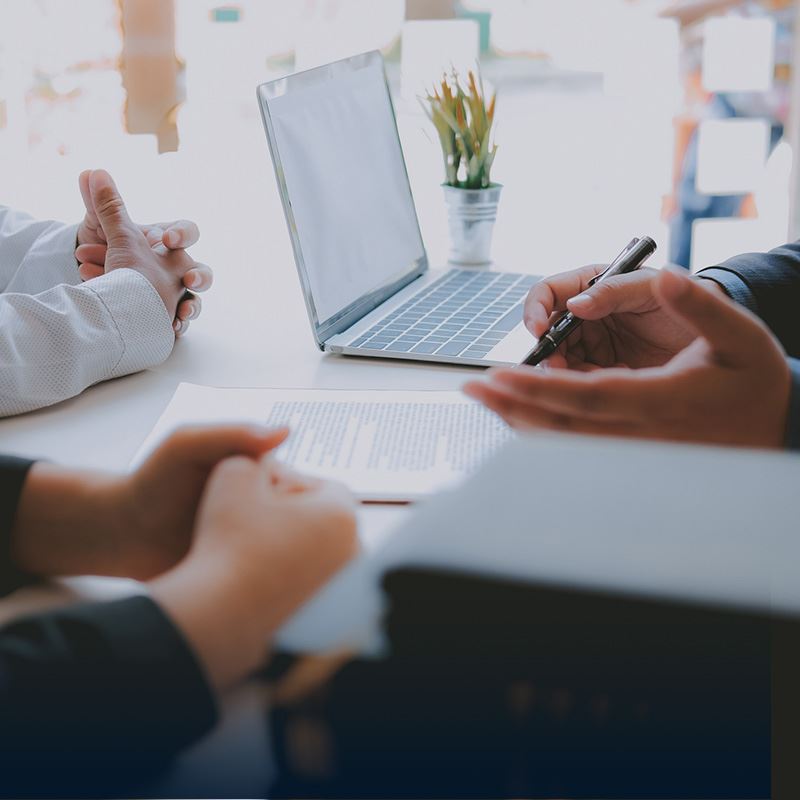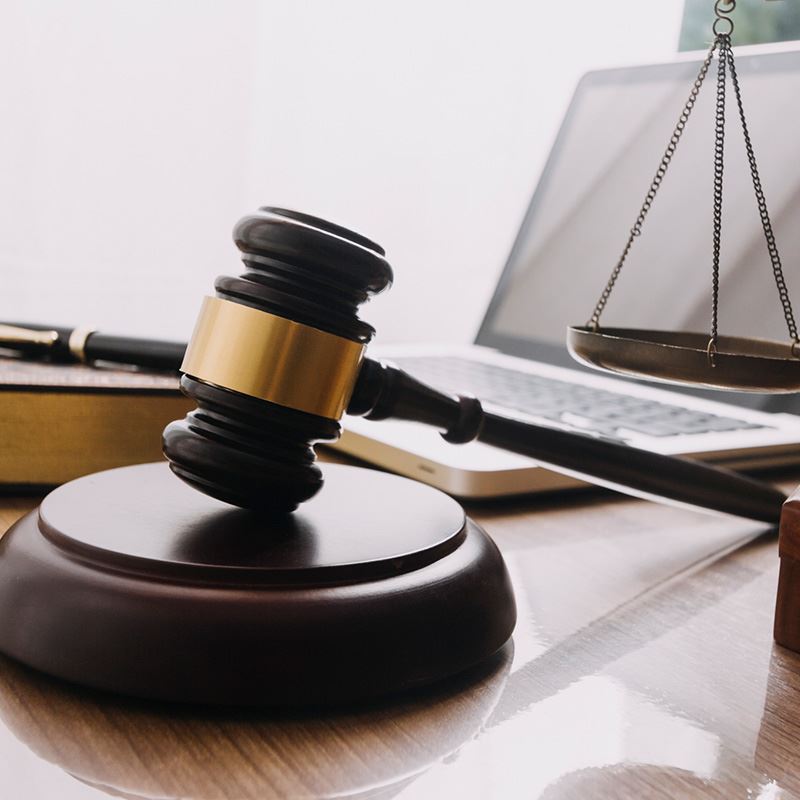 $34,000,000 Personal Injury

Mason v. Texaco, 948 F.2d 1546 (10th Cir. 1991). Otis Mason died of leukemia caused by exposure to benzene, an industrial solvent and gasoline component, for which the jury awarded $34 million.

$23,600,000 Personal Injury

Darcy Aves was severely injured during birth, resulting in severe mental and physical retardation, blindness and seizures from Cerebral Palsy. Darcy's twin sister, Danna, was born healthy. The jury awarded $23.6 million, the largest jury verdict in Kansas and one of the largest personal injury verdicts in the nation.

$15,000,000 Personal Injury

Graham v. Wyeth Labs, 666 F.Supp. 1483 (D. Kan. 1987). Michelle Graham had a severe neurological reaction to Wyeth Labs' DPT vaccine and suffered severe brain damage. The jury awarded $15 million. Wyeth thereafter purified the vaccine.

$11,200,000 Personal Injury

O'Gilvie v. International Playtex, 821 F.2d 1438 (10th Cir. 1987). O'Gilvie died from Toxic Shock Syndrome after using Playtex super-absorbent tampons. The jury's $11.2 million verdict led to the removal from the market of Playtex's super-absorbent tampons and addition of warnings to packaging.