Why Choose Our Kansas Personal Injury Lawyers?
No legal fees until we win compensation for you
Lawyers licensed to practice in several different states*
*Our Kansas personal injury lawyers are proud to represent clients in several federal courts, as well as courts in the District of Columbia, Florida, Illinois, Missouri, New Jersey, New York, Oklahoma, and Texas.
Our Unique Approach to Law
Our philosophy is to represent our clients in a full spectrum approach. Both legal and practical solutions are explored by our legal team, and each client's situation is evaluated and pursued in accordance with his or her specific needs.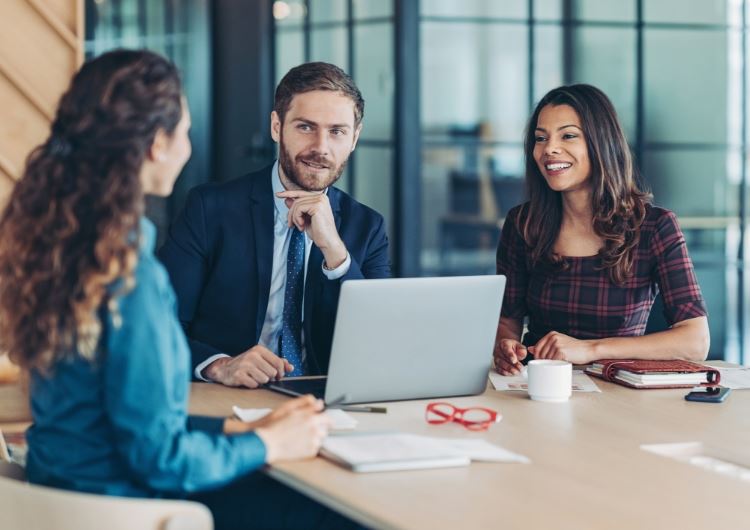 Discuss Your Case For Free Today
Our award-winning trial attorneys will not push you to go to trial; we respect your right to make this decision as well as any other critical choices that arise during your case. Our Kansas personal injury attorneys will ensure that you are fully informed of your rights and options, but the choice of how to proceed is up to you.
We will pursue the results that are right for you, and on your terms. Discover how our dedicated, personalized representation can make the difference for you. Our team is ready to represent you with integrity, zeal, and time-tested insight.
We Charge You Nothing Until You Win

We Represent Clients with Integrity & Zeal

We Have Obtained Over $400 Million for Clients

We Are Recognized As Super Lawyers®
We Take Your Injury Seriously
Contact Us Today for a Free & Confidential Consultation
Ready to get Started?