Kansas Negligent Security Attorney
Put Years of Experience on Your Side
If you sustained injuries on someone else's property, premises liability law states that the property owner or the person responsible for maintaining the property could be held liable for the injuries if they were a result of a dangerous condition on the property.
Negligent security is a facet of this law, which addresses a specific unsafe condition, relating to criminal and violent acts. For example, if you were assaulted on someone else's property due to a lack of security, you might be able to file a negligent security claim.
Negligent security suits are based on the duty imposed upon landowners or possessors of property to provide reasonable security measures that protect lawful visitors from foreseeable crimes. This is expected of both commercial and residential landowners, both of which have been successfully sued for negligent security.
However, their duties might differ. A college, for example, has a duty to provide adequate security measures for students at their dormitories. A residential tenant, on the other hand, has control over what happens to guests inside his or her apartment, but might not have a duty to protect guests in the complex's parking lot.
We were very well taken care of.

Larry M.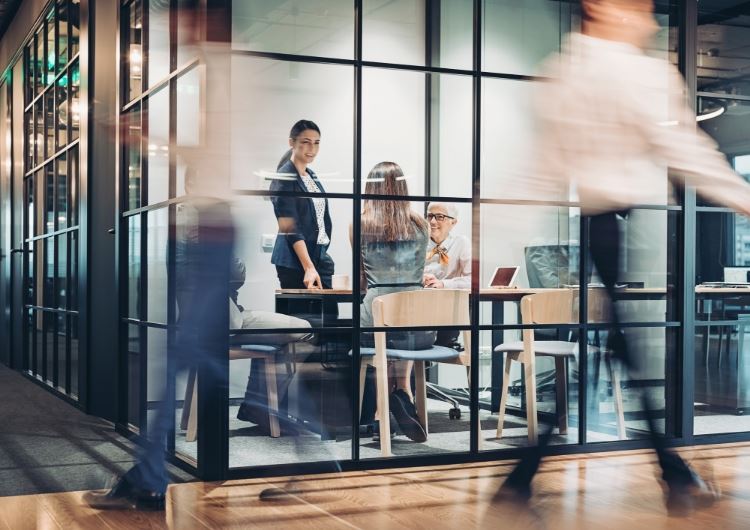 $34 Million
Mason v. Texaco, 948 F.2d 1546 (10th Cir. 1991). Otis Mason died of leukemia caused by exposure to benzene, an industrial solvent and gasoline component, for which the jury awarded $34 million.
What is Adequate Security?
There is no set standard for what is considered adequate security, so this will vary from case to case.
Some common security features might include:
Adequately trained security patrols
Appropriate lighting
Functioning security hardware
Restricting the ability to produce and hand out duplicate keys to common areas
Some states allow for an inference of no negligence if a business takes certain security measures, such as security cameras and the use of a drop safe.
What Do Plaintiffs Need to Prove?
If you are suing for negligent security, you will need to prove the landowner or possessor failed to either exercise care in discovering similar prior criminal activities or failed to provide adequate warnings to visitors.
You will also need to prove:
You were lawfully on the defendant's property
The defendant breached its duty to provide reasonable security
You were hurt as a result of a third party's actions, which were foreseeable by the defendant
You would not have sustained injuries if it were not for the defendant's breach of duty
You incurred actual damages
Oftentimes, the most difficult and critical issue to prove in a negligent security case is the element of "foreseeability." This is usually based on whether or not there were prior crimes like the one you suffered, in the same location, and should have been known by the defendant.
If, for example, there were a series of rapes that occurred in a mall's parking lot, a landowner or possessor should have been aware of it, and foresee more rapes happening in the future. If there were no prior violent acts, then a future violent act would not be foreseeable.
Call us today at (316) 688-1166 for a free consultation.
We Charge You Nothing Until You Win

We Represent Clients with Integrity & Zeal

We Have Obtained Over $400 Million for Clients

We Are Recognized As Super Lawyers®
Let Our Lawyers Recover Your Entitled Compensation
Negligent security claims can be incredibly complex since they often involve more than a single business or government agency, each of which likely have their own separate insurers. That is why hiring skilled and experienced legal representation is crucial to the outcome of your case.
With nearly four decades of experience, the Wichita negligent security attorneys at Hutton & Hutton, LLC, have recovered more than $400 million on behalf of our clients. We have represented clients in several federal courts, as well as courts in the District of Columbia, Florida, Illinois, Missouri, and more. Do not hesitate to obtain the experienced counsel you deserve to ensure the best possible outcome for your case.
We Take Your Injury Seriously
Contact Us Today for a Free & Confidential Consultation
Ready to get Started?