Failure to Maintain the Vehicle
Truck accidents are oftentimes the result of a truck driver or trucking company's failure to properly maintain their vehicle. Tire blowouts, failing brakes, and worn windshield wipers can cause truck drivers to lose control of their vehicles and lead to devastating collisions, causing those involved to suffer serious injury.
If you have been injured in a truck accident caused by improper vehicle maintenance, you may have grounds to file a claim in pursuit of monetary compensation. At Hutton & Hutton Law Firm LLC, our highly trained Wichita truck accident attorneys understand your suffering and can help you pursue maximum financial recovery for your losses.
Injured? Tell us about your situation today – call (316) 688-1166.
We were very well taken care of.

Larry M.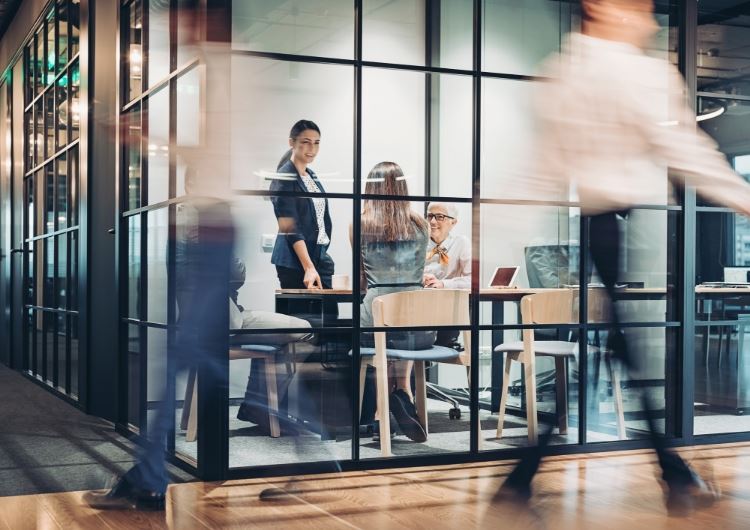 $34 Million
Mason v. Texaco, 948 F.2d 1546 (10th Cir. 1991). Otis Mason died of leukemia caused by exposure to benzene, an industrial solvent and gasoline component, for which the jury awarded $34 million.
Forms of Improper Truck Maintenance
Truck drivers and trucking companies are required to adhere to certain rules established by the Federal Motor Carrier Safety Administration (FMCSA) to ensure the safety of other drivers and pedestrians. Several of these regulations pertain to the regular inspection and maintenance of commercial vehicles. Unfortunately, due to the pressure that trucking companies place on drivers to reach their destinations as quickly as possible, truck drivers may periodically skip inspections to shorten their travel time.
Skipping maintenance can have serious consequences. Since commercial vehicles can spend thousands of hours on the road each year, the resulting wear-and-tear can greatly increase a vehicle's risk of malfunction on the roadways and lead to a collision.
Drivers must routinely repair, replace, and inspect the following:
Air brakes
Windshield wipers
Trailer hitches
Hydraulic brakes
Headlights
Taillights
Tires
If your collision was caused by a commercial truck's lack of maintenance, our firm can help you file a claim against the responsible parties and fight for fair compensation on your behalf. You may be entitled to receive monetary damages for lost wages, medical costs, property damage, pain and suffering, and rehabilitation expenses. Our firm's attorneys can help you get a more accurate representation of your eligible damages and determine the most appropriate course of action during an initial consultation.
Schedule a free consultation or contact our office today to get started.
We Charge You Nothing Until You Win

We Represent Clients with Integrity & Zeal

We Have Obtained Over $400 Million for Clients

We Are Recognized As Super Lawyers®
We Have Recovered Millions – Contact Us Today
At Hutton & Hutton Law Firm LLC, our truck accident lawyers have been fighting to protect the rights of injured clients in Wichita and its surrounding areas since 1979. We believe that nobody should have to deal with the consequences of another party's negligence on their own, and we are prepared to do whatever is necessary to protect your rights during this difficult time.
As shown by our extensive record of case victories and numerous awards, we have what it takes to fight and win on your behalf. Best of all, since we only accept our cases on a contingency fee basis, we will never get paid more than you.
Dedicated to Fair and Full Compensation
We have seen firsthand how many victims struggle financially just after an accident. You may think there is no way you can afford a lawyer at this time. But this is not true. At our firm, you don't pay us until we win. We know how hard it is for you already, which is why we don't want to add any additional financial stresses.
Reach us at (316) 688-1166 or online to learn more in a free consultation.
We Take Your Injury Seriously
Contact Us Today for a Free & Confidential Consultation
Ready to get Started?