Aviation Accidents SERIOUS LAWYERS FOR SERIOUS INJURIES
Wichita Aviation Accident Lawyers
If You Were Injured in an Airplane Accident, Call (316) 688-1166!
If you have been injured in an aviation explosion or accident, it is important that you speak with an attorney to discuss filing a personal injury claim. Any type of accident is traumatic, but aviation accidents that involve explosions can be devastating because of the extent of the injuries.
Many victims suffer from severe burns, catastrophic injuries, and a lifetime of pain due to explosions. They will often need ongoing medical care and treatment, which can be costly. Make sure that you are justly compensated for your injuries.
Talk to our Wichita aviation accident attorneys at Hutton & Hutton Law Firm, LLC for help. We can fight for your right to fair and full compensation. If insurance companies are not willing to offer a fair settlement, then we are not afraid to push your case to trial. Learn more about your options and what our experienced Wichita aviation accident lawyers can do to protect you during this time.
Learn more during a free consultation. Send us a message onlinetoday or call us at (316) 688-1166!
Causes of Aviation Accidents
of aviation accidents is due to pilot error. We rely on the pilots to operate the aircraft in the safest manner possible, but simple acts of negligence or incompetence can lead to devastating tragedies.
Aviation accidents and explosions often occur due to:
Mechanical failure
Pilot errors
Dangerous weather conditions
Mistakes by ground crew members
No matter what caused your accident, speak with our Wichita aviation accident attorneys for help filing a claim. We'll walk you through the steps and make sure that you are able to recover compensation for your medical treatment, hospital bills, missed wages, and for your emotional suffering.
What Injuries Can You Get in an Aviation Accident?
Simple mistakes in an aircraft can have devastating consequences. If you are in an aircraft when it has an accident, you could experience a variety of injuries, including:
Broken or fractured bones
Cuts or scrapes
Emotional trauma (PTSD)
Recent Reviews
Passionately Fighting for Our Clients
"You will always hold a special place in my heart!"

Dear Matt - Thank you and Hutton & Hutton for backing my bill. I truly appreciate your tenacity and ability to make ...

- Julie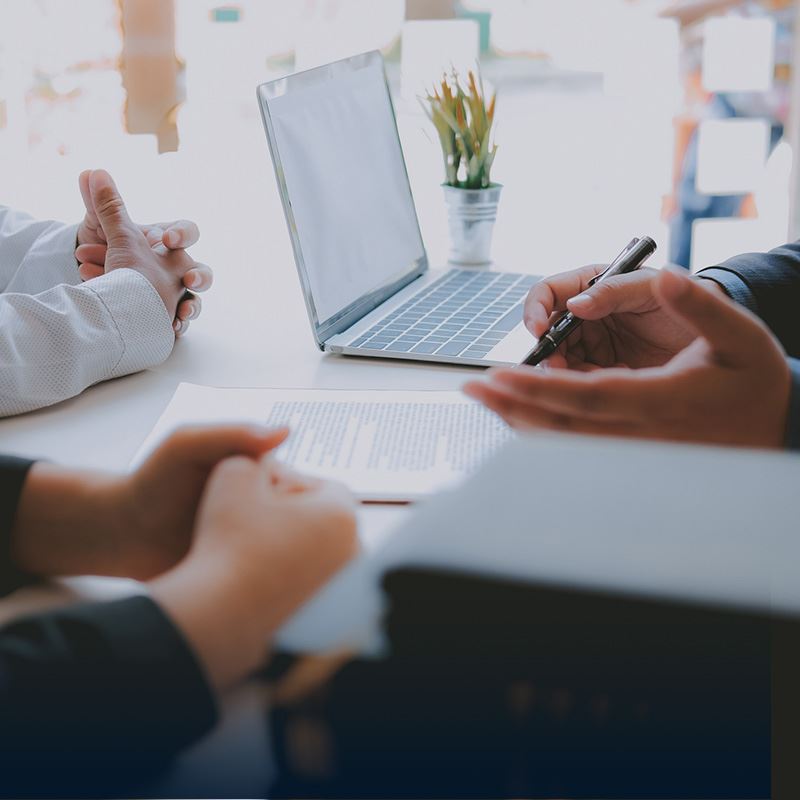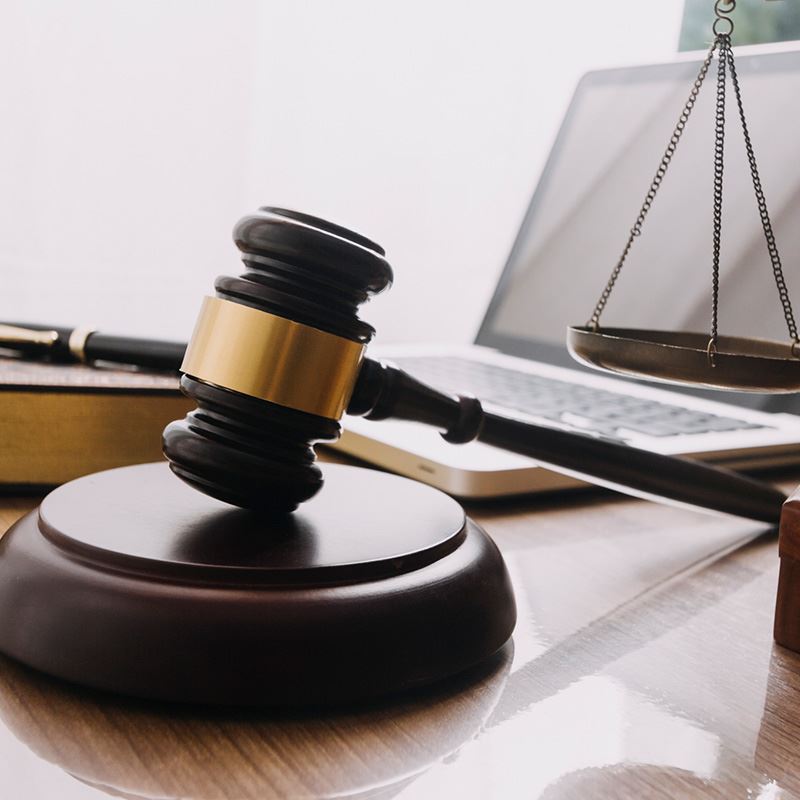 $34,000,000 Personal Injury

Mason v. Texaco, 948 F.2d 1546 (10th Cir. 1991). Otis Mason died of leukemia caused by exposure to benzene, an industrial solvent and gasoline component, for which the jury awarded $34 million.

$23,600,000 Personal Injury

Darcy Aves was severely injured during birth, resulting in severe mental and physical retardation, blindness and seizures from Cerebral Palsy. Darcy's twin sister, Danna, was born healthy. The jury awarded $23.6 million, the largest jury verdict in Kansas and one of the largest personal injury verdicts in the nation.

$15,000,000 Personal Injury

Graham v. Wyeth Labs, 666 F.Supp. 1483 (D. Kan. 1987). Michelle Graham had a severe neurological reaction to Wyeth Labs' DPT vaccine and suffered severe brain damage. The jury awarded $15 million. Wyeth thereafter purified the vaccine.

$11,200,000 Personal Injury

O'Gilvie v. International Playtex, 821 F.2d 1438 (10th Cir. 1987). O'Gilvie died from Toxic Shock Syndrome after using Playtex super-absorbent tampons. The jury's $11.2 million verdict led to the removal from the market of Playtex's super-absorbent tampons and addition of warnings to packaging.