Dangerous Pharmaceutical Drug Lawyers in Wichita
You Only Pay Us After We Win:
(316) 688-1166
Many of us rely on pharmaceutical drugs every day to maintain our health. We trust that the drugs we take are safe and have undergone thorough testing by the companies and by the government. But unfortunately, this is not always the case. When pharmaceutical companies put profits over the safety of their consumers, serious personal injuries can result.
Talk to our Wichita unsafe drugs attorneys if you have been injured after taking a pharmaceutical drug. As nationally recognized lawyers in our fields, we have earned a reputation for proven advocacy and effective representation.
Drugs that are known to have dangerous side effects include:
We were very well taken care of.

Larry M.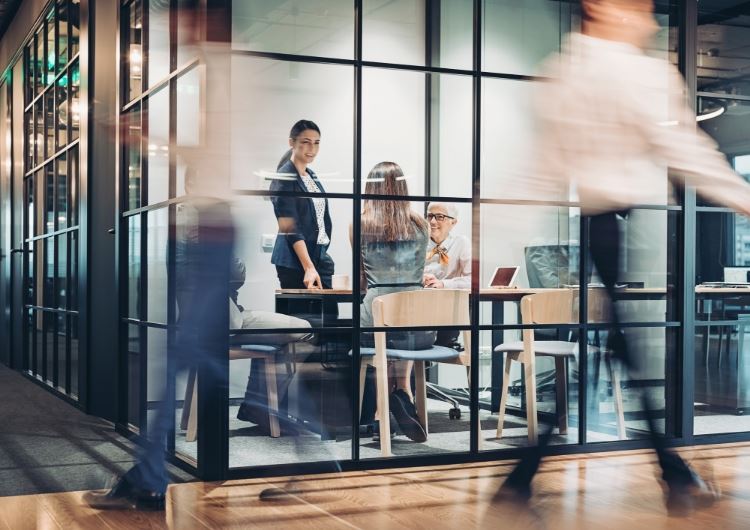 $34 Million
Mason v. Texaco, 948 F.2d 1546 (10th Cir. 1991). Otis Mason died of leukemia caused by exposure to benzene, an industrial solvent and gasoline component, for which the jury awarded $34 million.
Fighting Back Against Negligent Drug Companies
Having the FDA's approval does not guarantee that a drug is truly safe for consumers. Manufacturers can sometimes pressure the FDA to approve a drug or omit crucial information. When this happens, we can help you fight back against these negligent companies for their negligence. If you need an experienced advocate to litigate your claim, we can stand up for you in court. Our team has recovered over $400 million in settlements and verdicts, so we know exactly what it takes to win a claim.
Discuss your pharmaceutical injuries in a free case evaluation.
When a complaint arises, the FDA will investigate the drug and issue a recall if they believe the drug is unsafe or require additional warnings on the label to warn a consumer. In severe cases, they may pull the drug from the market.
There are many drugs that have caused dangerous side effects but have not been established unsafe or recalled by the FDA. If you have experienced any injuries or harmful side effects after taking a pharmaceutical drug, see your doctor immediately. It is important that we hold negligent and greedy pharmaceutical companies responsible for their actions.
"Hutton & Hutton is generally considered the leading products liability firm in the state." – Wichita Eagle
We Charge You Nothing Until You Win

We Represent Clients with Integrity & Zeal

We Have Obtained Over $400 Million for Clients

We Are Recognized As Super Lawyers®
Request a FREE Evaluation with Our Wichita Defective Drug Attorneys
Discuss your injuries with and the drug that you believe caused your injuries. We offer free case evaluations so you can learn your rights and your legal options at no cost. We encourage you to bring as much evidence as possible to your meeting, such as medical records, the drug, and other pertinent information.
We Take Your Injury Seriously
Contact Us Today for a Free & Confidential Consultation
Ready to get Started?