Train Accident Attorney Serving Wichita
Injured? Call
(316) 688-1166

to Seek Compensation

Train accidents are incredibly destructive events that are responsible for approximately 1,000 deaths in the United States each year. From derailments to railroad crossing accidents, these types of incidents oftentimes result in extreme injuries due to lessened safety measures compared to other vehicles.

To make matters worse, those who survive are often left with serious disabilities and are unable to earn a living. If you have suffered an injury in a train accident, a knowledgeable Wichita train accident lawyer from Hutton & Hutton Law Firm, LLC can help you file a personal injury claim against the responsible parties in pursuit of compensation for your suffering.

With more than $400 million recovered in verdicts and settlements on our clients' behalf, our firm can provide the results-driven advocacy you need in your pursuit of deserved financial compensation. As shown by our numerous inclusions in Super Lawyers® Magazine and selection for Best Law Firms by U.S. News & World Report, we have the knowledge and skills to ensure your rights are protected.
We were very well taken care of.

Larry M.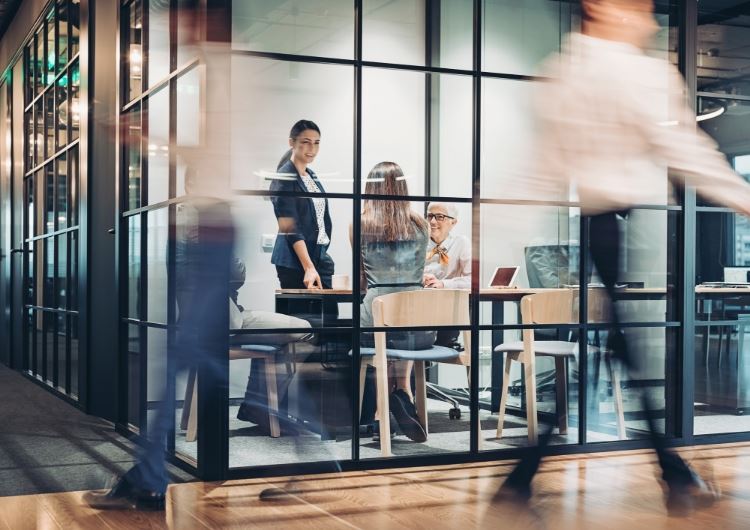 $34 Million
Mason v. Texaco, 948 F.2d 1546 (10th Cir. 1991). Otis Mason died of leukemia caused by exposure to benzene, an industrial solvent and gasoline component, for which the jury awarded $34 million.
While trains are among the safest forms of transportation, no method of travel is without its risks. Accidents involving trains can be devastating for those involved, resulting in broken bones, brain injuries, spinal cord damage, whiplash, lacerations, and possible death.
Train accidents can take a variety of different forms, including:
Derailments
Train-on-train collisions
Train-on-car collisions
Railroad crossing accidents
Railroad accidents
Slip and falls onto railroad tracks
These types of incidents are oftentimes the result of operator negligence, product and manufacturer liability, or poor maintenance of tracks and train signals. If you have been injured in a train accident, you may be entitled to receive monetary compensation for your injuries.
What Causes Train Accidents?
Train accidents can happen for a variety of reasons. They mostly take place at train crossings when drivers ignore the warnings a train is approaching and try to beat it across the tracks. Most train accidents are caused by:
Reckless drivers and pedestrians
Mechanical issues or failure
Defective train tracks
Cars stalling on the tracks
Negligence
Derailments
With our firm's assistance, you may be able to secure financial recovery for lost wages, damaged property, medical expenses, pain and suffering, rehabilitation expenses. If a loved one has unfortunately lost their life due to injuries sustained in a train accident, a wrongful death claim can be filed in pursuit of additional compensation for funeral costs, lost future income, and emotional distress.
Schedule a free consultation today to get started towards filing a claim.
We Charge You Nothing Until You Win

We Represent Clients with Integrity & Zeal

We Have Obtained Over $400 Million for Clients

We Are Recognized As Super Lawyers®
Contact the Attorneys at Hutton & Hutton Today!
At Hutton & Hutton Law Firm, LLC, we believe that nobody should be prevented from seeking justice for their injuries due to the inability to afford an attorney. Our Wichita train accident lawyers understand the financial impact that a sudden injury can have on a person and their family, therefore we only accept our cases on a contingency fee basis. If we do not win, you do not pay!
We Take Your Injury Seriously
Contact Us Today for a Free & Confidential Consultation
Ready to get Started?